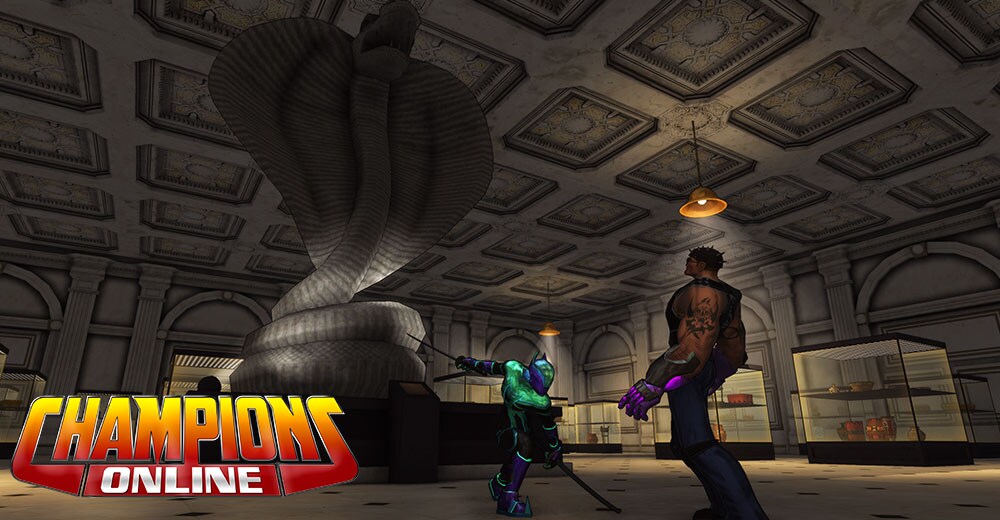 The hunt for Lemurian Secrets continues! In this episode of the Serene Abyss, Dr. Ka's investigations have led him to get in over his head at the Millenium City Museum of Natural History. You must rush to save him, and recover the biggest breakthrough in this mad caper yet! But with all of Graknash's powers and allies aligned against you, will you be in time to discover the secrets of the Serene Abyss? The next stage of your adventure begins right now!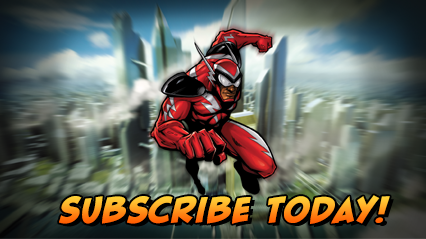 Charge ZEN now and pick up the latest items on the C-Store. Or get a Lifetime Subscription, for access to Lifetime Rewards, exclusive costumes and more!
Want more game details and screens? Like Champions Online on Facebook for more fan-exclusive content and follow us on Twitter – tweet us your questions!