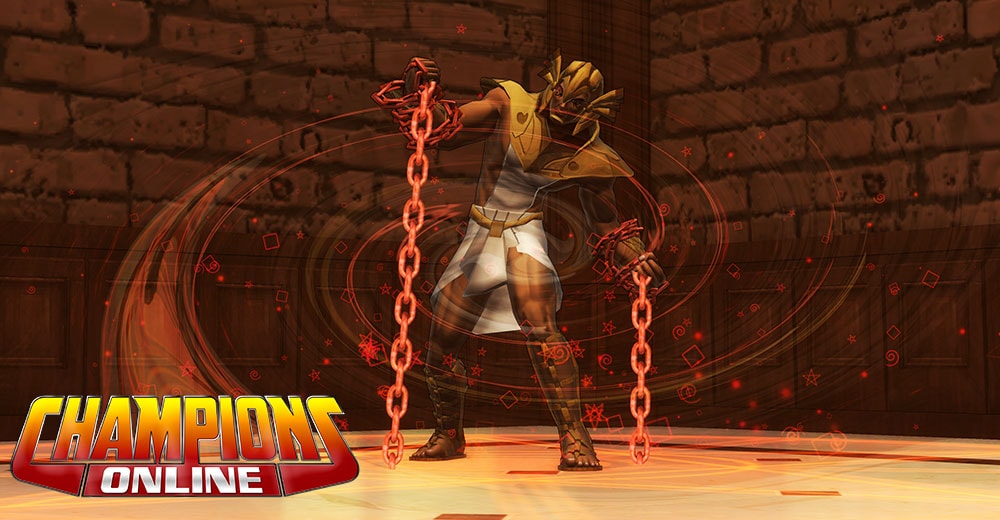 At the end of our first Serial Story, Death Rattle, your Champion discovered that a mysterious Lemurian was responsible for the attacks across Millenium City, and the new magic powers of the Cobra Lords. In the end, you were too late to prevent them from releasing a great evil from an ancient prison on the moon. Ladyhawke turned to the one person who knew enough about magic to figure this all out - Dr Ka. Tomorrow, February 13th, we begin the second Serial Story, The Serene Abyss. Dr. Ka has come to Millenium City to aid you in solving these new mysteries, and you already have a lead. Venture alongside the good Doctor into a strange new world, and discover what it is the Lemurians are plotting in the darkest depths of their oceans. Log in to experience this new mission right after maintenance on the 13th!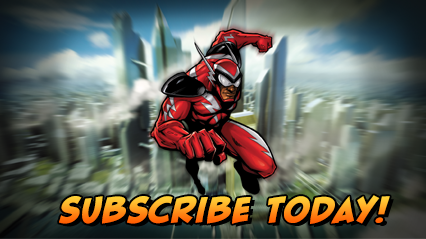 Charge ZEN now and pick up the latest items on the C-Store. Or get a Lifetime Subscription, for access to Lifetime Rewards, exclusive costumes and more!
Want more game details and screens? Like Champions Online on Facebook for more fan-exclusive content and follow us on Twitter – tweet us your questions!