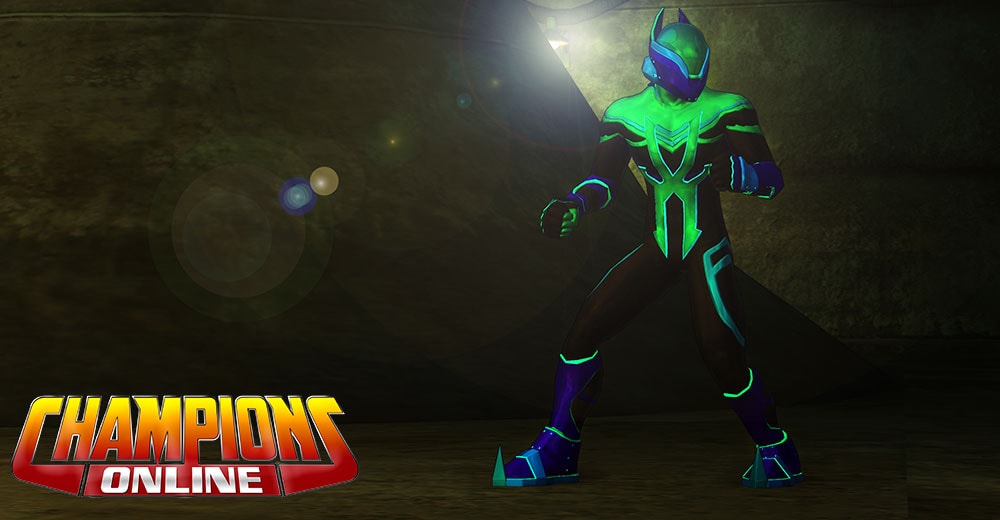 The spirits from the beyond, and the technology of the future, combine to create a new world of power for you, Champions! The Phantom Lock Box is available now, and comes with everything you need to take the fight to a new level in Millenium City. Here's what you'll find inside the box: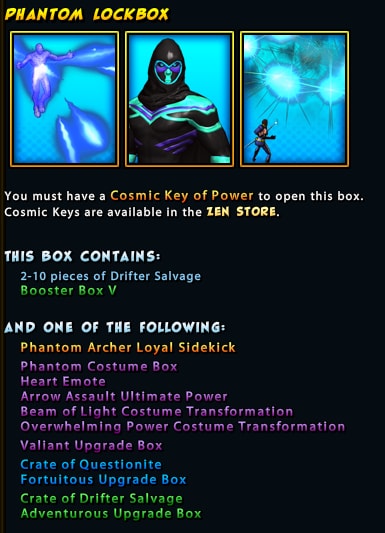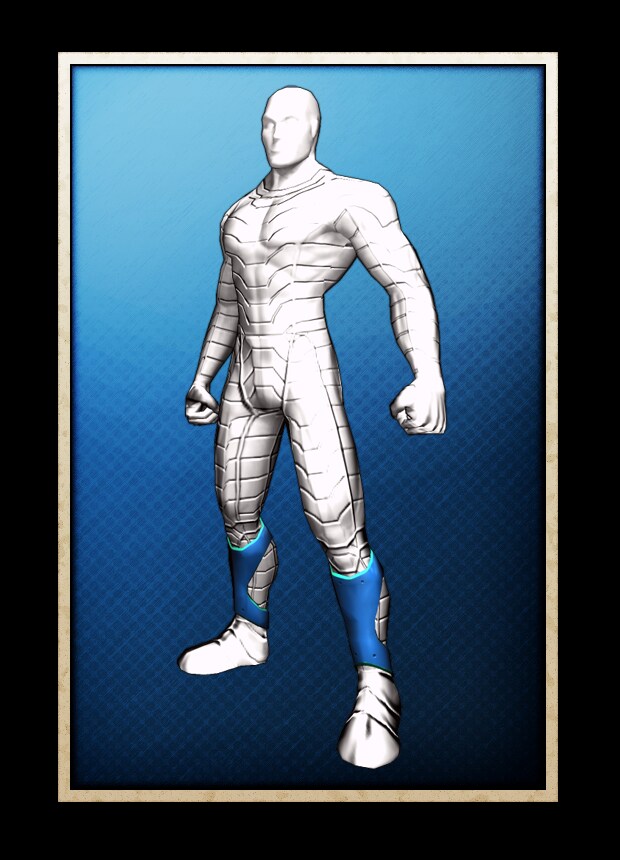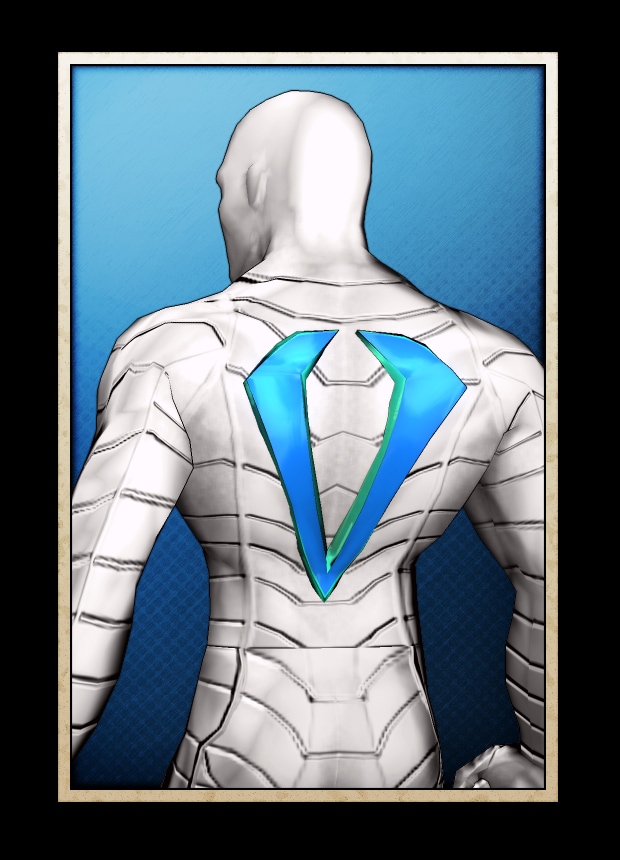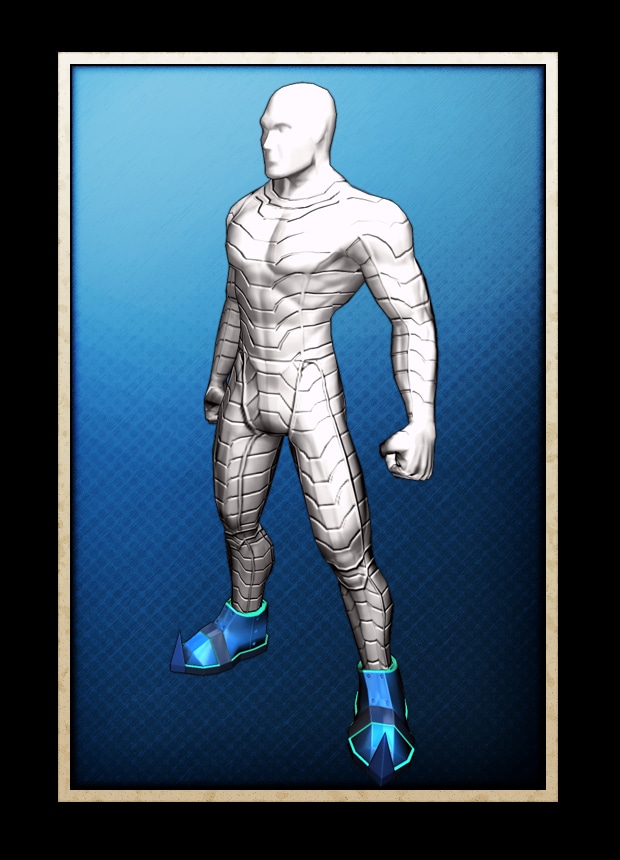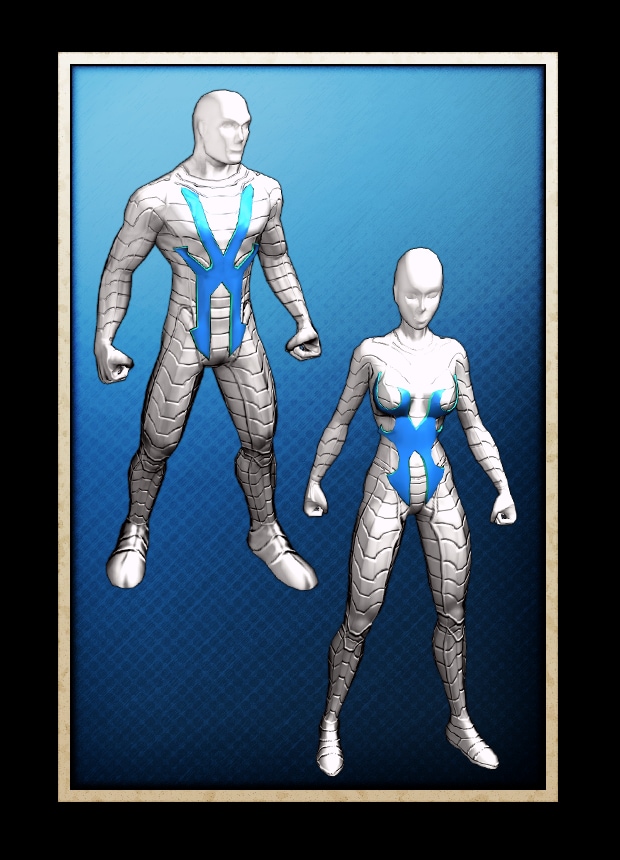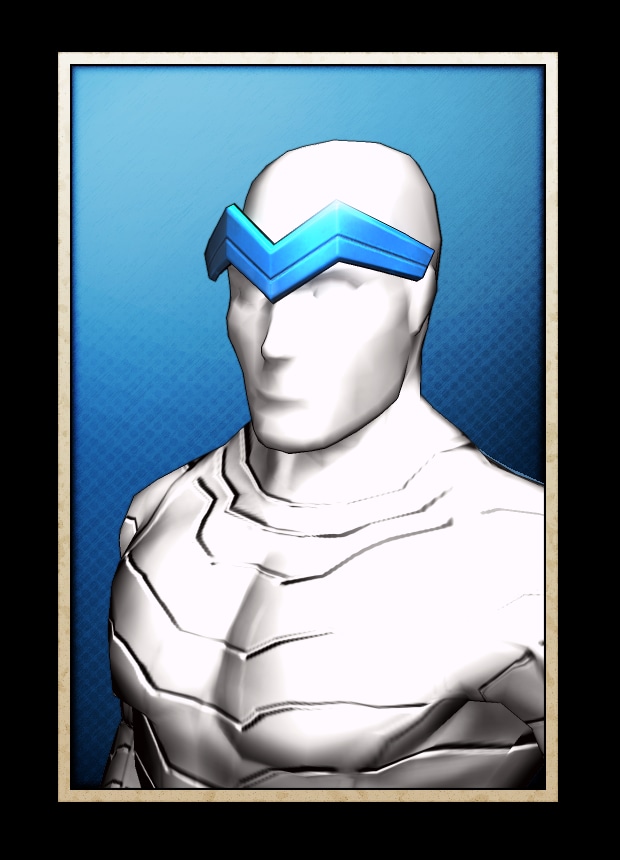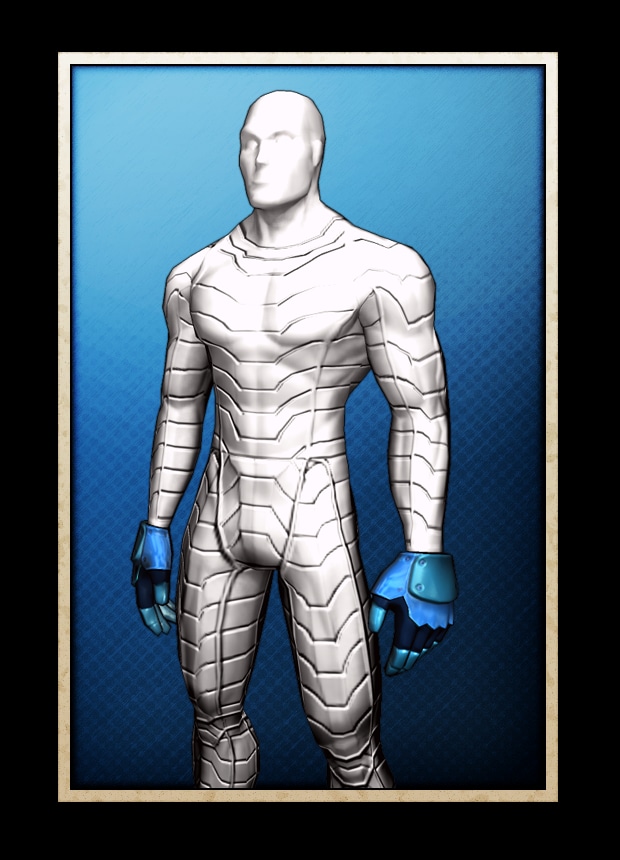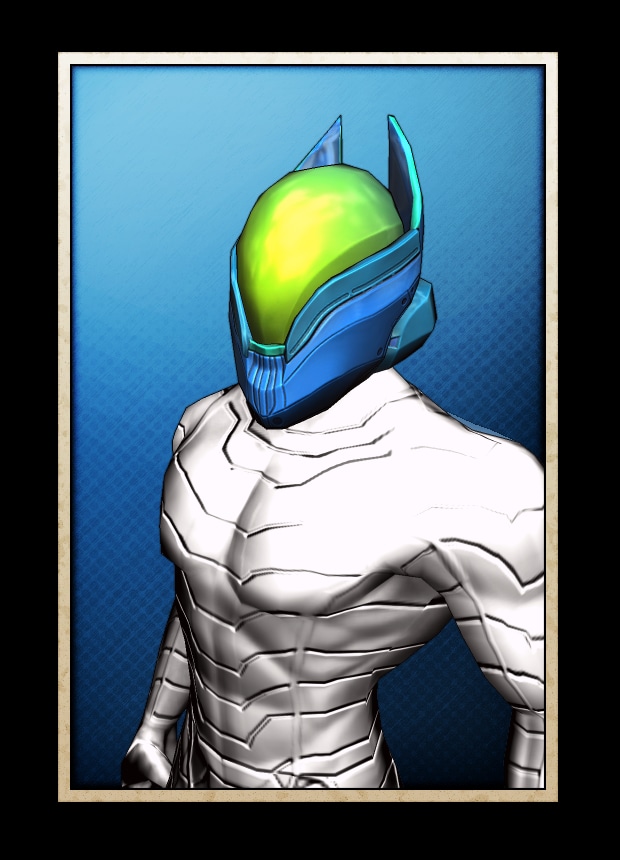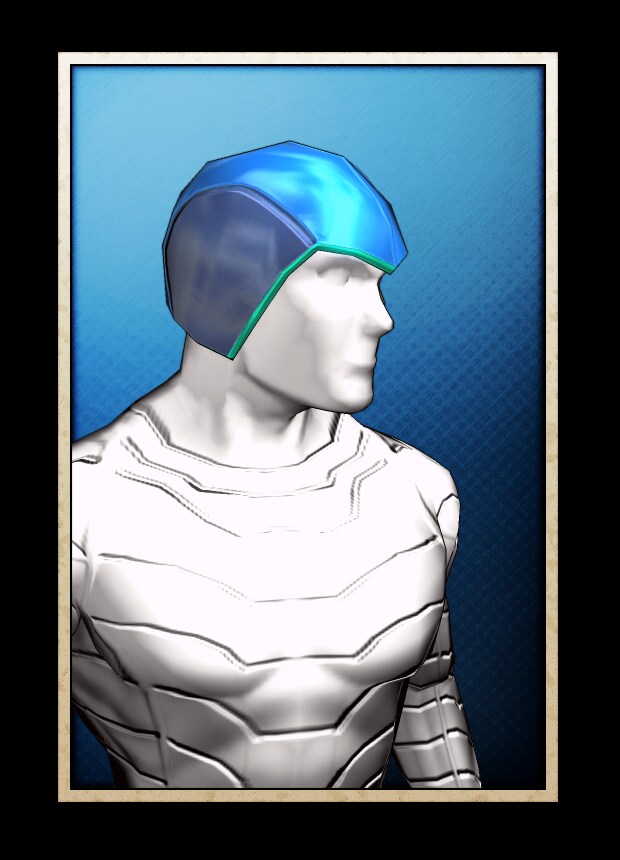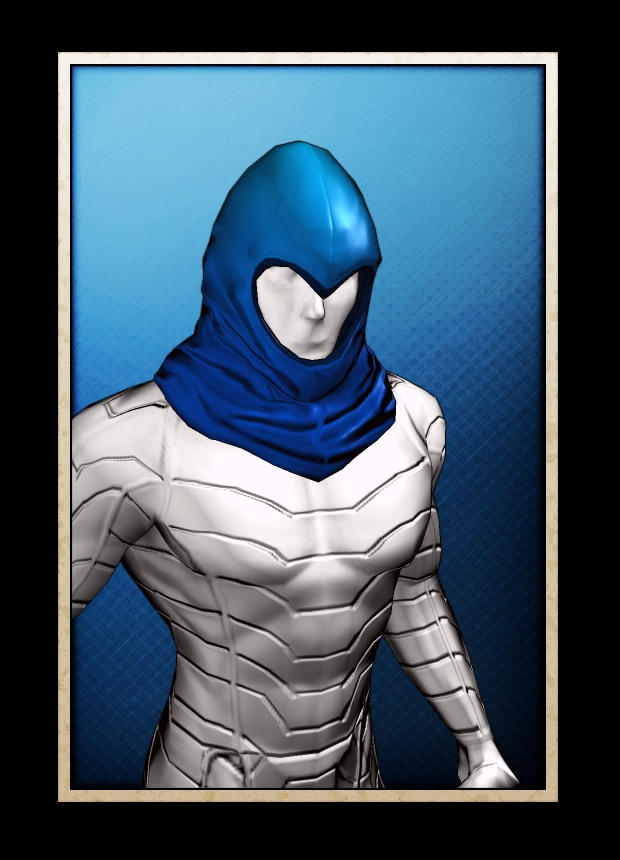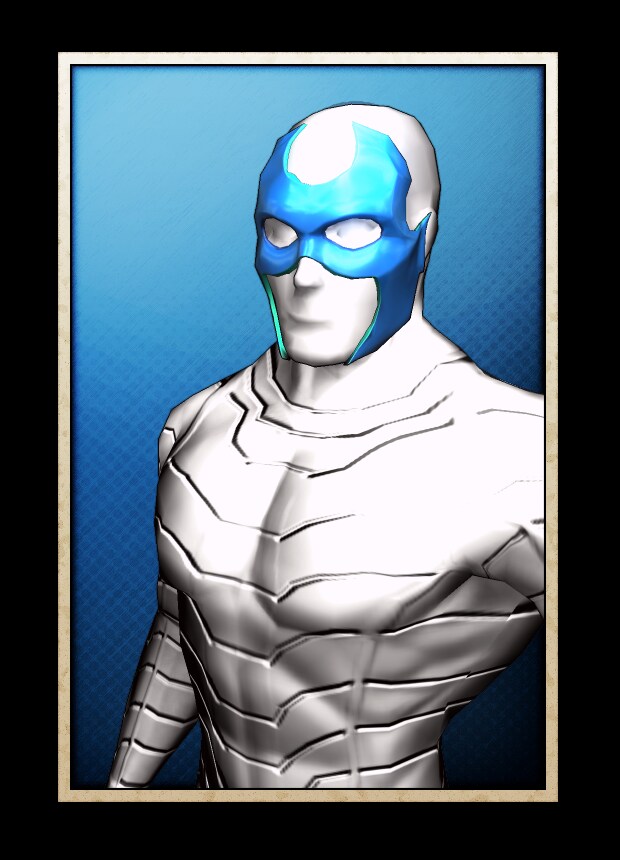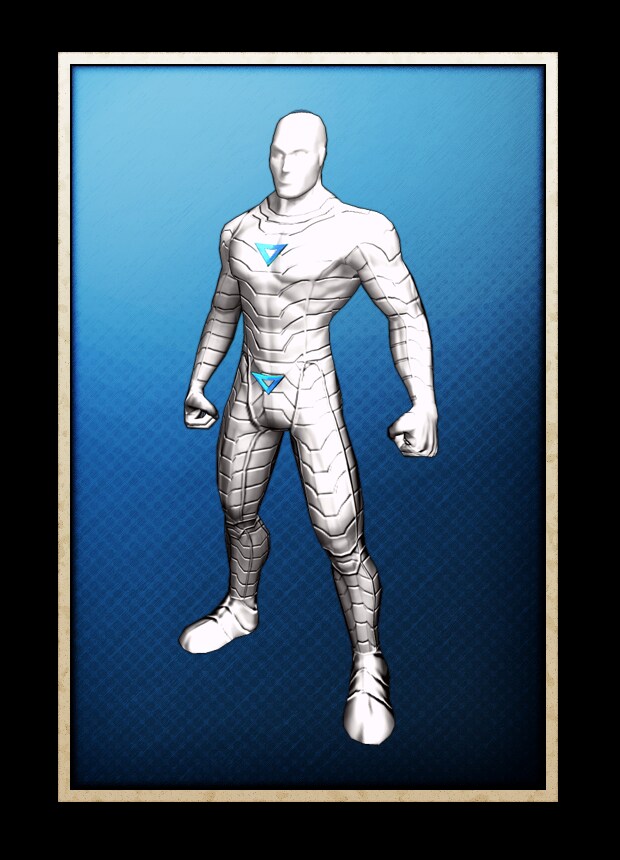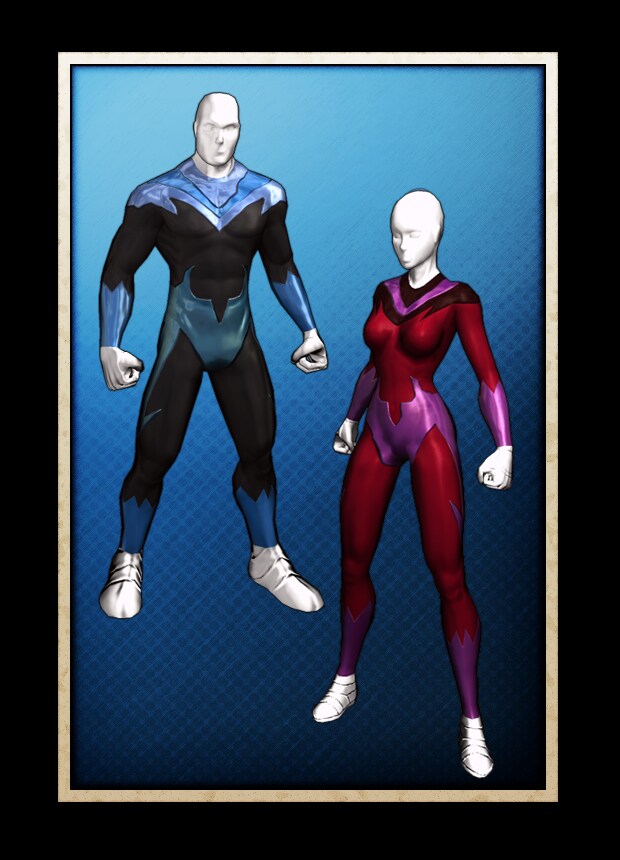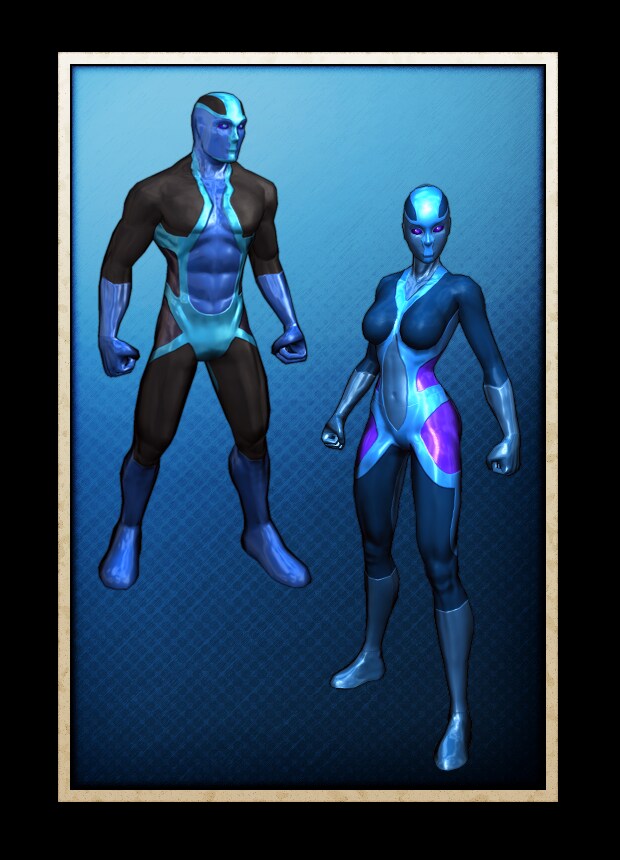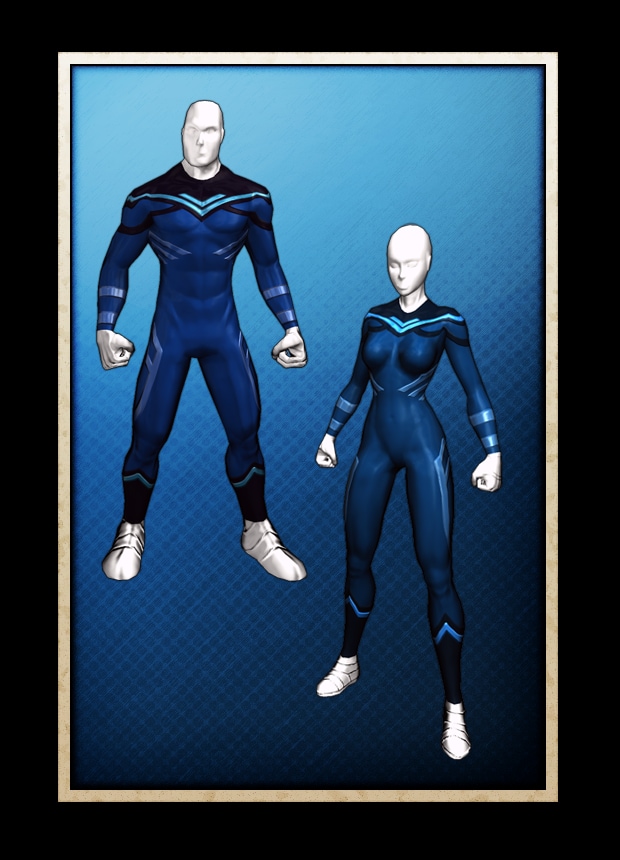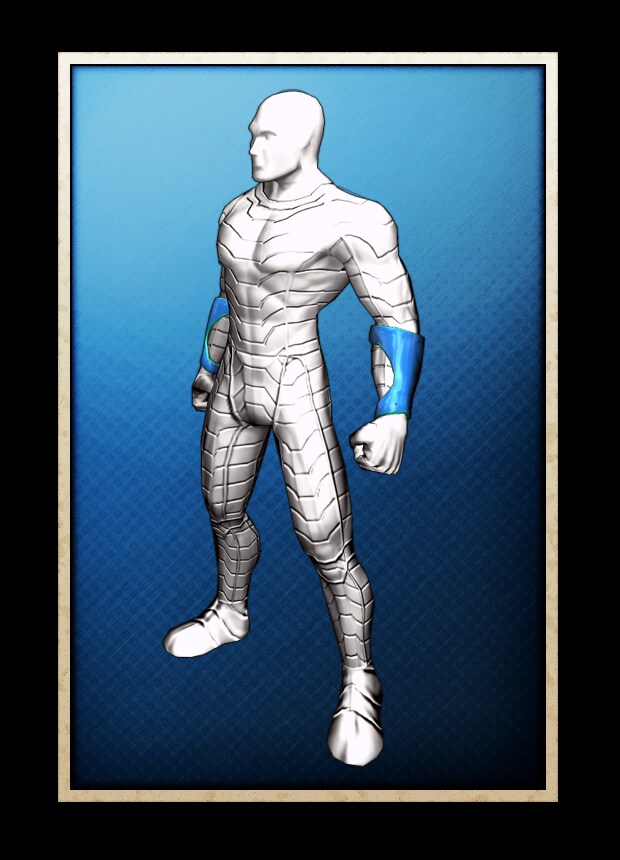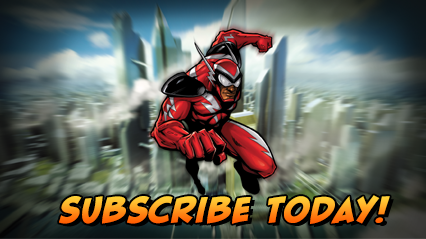 Charge ZEN now and pick up the latest items on the C-Store. Or get a Lifetime Subscription, for access to Lifetime Rewards, exclusive costumes and more!
Want more game details and screens? Like Champions Online on Facebook for more fan-exclusive content and follow us on Twitter – tweet us your questions!
Additionally, the Phantom Key Pack is on sale in the Zen Store! It contains:
20x Keys
Titan Costume
25x Pinpoint Accuracy mods. Boosts Archery damage.
3x Triumphant Recovery
10x Healing Device Plus
10x Energy Surge Plus