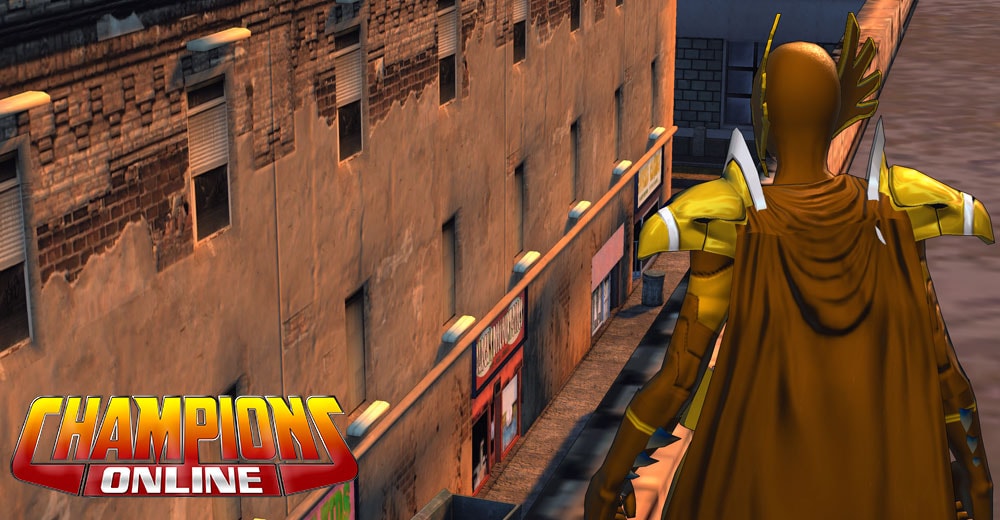 The first chapter of Death Rattle, our first Serialized Story, rolls out today, Champions! Get ready to help Ladyhawke investigate a brand new mystery in Millenium City. And we have great news - we'll be periodically updating the rewards of this first mission, so that you can replay it and earn something new! When Death Rattle Episode 1 launches, your reward for playing will be the Magical Imbued Gauntlets Device! This device lets you attack enemies with magical gauntlets, imbued with some of the strange power you encountered in the mission. Repeating it afterwards will get you Spell Deflection mods, which increase your resistance to magic damage.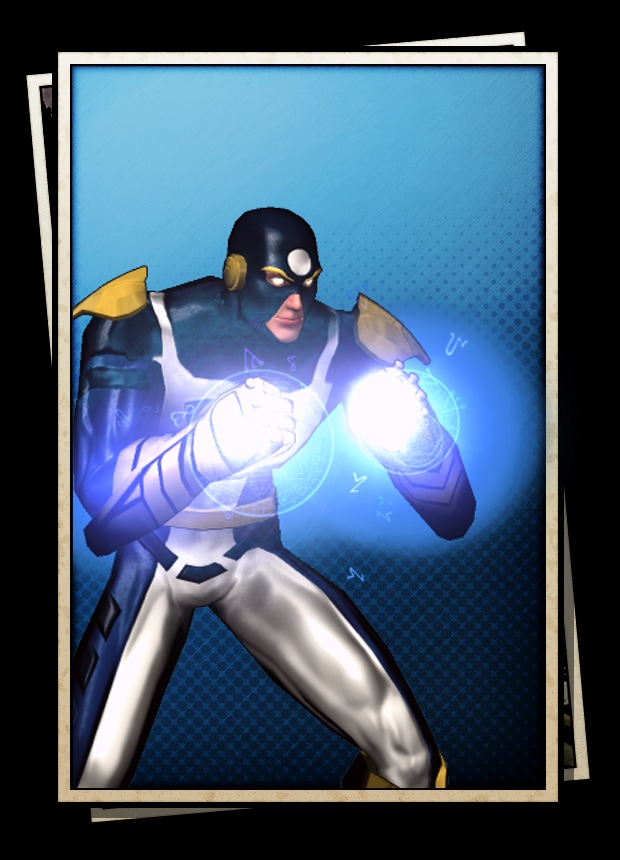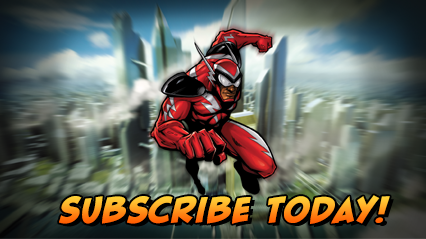 Charge ZEN now and pick up the latest items on the C-Store. Or get a Lifetime Subscription, for access to Lifetime Rewards, exclusive costumes and more!
Want more game details and screens? Like Champions Online on Facebook for more fan-exclusive content and follow us on Twitter – tweet us your questions!