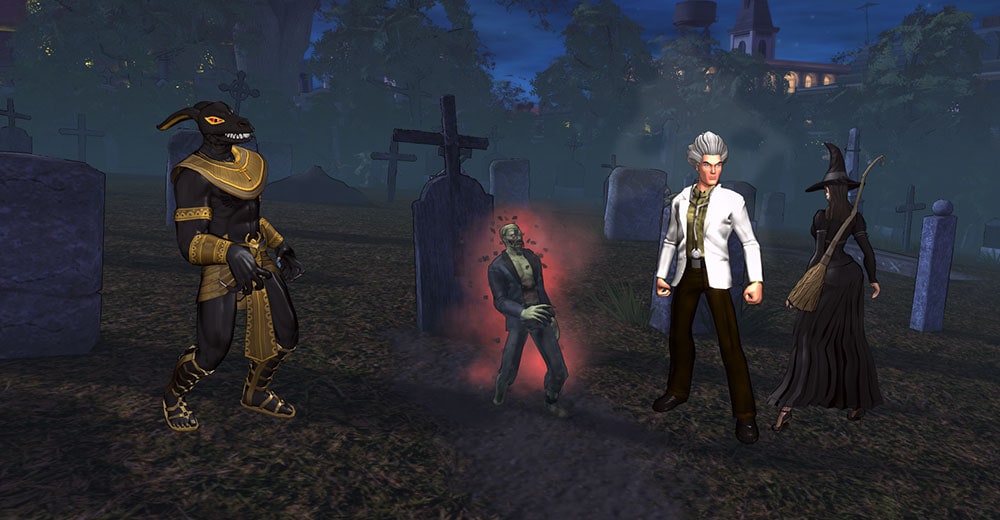 You start to scream, but something looks you right between the eyes. You're paralyzed. The fourth and final week of the Blood Moon is here. Three new items have entered the event store - a Monster Head to make you look like the god Set, a Broomstick Weapon Costume, and a Mad Scientist Hair costume piece. Will you unlock all three before darkness falls across the land? It's your final chance. Get a good look at the rewards below: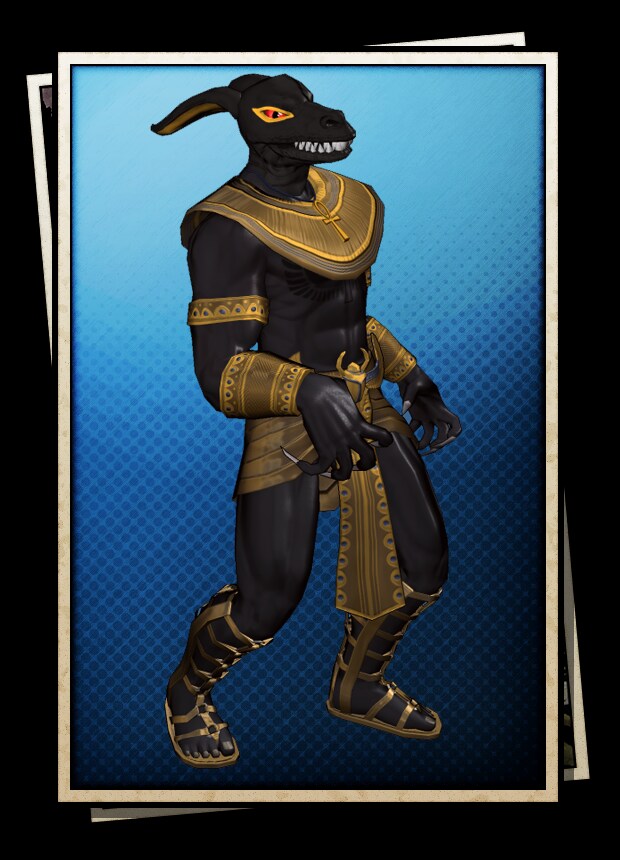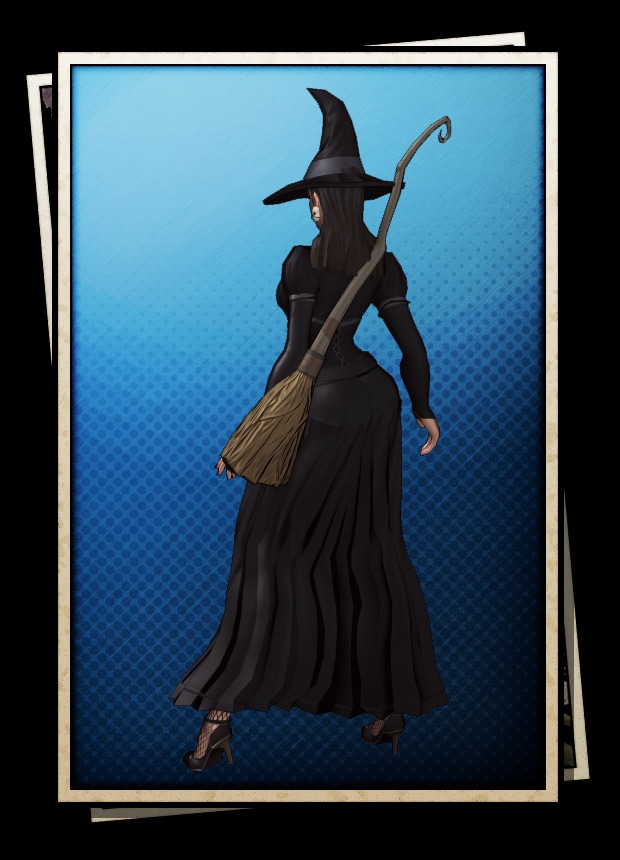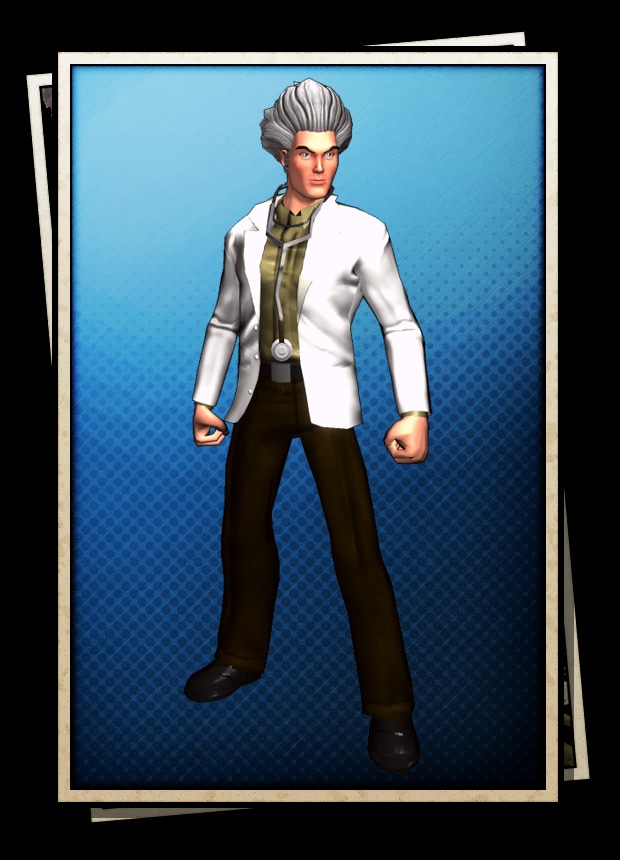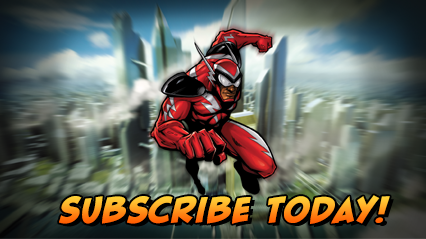 Charge ZEN now and pick up the latest items on the C-Store. Or get a Lifetime Subscription, for access to Lifetime Rewards, exclusive costumes and more!
Want more game details and screens? Like Champions Online on Facebook for more fan-exclusive content and follow us on Twitter – tweet us your questions!