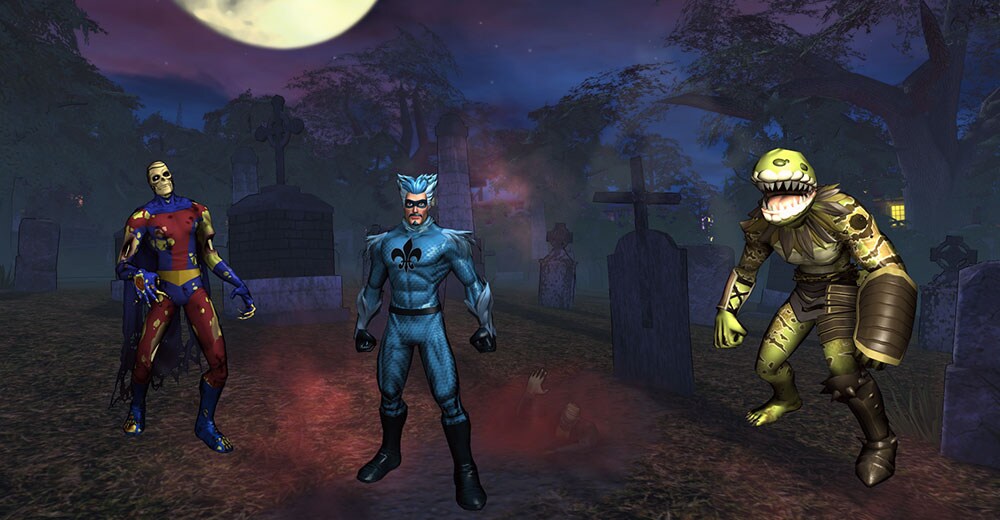 You try to scream, but terror takes the sound before you make it. There are three new items in the event store for the third, bone-chilling week of Blood Moon. They are: The Plant Head, the Wolf Hair, and the Zombie Stance emote! Will you brave the horrors of the Blood Moon to obtain them? Get a closer look: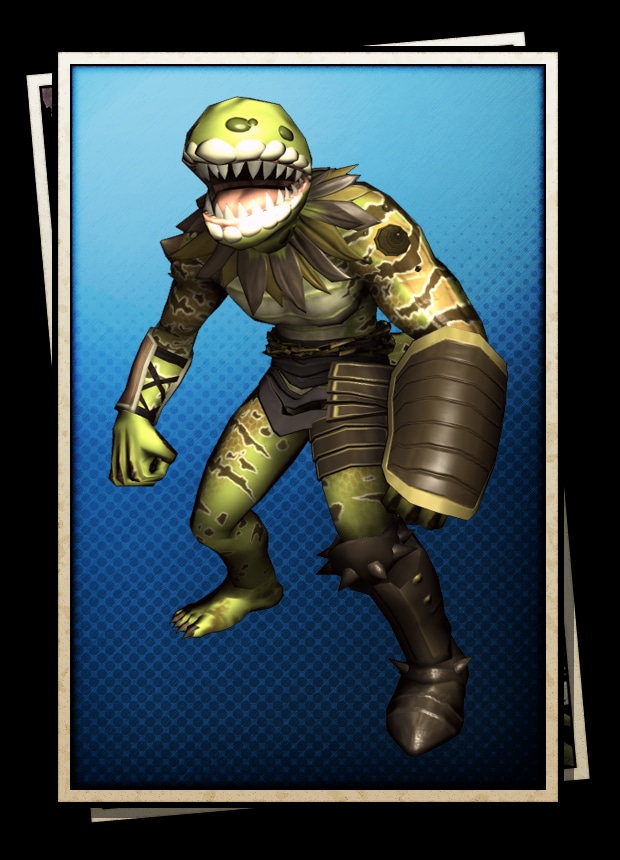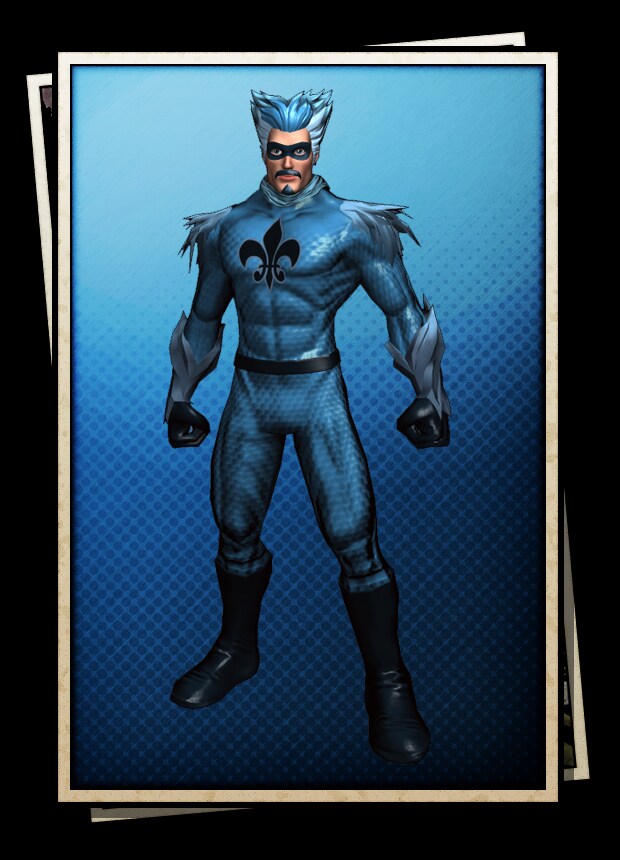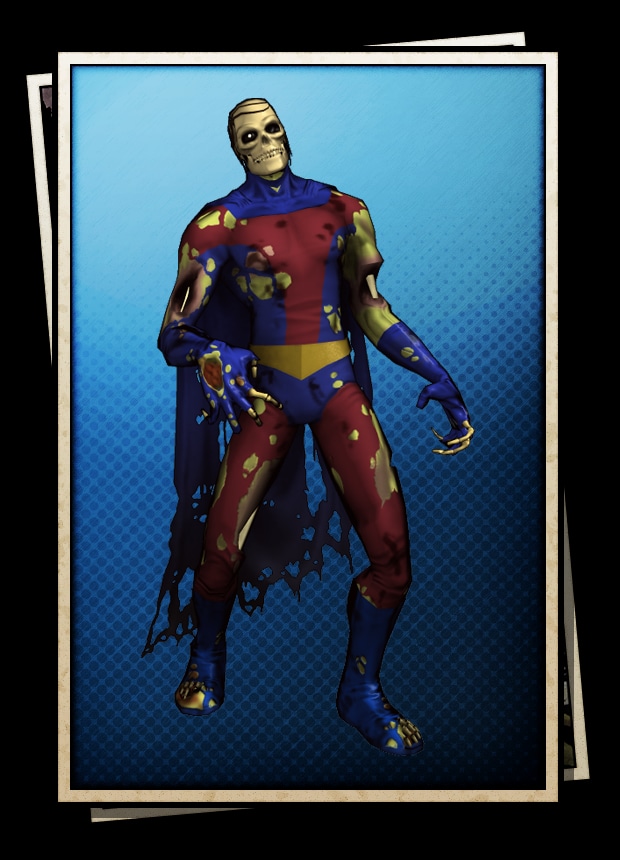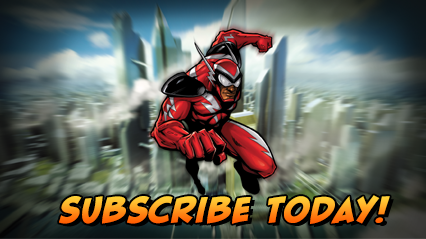 Charge ZEN now and pick up the latest items on the C-Store. Or get a Lifetime Subscription, for access to Lifetime Rewards, exclusive costumes and more!
Want more game details and screens? Like Champions Online on Facebook for more fan-exclusive content and follow us on Twitter – tweet us your questions!