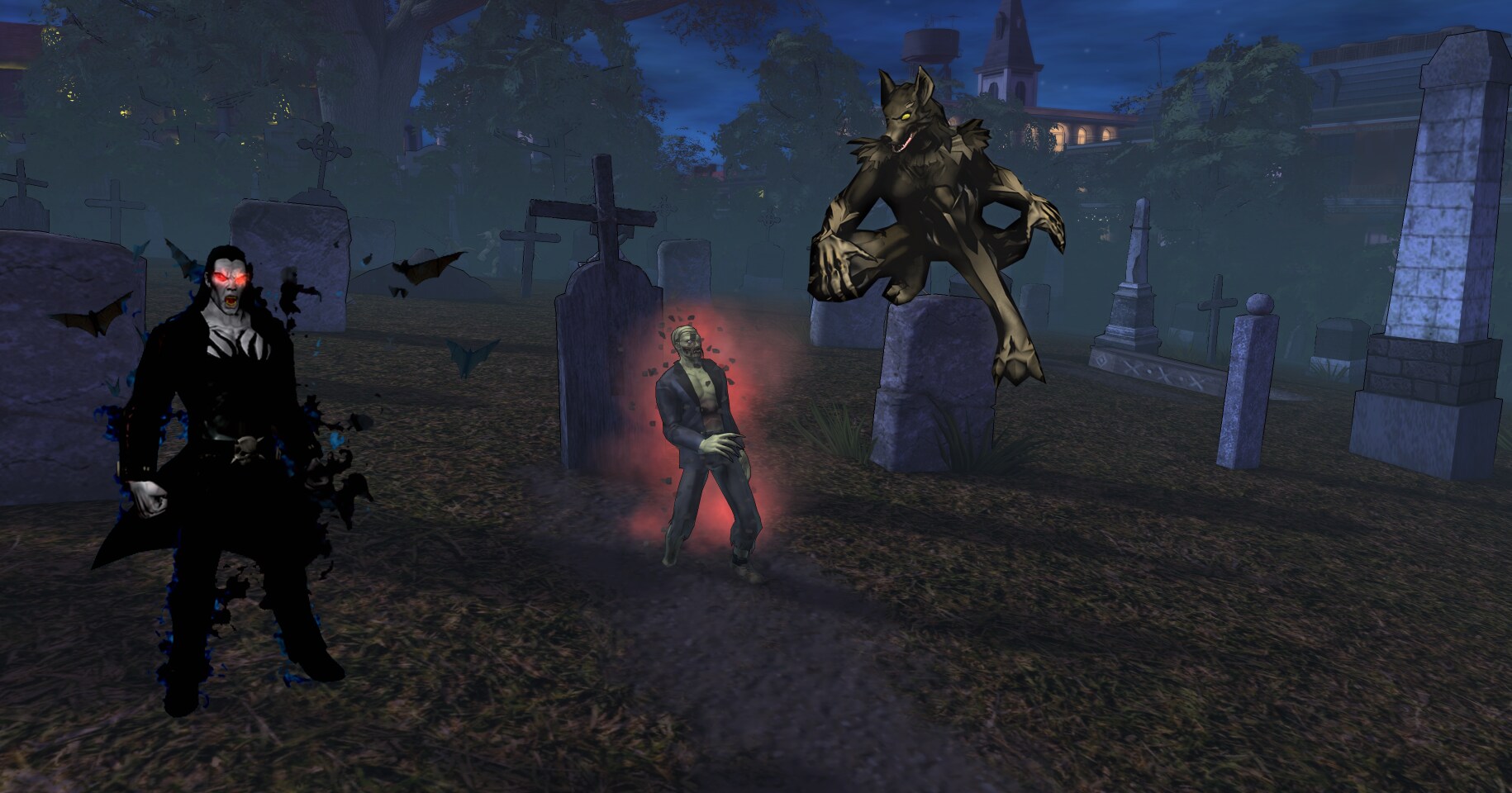 It's close to midnight, and something evil is lurking in the dark. The Bloodmoon has returned to Millenium City! Swim to the event store to get your hands on the new Fish Monster costume, or fly high with the Bat Wings costume. Show off your most horrifying looks with the brand new Zombie and Murder of Crows costume transformations. And get your hands on the Vampire and Werewolf Become Devices from the event store, as well. Plus, completing certain perks will grant you the brand new Black Cat and Black Kitten Action Figures!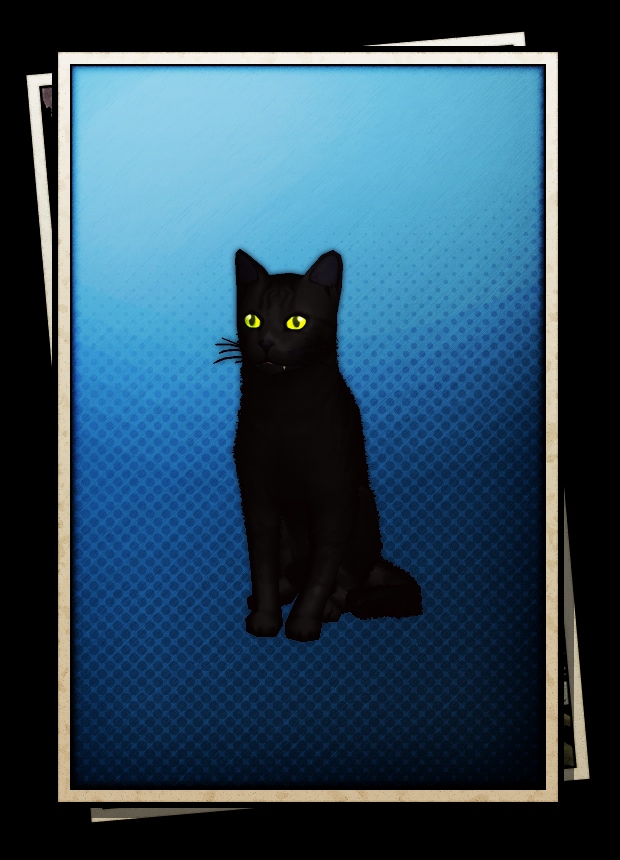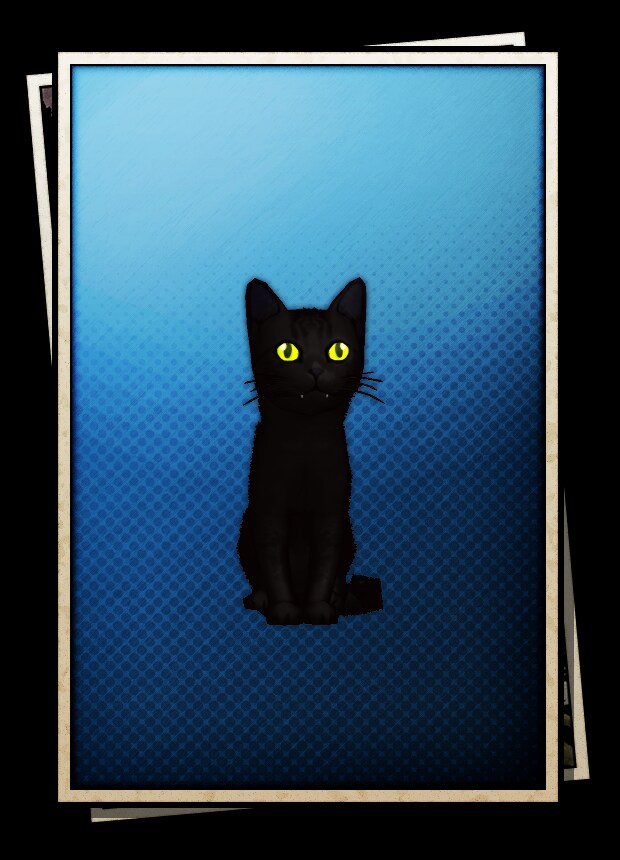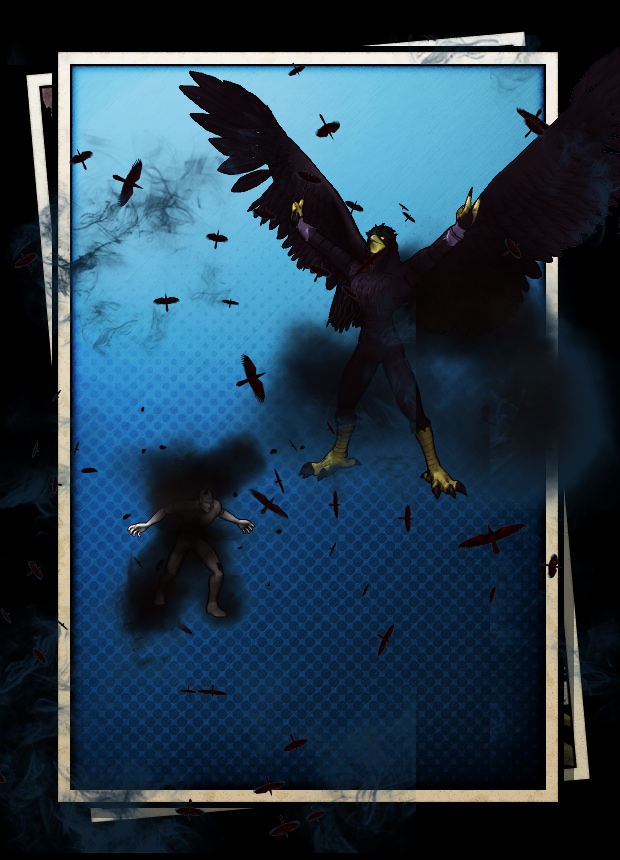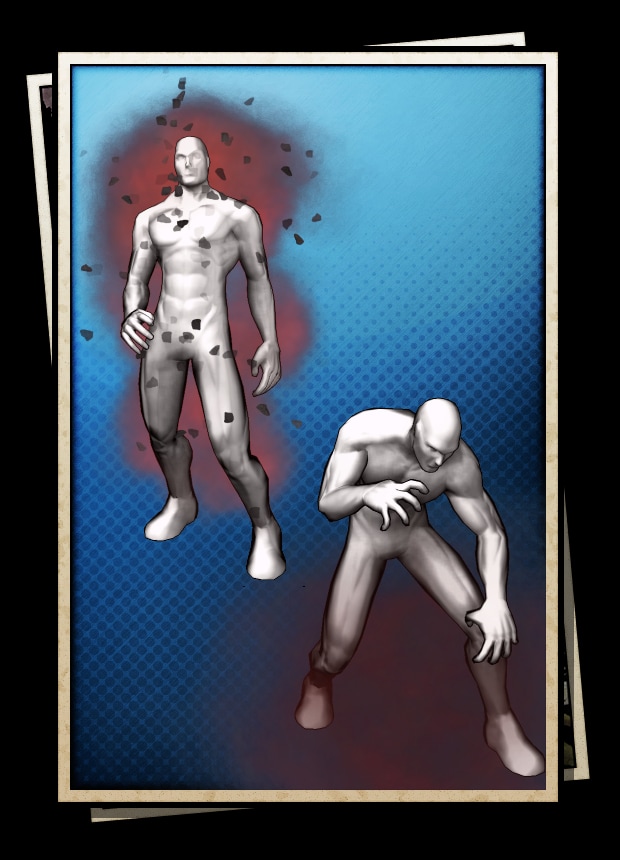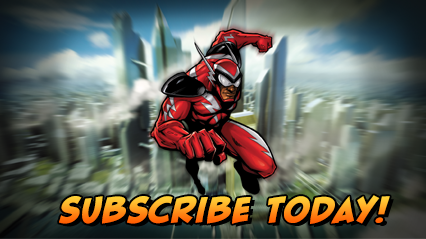 Charge ZEN now and pick up the latest items on the C-Store. Or get a Lifetime Subscription, for access to Lifetime Rewards, exclusive costumes and more!
Want more game details and screens? Like Champions Online on Facebook for more fan-exclusive content and follow us on Twitter – tweet us your questions!