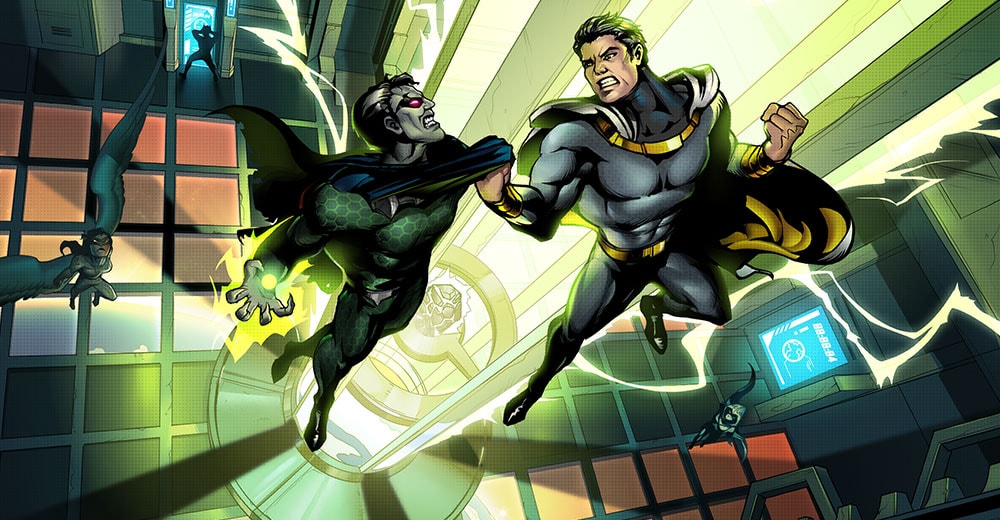 Champions, we are #StillStanding.
As part of our celebration of becoming the longest running superhero MMO of all time, we are releasing a brand new piece of content for you to try: Save the Earth! In this epic adventure, your Champion's personal nemesis has commendeered a sattelite high above the orbit of Earth! You'll have to fly there and do battle with them to...wait for it...Save the Earth! Are you up to the challenge, Champions?
Complete this new Alert to gain exciting rewards like the Threaten Emote, a Ray Gun, many different visors and more!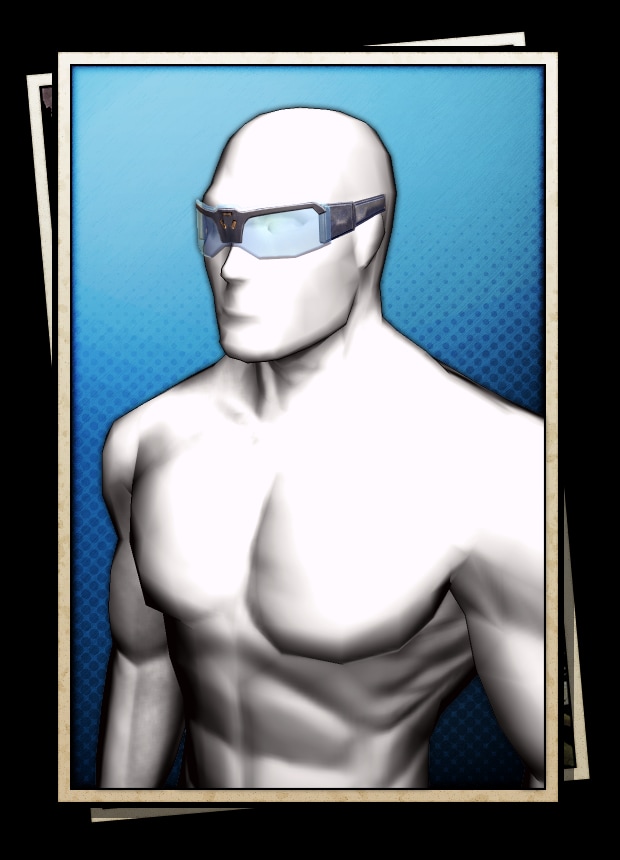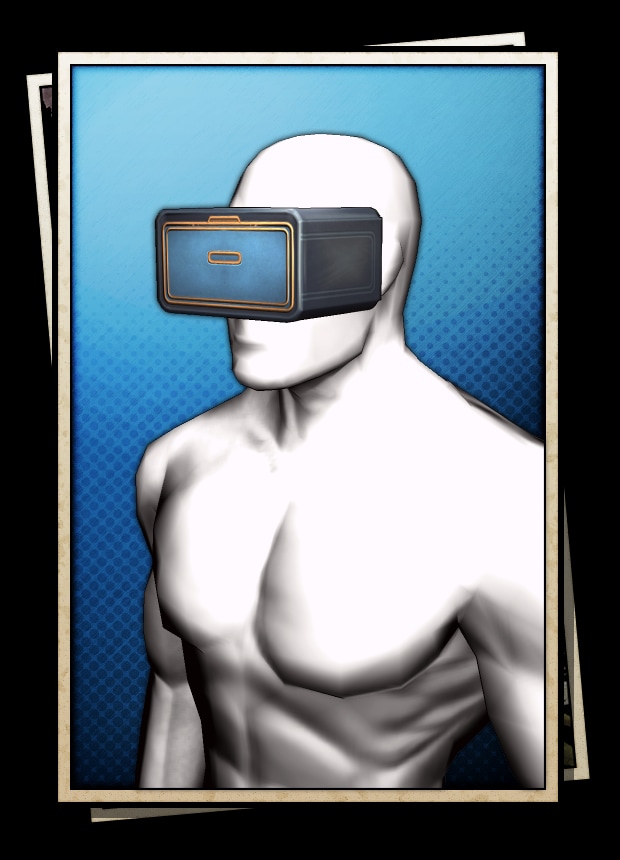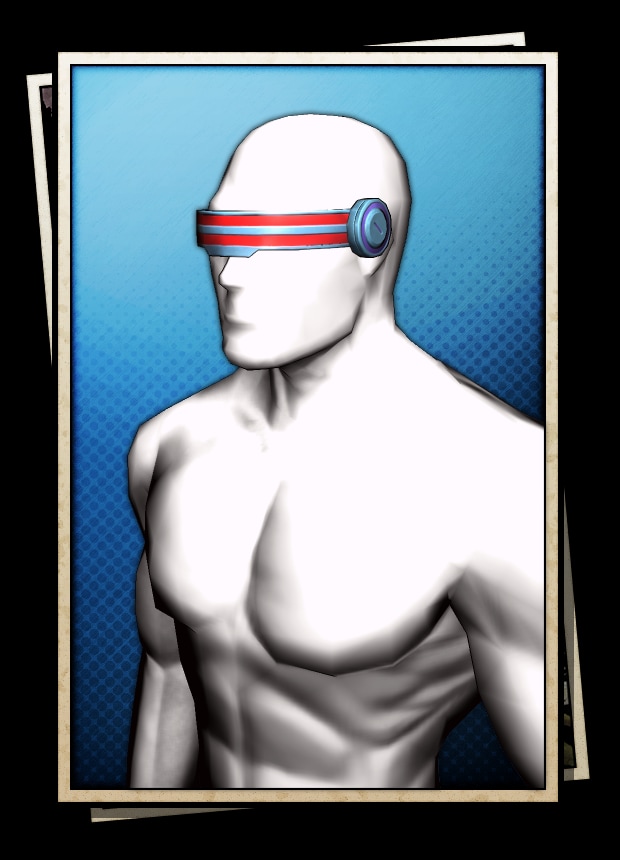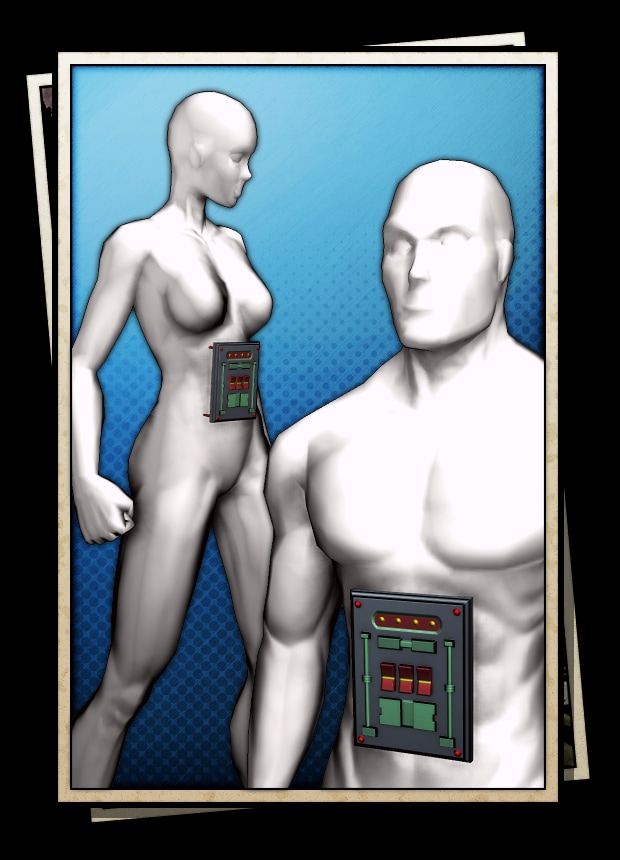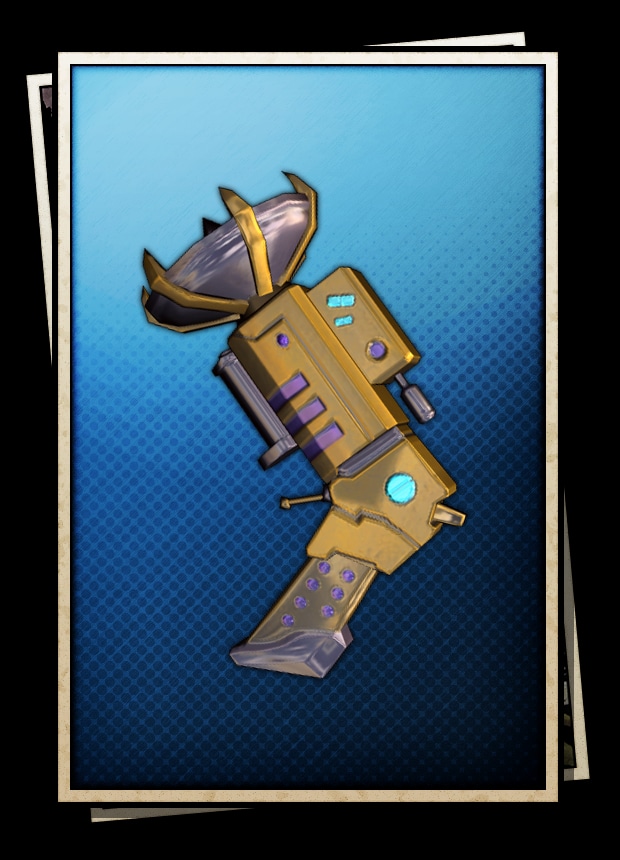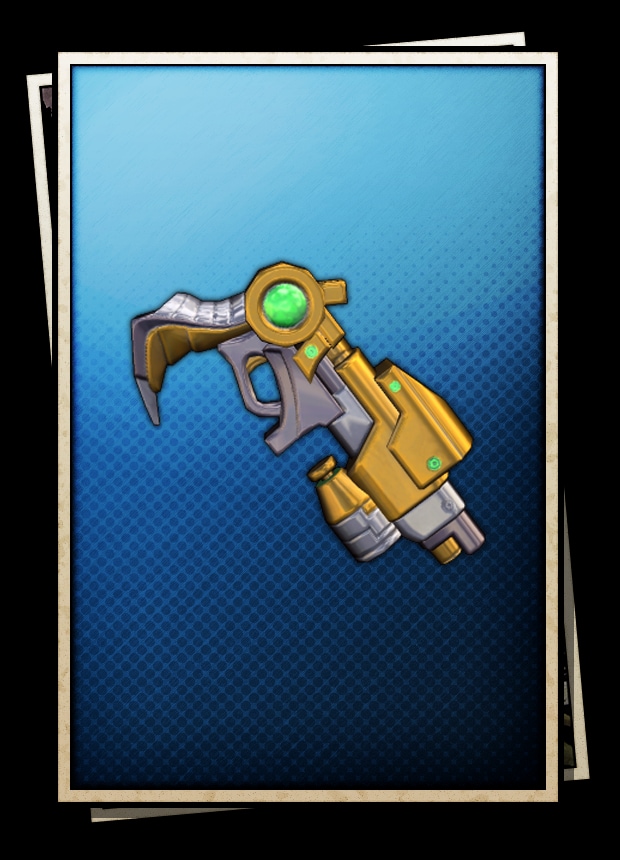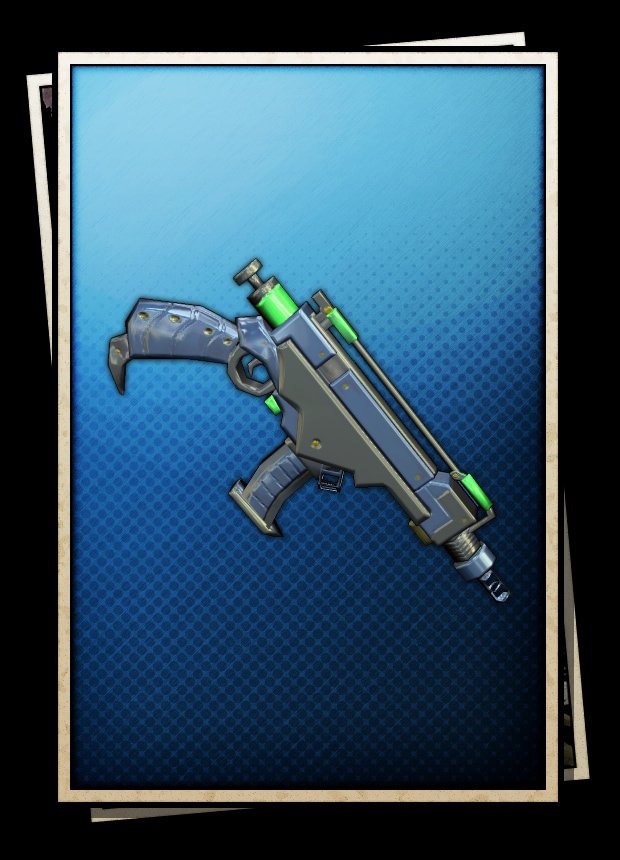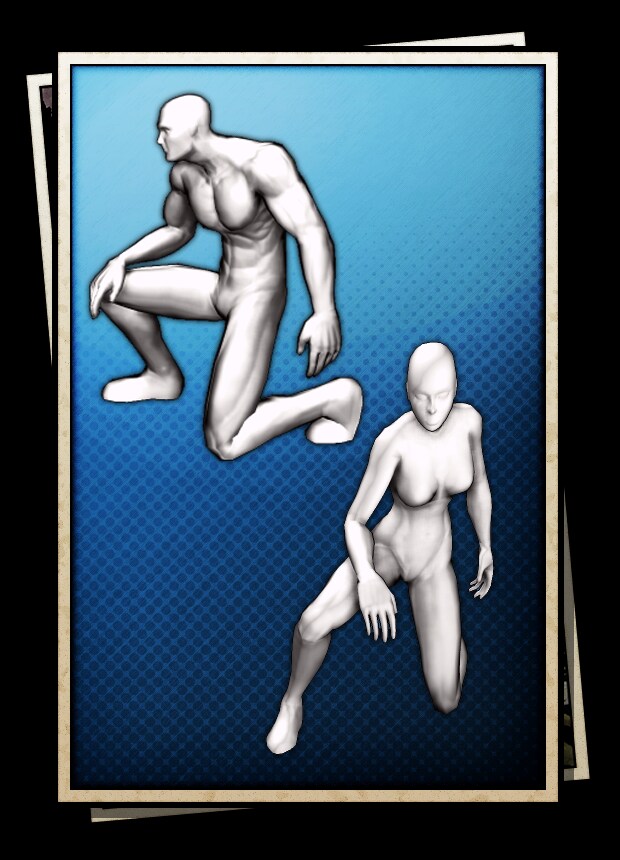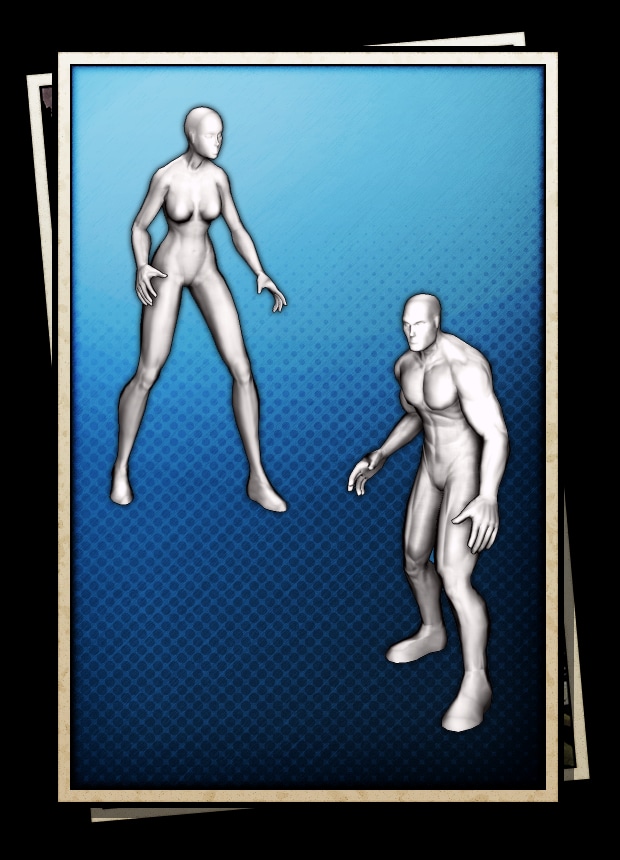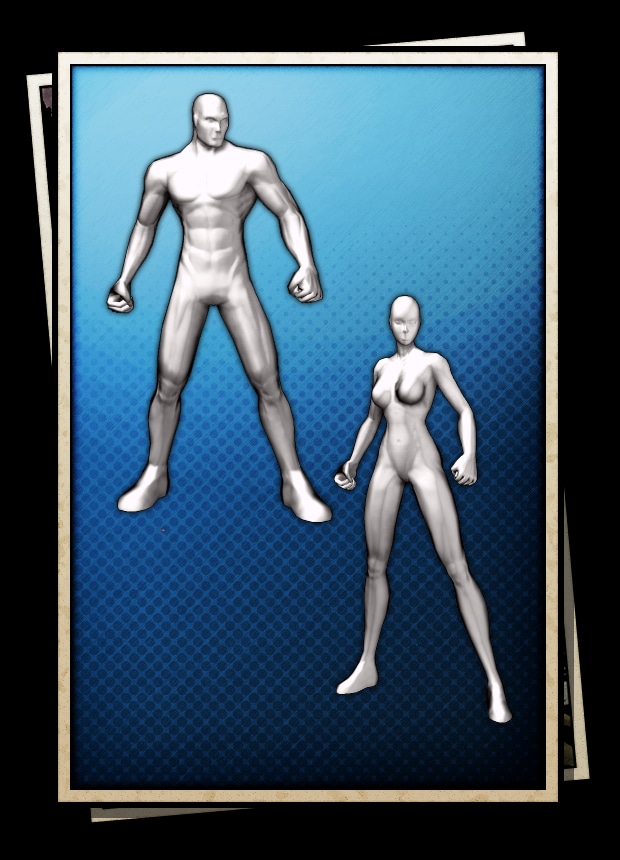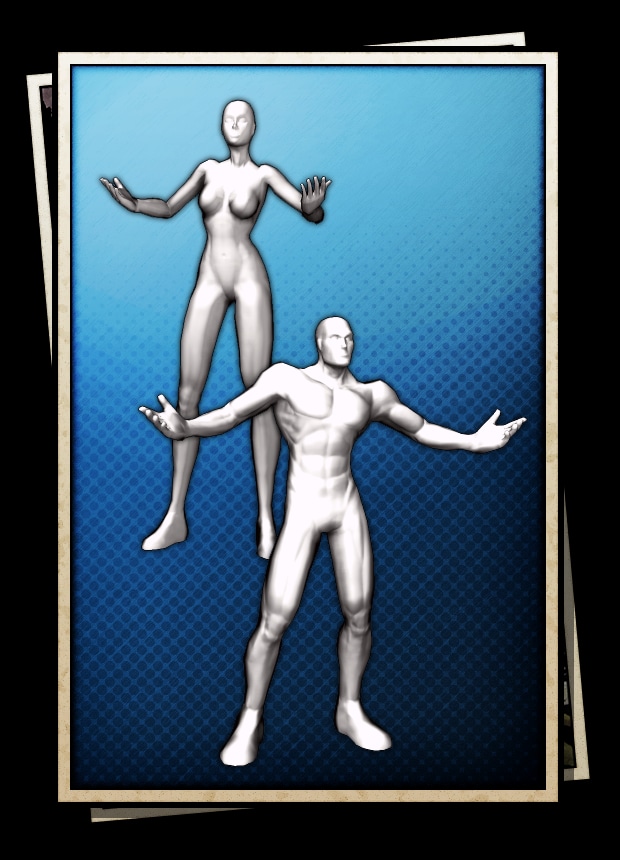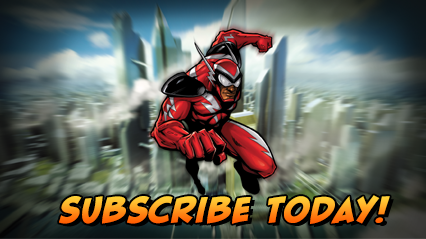 Charge ZEN now and pick up the latest items on the C-Store, or upgrade to Gold and get bonuses including freeform power selection, Gold costume sets, and Veteran Rewards!
Want more game details and screens? Like Champions Online on Facebook for more fan-exclusive content and follow us on Twitter – tweet us your questions!