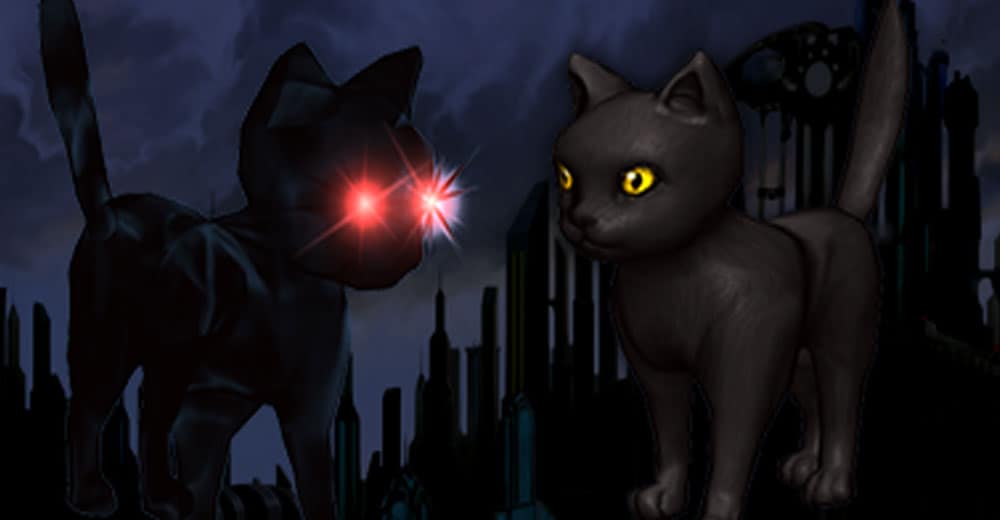 Update: Good news, Champions! We're extending the Blood Moon until November 6th at 10am!
It's time to get t'chillin' in the Blood Moon event! Get your Mane Collar and Mane Neck, with Terror Claws and a Black Cat action figure from the event store, being sure to thwart Takofanes' evil! Otherwise, you'll suffer the funk of 40,000 years!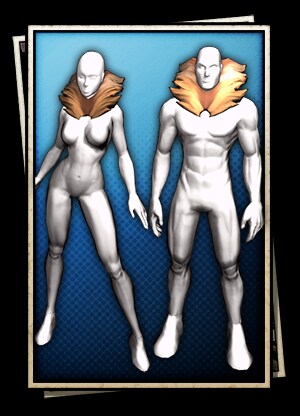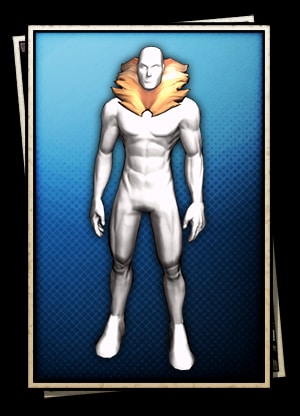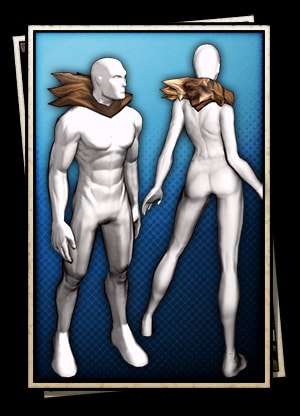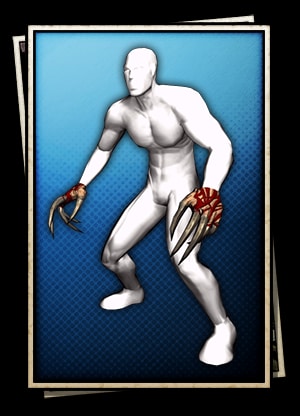 Takofanes himself and his army of undead are about to attack Millennium City! When this event activates on Friday, you'll be able to face off against the Undying Lord, collect free Halloween trick-or-treat bags and more. Trick or treat NPCs will be scattered through Millennium City, and if you talk to them, they'll either hand over a free grab bag -- or they'll turn into a monster and attack!

The trick or treat bag comes with one of a number of special Halloween items. In addition, there are some Halloween-only drops available to heroes who manage to defeat Takofanes himself.
Takofanes thinks himself unstoppable, a physical incarnation of death itself. With a horde of zombies and an elite guard of undead heroes, torn from their righteous rest, he believes he will rampage through Millennium City.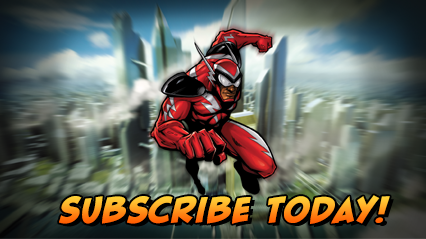 Charge ZEN now and pick up the latest items on the C-Store, or upgrade to Gold and get bonuses including freeform power selection, Gold costume sets, and Veteran Rewards!
Want more game details and screens? Like Champions Online on Facebook for more fan-exclusive content and follow us on Twitter – tweet us your questions!