Join CaptainSmirk for the Undine Assault!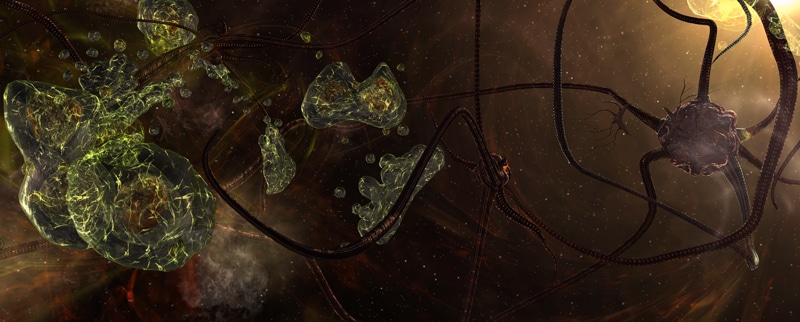 Join STO Community Manager CaptainSmirk this Friday, April 11th, 2014 at 12PM/Noon PDT (click here for your local time) for his Livestream attempt to thwart the evil Undine Planet Killer from wreaking havoc across the Alpha and Beta Quadrant! Join the good fight to stop these monsters from the Fluidic Universe before it's too late. We will have our crew ready to answer your questions and give out prizes* during the show.
Special Guest Star announcement! Join us for a special goodbye to the one and only BranFlakes as he makes his final guest appearance as PWE Community Team Lead during our show. Come wish him farewell and cross your fingers and he will giving out our first prize!
We are excited to announce that during this Livestream Broadcast, our prizes will include a chance to win two Logitech gaming Accessory Bundles**! We have two bundles listed below: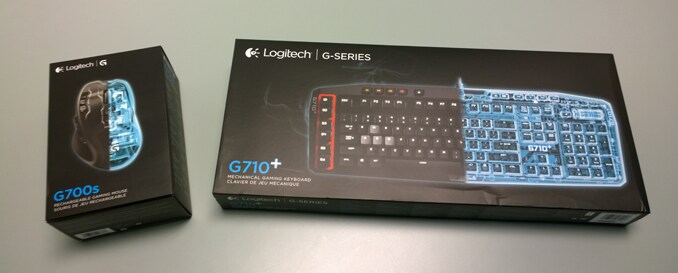 Logitech G710 Gaming Keyboard & a G700s Gaming Mouse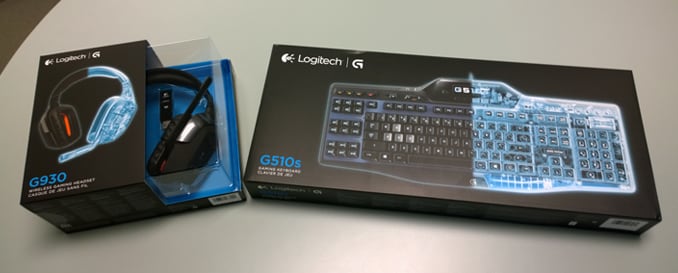 Logitech G510s Gaming Keyboard & G930 Gaming Headset

Tune in today Friday, April 11th, from 12PM to 1PM PDT (click here to view in your timezone) to watch and for a chance to win prizes!
*To be eligible to win, you only need to be logged in to Twitch and chat the keyword that we'll ask players to post (in addition to us saying it verbally, we'll post it in chat so you can copy and paste it) right before each giveaway.
**To be eligible to win the Logitech gear, you must live in the continental United States in order for us to ship these items to you. No worries if you live outside the USA, we will grant you a comparable digital prize consisting of in-game ZEN.

Link to our Twitch Livestream channel
- - - - -
Click here to learn more about Legacy of Romulus, our free-to-play expansion for Star Trek Online. Advance your journey of rebuilding the Romulan legacy with a Legacy Pack purchase! Click on the logo below to learn more about it.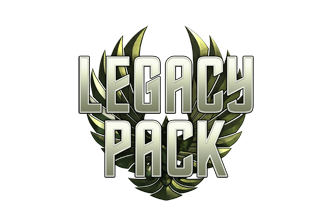 Want more game details, screens, and videos? Like Star Trek Online on Facebook for more exclusive content and follow us on Twitter – tweet us your questions! And, subscribe to our YouTube channel for the latest Star Trek Online videos.
- - - - -