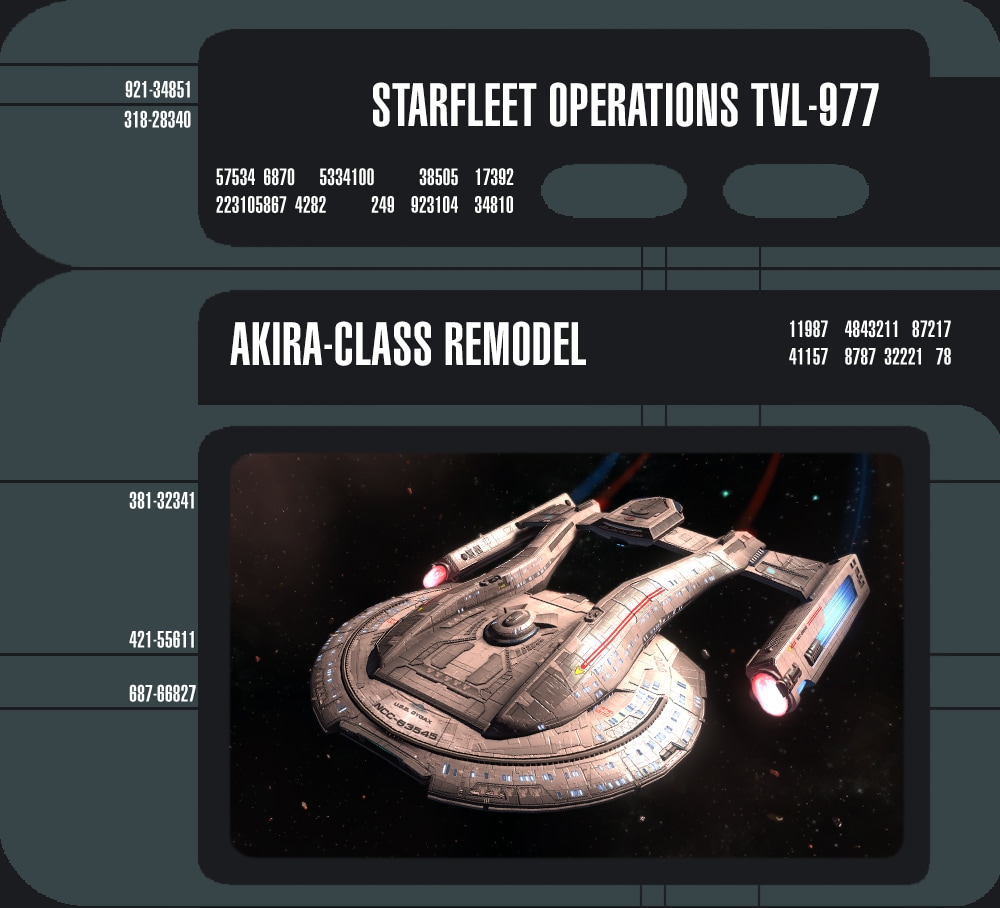 The Starfleet Corps of Engineers have been hard at work in the war against the Iconians!
The Akira-class starship has always proven itself to be a formidable ship. This Heavy Escort is as effective as it is deadly. But with the arrival of our newest lineup of Heavy Escort Carriers, our engineers felt it necessary to give this iconic ship the update it deserves.
We're happy to present our latest update to the Akira-class starship! We've remodeled the ship to show off a beautifully-high fidelity that will match our more recent starships. This updated model will be a free upgrade to any ship that has access to the Akira-class parts. Captains may have to visit the ship customization screen to see all of the new details.
Take a look at the new and improved Akira-class!