Beach Party!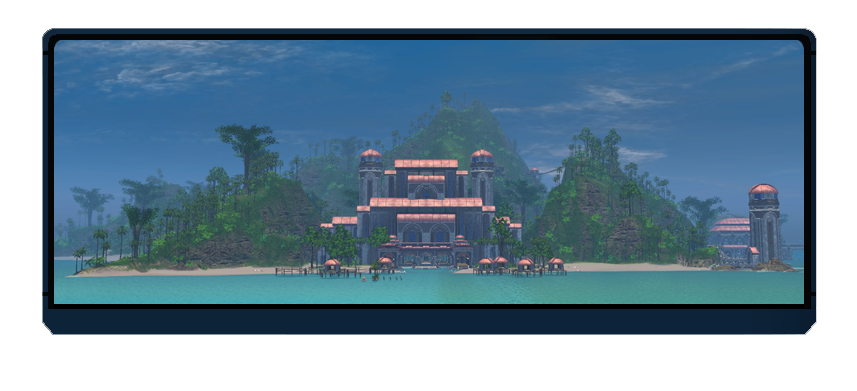 Hailing all Captains!
Join Star Trek Online Community Manager, CaptainSmirk today, Friday 5/9 from 12 PM/Noon until 1PM PDT, and again from UPDATED 5PM until 6PM PDT (click here for the 1st timeslot or the 2nd timeslot for your timezone) for a relaxing day of lounging in the sun and splashing in the waves on everyone's favorite tropical paradise, the pleasure planet of Risa!
UPDATE: The 2nd timeslot will be pushed back to 5PM PDT today. Sorry for the late notice! Smirk has been summoned by Starfleet Command to an emergency meeting to address the threat of the alien species known only as HR Management! Brace for impact!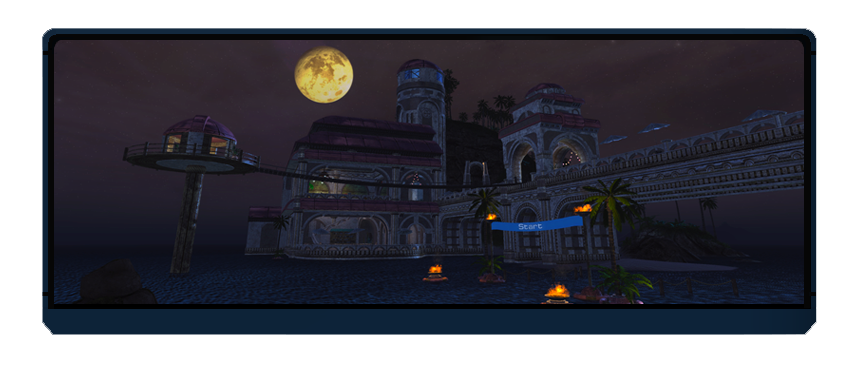 Send your captains on some much needed shore leave and explore the beach, or fly around in your jet packs and face off against other players in a friendly race. CaptainSmirk will be here there to answer questions and run around the island with you for fun exploring, and maybe even a few rounds of hide and seek.
See you on Friday Captains!
CaptainSmirk
Star Trek Online Community Manager
- - - - -
Click here to learn more about Legacy of Romulus, our free-to-play expansion for Star Trek Online. Advance your journey of rebuilding the Romulan legacy with a Legacy Pack purchase! Click on the logo below to learn more about it.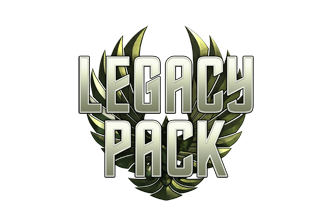 Want more game details, screens, and videos? Like Star Trek Online on Facebook for more exclusive content and follow us on Twitter – tweet us your questions! And, subscribe to our YouTube channel for the latest Star Trek Online videos.
- - - - -