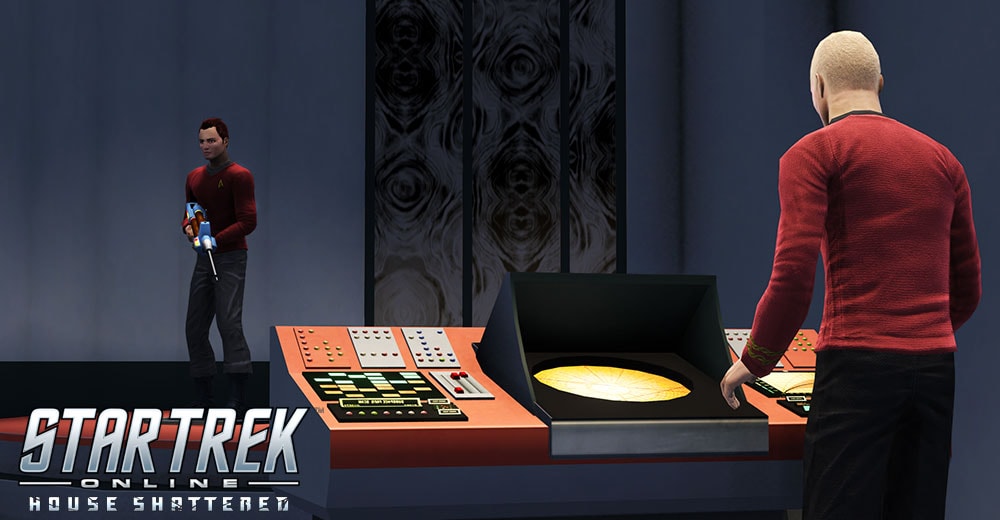 Any starship Captain worth his salt knows the value of being prepared – you're no different. And it's about to get even easier to have the Loadout you seek, for any mission you're about to face. Coming very soon on PC, and soon after on Console, we're making some changes to how Loadouts work. First, your Space Traits are now part of a Loadout. If you've got just the right setup for Gravity Kills, you can save it and have it ready to go when your favorite TFOs pop up in the Random Queue.
But that's not all – we've separated Active Reputation Traits into Active Reputation Ground Traits and Active Reputation Space Traits. Instead of having to choose four or five no matter whether your mission puts you on the bridge or in the trenches, you can set up for both and keep it the way you like. If you've unlocked the fifth trait slot, you'll unlock it for both Ground and Space traits.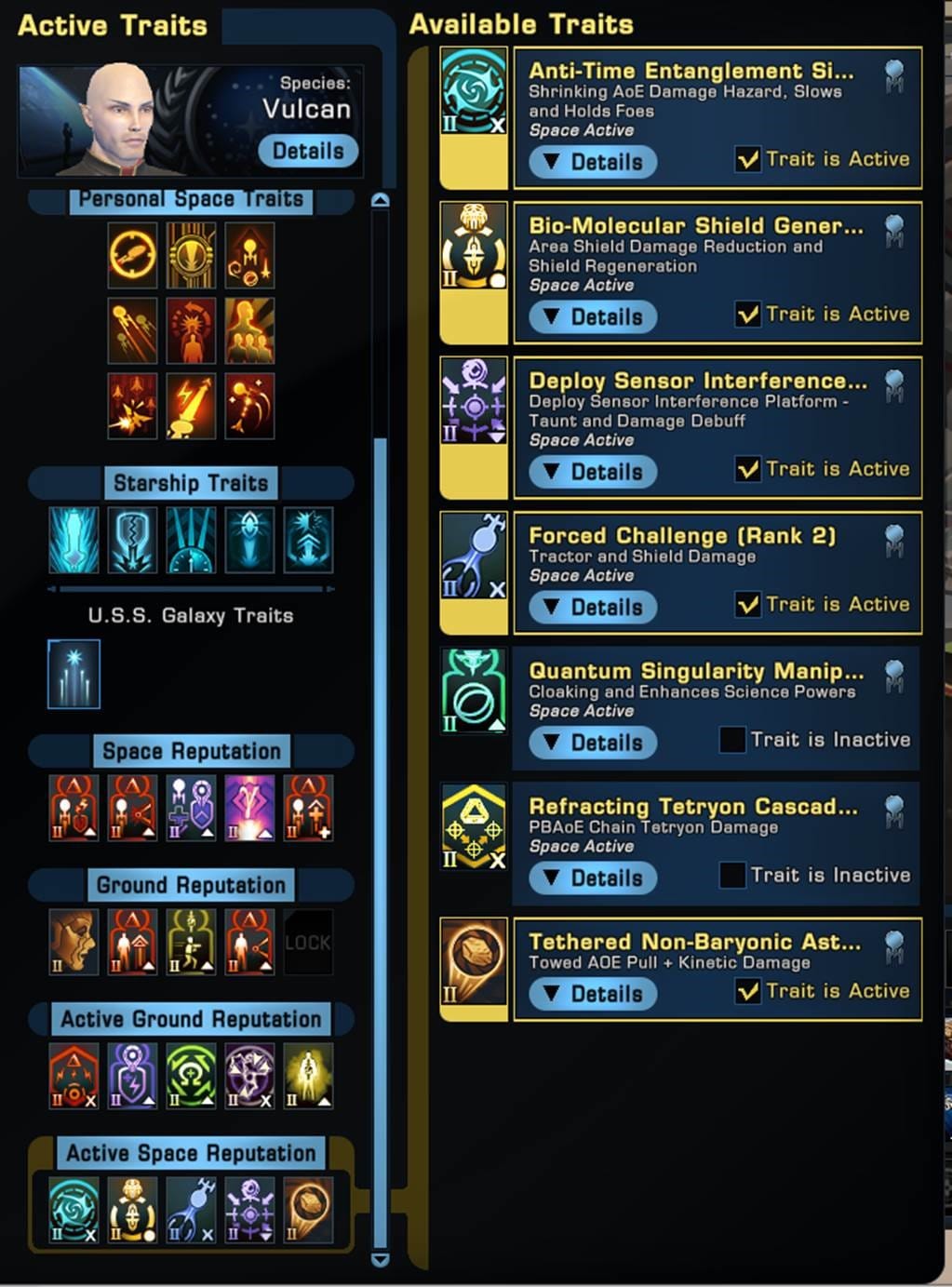 And finally, for the fans of the "True Endgame", Loadouts will now remember whether you enabled or disabled the visuals of your ship equipment. Love the benefits of the Competitive Engine but don't like the way it looks? Equip it, disable the visuals, save your Loadout and never think of it again. Be your best Khan and go into battle prepared for any eventuality, Captains.