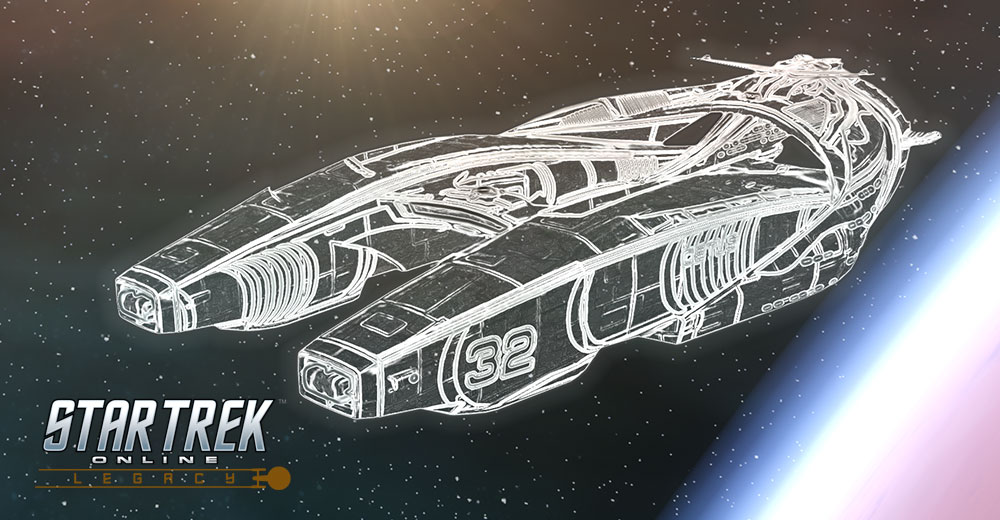 For the past month, we've been inviting non-ship artists from the Star Trek Online team on to our weekly stream, Ten Forward Weekly, to try their hand at designing a Risian Science Ship. Mentored by a ship artist, each one created their own interpretation of what that ship might look like, with widely different results. Then, our concept artist, Hector Ortiz, turned each of those designs into a beautiful sketch. You can see all of this on our Youtube channel right now – it's a fascinating look at the ship design process.
Click here to watch the videos!
But now that all four ships are designed, the power is in your hands. Below, you can vote for which of the four ships is your favorite. The winner, as chosen by our community, will be this year's free ship in the Risian Lohlunat Festival! Look at all the images, then vote in the survey below - voting will be open until 4/30/20. Choose wisely, this is a ship you could be flying in your future.
SHIP 1: DESIGN BY ENVIRONMENT ARTIST NICK DUGUID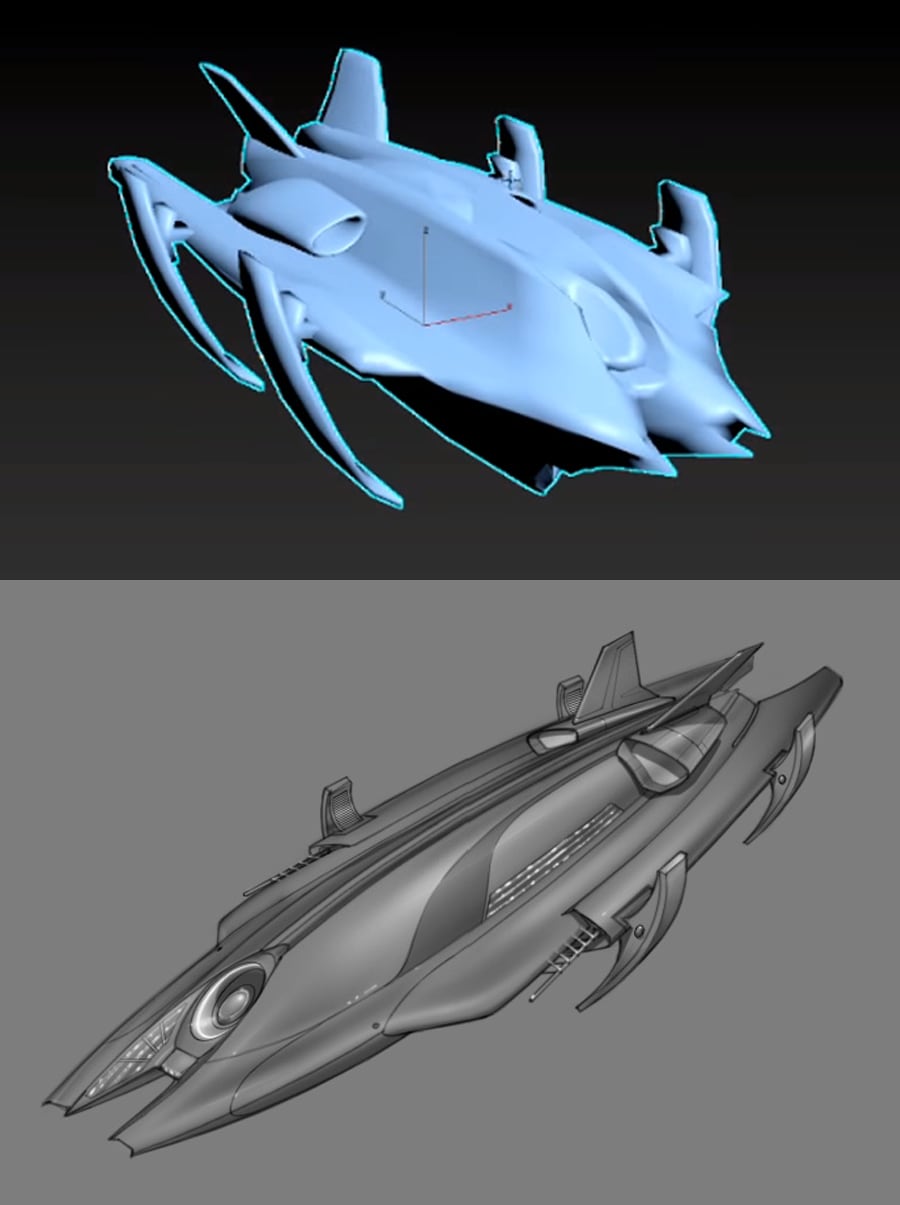 SHIP 2: DESIGN BY TEST ANALYST CHRISTIAN GRIFFIN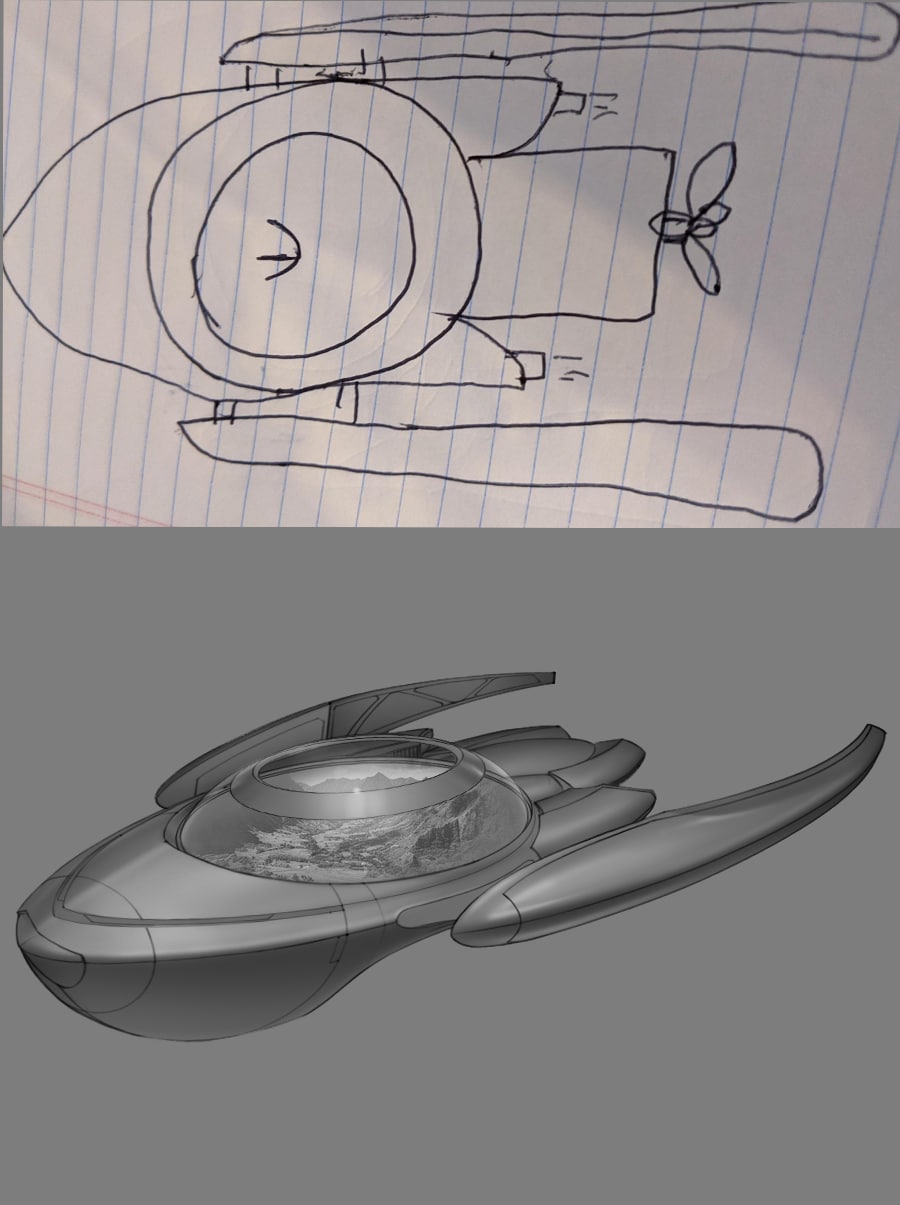 SHIP 3: DESIGN BY CONTENT DESIGNER JESSE HEINIG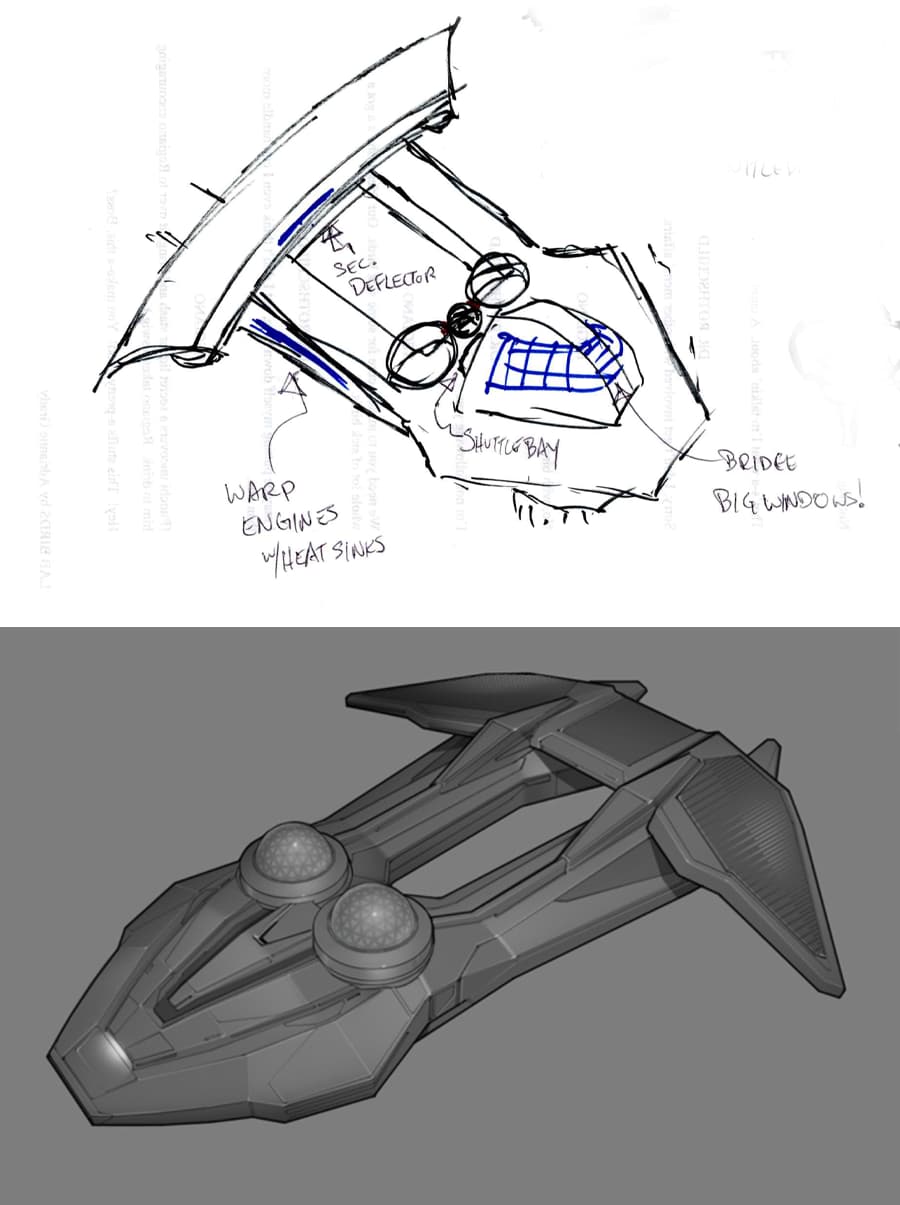 SHIP 4: DESIGN BY COMMUNITY MANAGER MIKE FATUM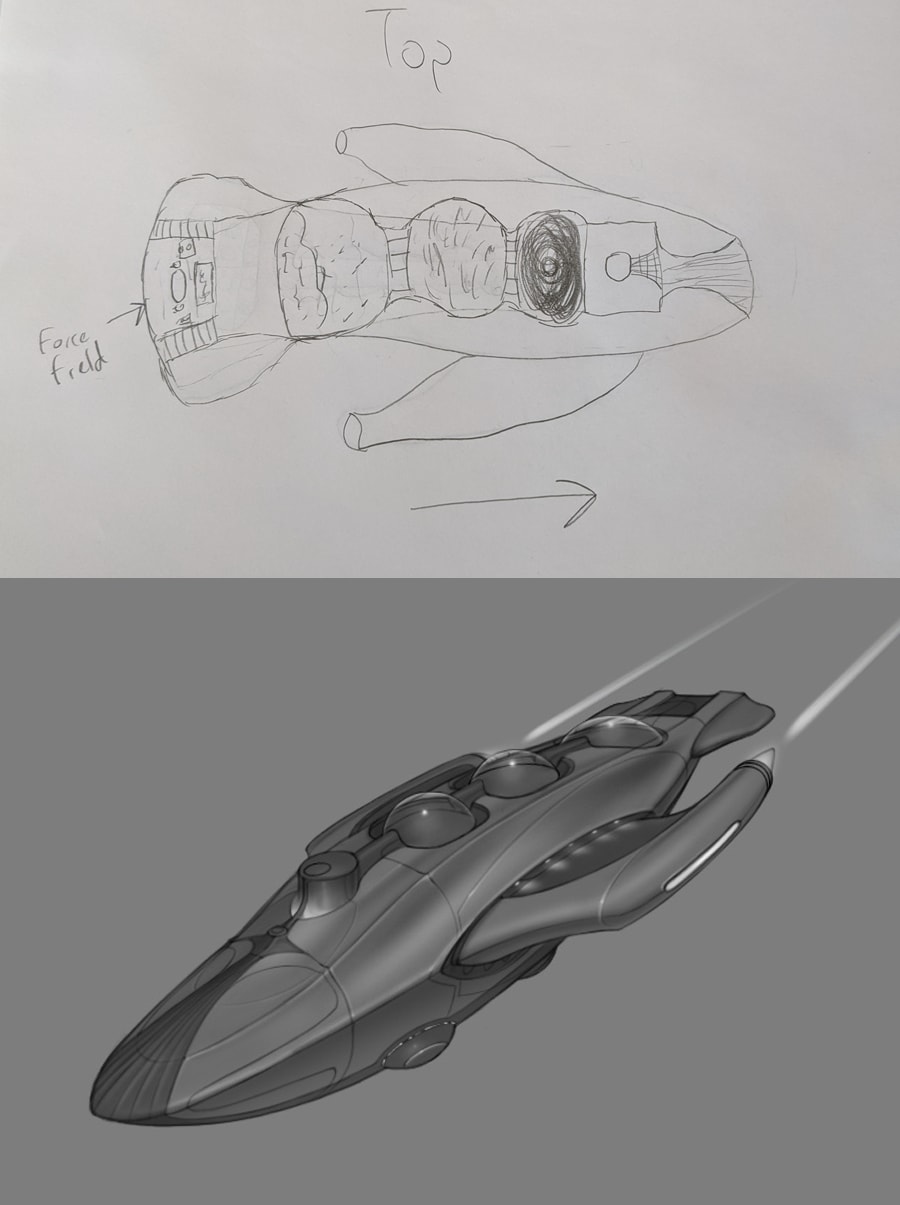 VOTE HERE!
Create your own user feedback survey