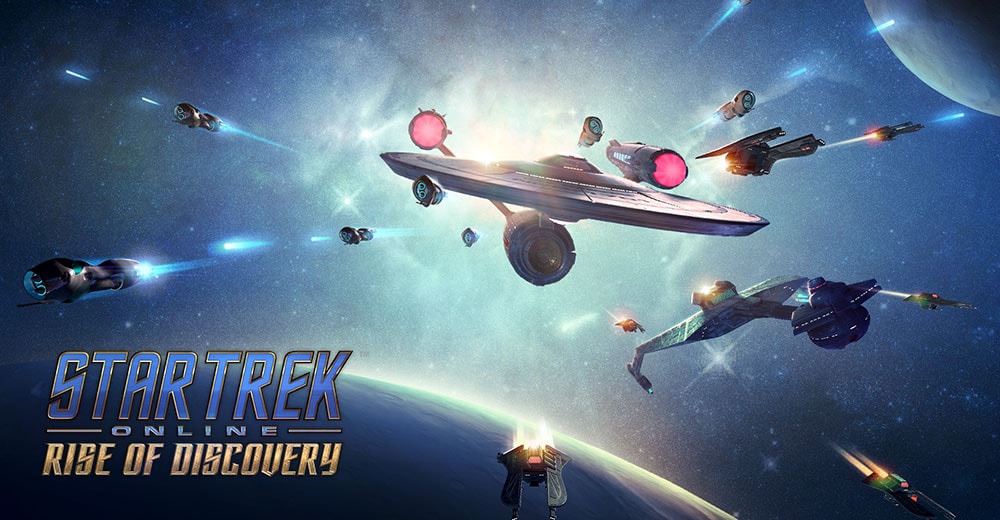 We're launching two great sales this weekend, and this weekend only, Captains! First, the Discovery Enterprise, D7, and the rest of the ships of the Infinity R&D Promotion are returning from 12pm PT on September 20th until 12pm PT on September 22nd. Purchase an R&D Pack during that time, and you could receive a Tier 6 Ship, including the Tier 6 Consitution Class! Best of all, during this brief return, R&D Packs are 30% off! This is a sale you'll want to take advantage of to get your hands on that ship you've always wanted.
But that's not all. If you're craving even more rewards, our Lifetime Subscription is 33% off during these 48 hours as well! Get your hands on new ships, playable races, a special in game area just for you, and much much more! You can follow the link below to see the benefits, and to purchase your subscription!
For information on how to claim and use your Lifetime Rewards, click here.