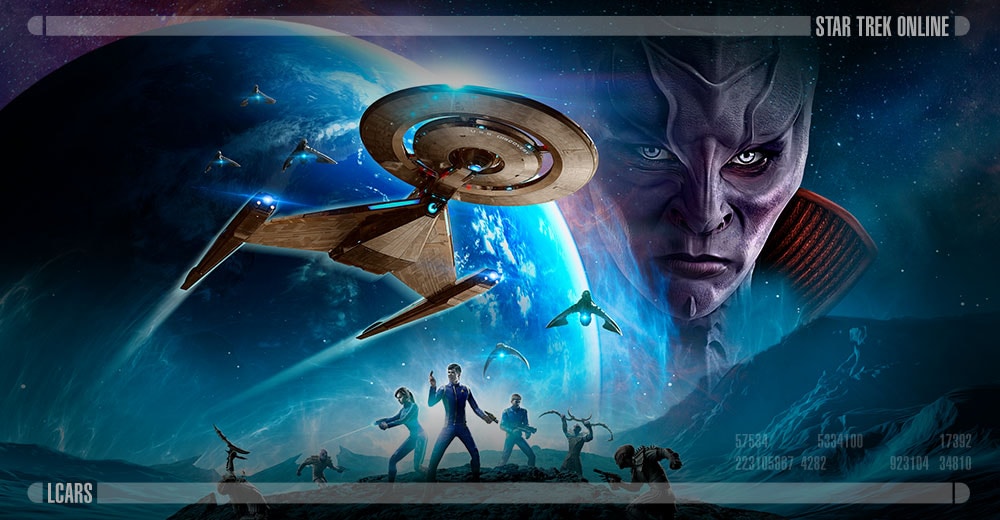 Star Trek Online führt euch in die Welt der neuesten Star Trek-Fernsehserie, Star Trek: Discovery. Diesen Herbst werden Captains auf dem PC, und kurz danach auch auf der Xbox One und Playstation 4, den ersten Schritt auf ihrer Reise ins Jahr 2256, dem Höhepunkt des Klingonischen Krieges, machen. Zum allerersten Mal in der Geschichte von STO werden wir das Spiel mit Inhalten einer aktuell laufenden Star-Trek-Serie aktualisieren. Auf Folgendes könnt ihr euch in Star Trek Online: Age of Discovery freuen:
Die Handlung beginnt im Jahr 2256, kurz nach dem Kampf beim Doppelstern. Inmitten eines brutalen Krieges gegen die Klingonen treffen Sternenflottencaptains auf J'Ula, der Matriarchin des Hauses von Mo'Kai und Schwester von T'Kuvma, die das Schicksal des Alpha-Quadranten verändern will. Ihr müsst euch auf die Hilfe der Sternenflottenkadettin Syliva Tilly (in Discover gespielt von Mary Wiseman) verlassen, die nach Hause gekommen ist, um euch beim Training und eurer ersten Mission zu helfen. Von hier aus reist ihr zu bekannten Schauplätzen von Star Trek: Discovery, wie die Dilithiumminen von Corvan II, erkundet das neue experimentelle Raumschiff der Crossfield-Klasse, U.S.S. Glenn, und verteidigt die Sternenbasis 1 vor einem grausamen Angriff durch das klingonische Haus des D'Ghor.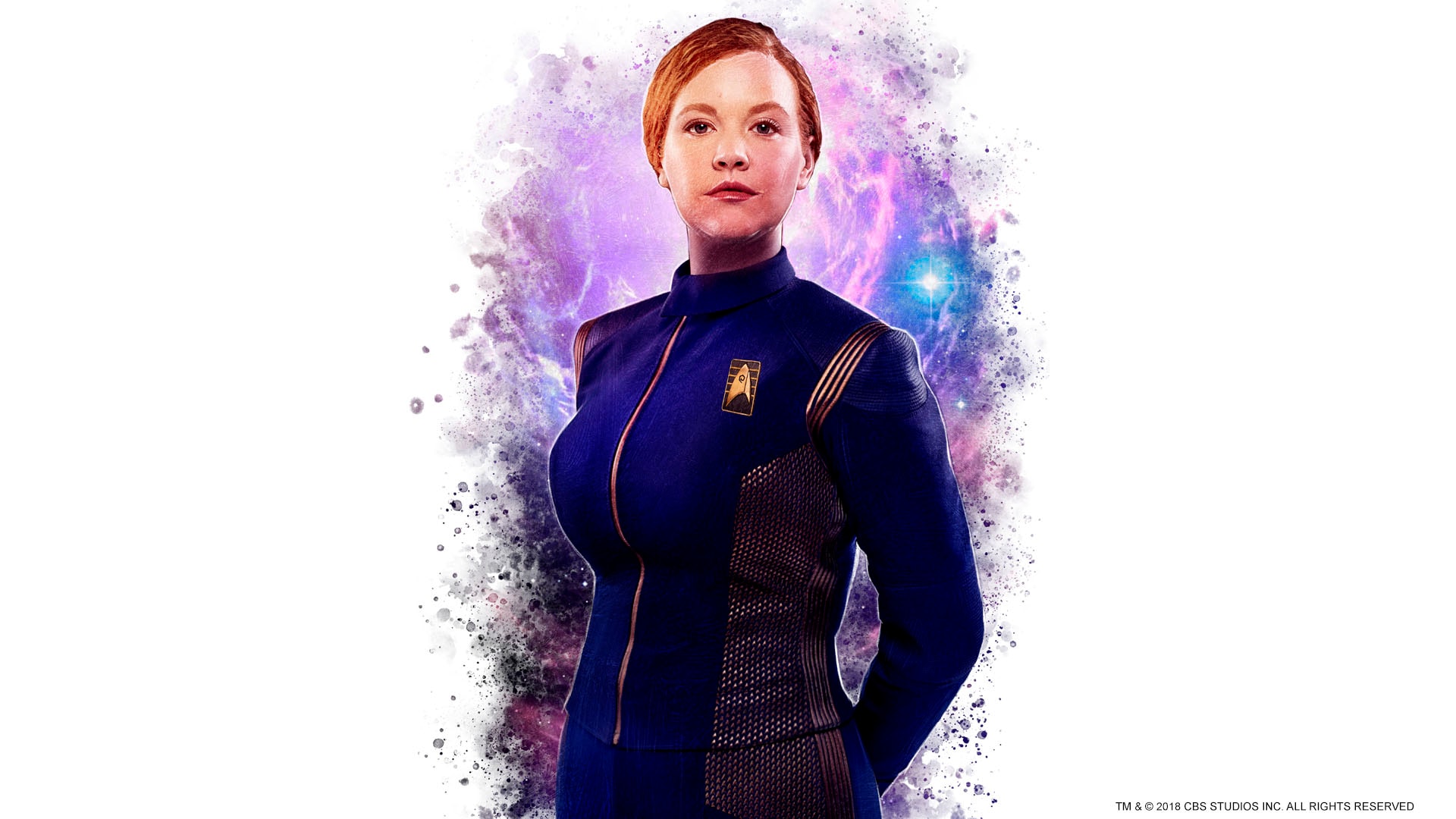 Der erste Teil von Age of Discovery wird ein neues Starterlebnis bieten, das euch erlaubt, einen Föderationscharakter aus der Discovery-Ära zu erstellen. Das Update enthält außerdem zwei neue Episoden für Sternenflottenkadetten, eine neue Einsatzmission zur Verteidigung von Sternenbasis 1 und eine neue Ruffraktion, die das Rufsystem auf Stufe 6 erhöht und mächtige neue Belohnungen freischaltet. Weitere Details erfahrt ihr, wenn Age of Discovery im Herbst dieses Jahres veröffentlicht wird.
Staffel 1 von Star Trek: Discovery ist nun auf Netflix verfügbar: https://www.netflix.com/de/title/80126024