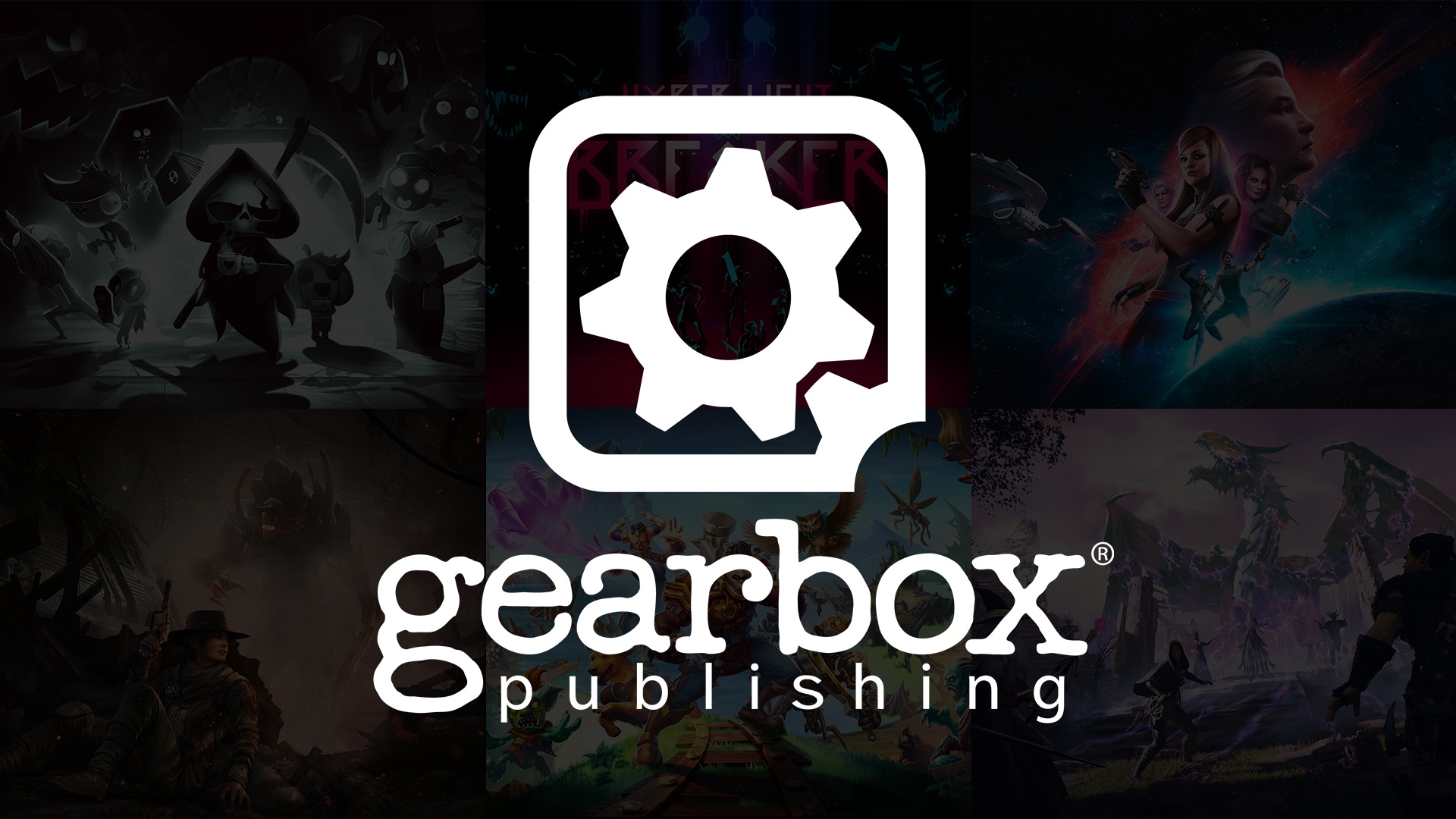 Siamo incredibilmente entusiasti di annunciare che Perfect World Entertainment è ora Gearbox Publishing! All'inizio del 2022 ci è stata proposta una grandiosa opportunità di espandere i nostri orizzonti ed estendere la nostra portata nel mondo dei videogiochi. Il nostro scopo è sempre stato pubblicare giochi di alta qualità che lascino tracce durature e si è fatta avanti Embracer Group per aiutarci a concretizzare questa idea. Con Embracer, ci è stata affidata la cura amorevole dell'ala giochi di Gearbox Publishing e non potremmo essere più felici di unirci alla loro famiglia.
State certi che siamo lo stesso appassionato team di giocatori che lavora sugli stessi titoli di prima. Nonostante il cambio di nome, l'organizzazione, gli impiegati, i prodotti e l'entusiasmo restano... ma con un nuovo aspetto. Continueremo come abbiamo sempre fatto a rilasciare contenuti per i nostri titoli operativi come Neverwinter, Star Trek Online e Have a Nice Death. Le nostre precedenti uscite, inclusi giochi come Remnant: From the Ashes e la trilogia di Torchlight, resteranno sotto il nostro ombrello, con altri giochi straordinari in arrivo!
Questo cosa significa per me?
Comincerete a vedere nuovi marchi per i nostri giochi, che rimpiazzeranno il logo della Perfect World Entertainment con quello della Gearbox Publishing. Inoltre, i nostri indirizzi email cambieranno, perciò aspettatevi di ricevere newsletter e ticket dell'assistenza da nuovi account @GearboxSF.com. I vostri giochi preferiti dovrebbero restare giocabili come al solito.
Questo cosa significa per i giochi della Perfect World Entertainment?
Tutti i nostri giochi continueranno a essere pubblicati dallo stesso gruppo di giocatori entusiasti. Anche se il nome della compagnia cambierà, i nostri titoli, piani di sviluppo e la passione per il nostro lavoro rimarranno.
Quando entrerà in vigore?
Dovreste cominciare a vedere alcuni cambiamenti immediatamente, come i nostri nuovi indirizzi email. Per altre cose ci vorrà più tempo, come mettere il nostro nuovo logo in gioco, ma nulla di tutto ciò dovrebbe influenzare la giocabilità in alcun modo.
Apprezziamo che vi piacciano i nostri giochi e che vi uniate a noi in questo viaggio verso nuovi orizzonti. Questa nuova partnership significa cose più grandi e migliori e non vediamo l'ora di mostrarvi tutte le nuove esperienze su cui stiamo lavorando come Gearbox Publishing!