Settimana 8 : @schrottrichter - Puoi guardare la cartolina qui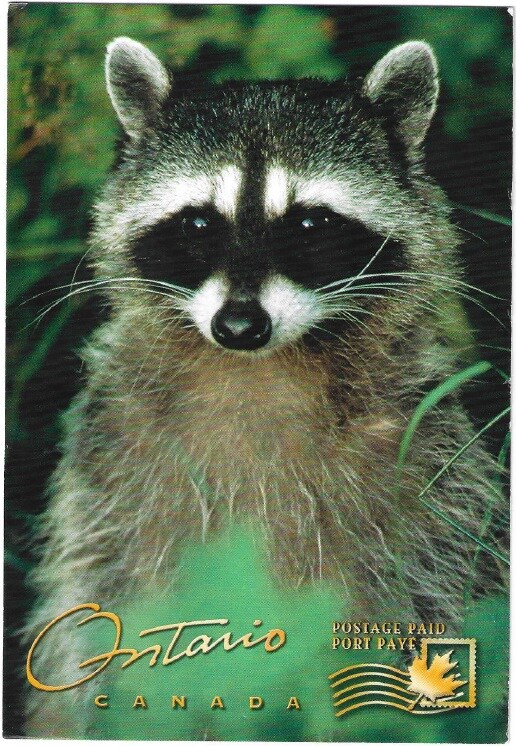 Settimana 7 : @schrottrichter - Puoi guardare la cartolina qui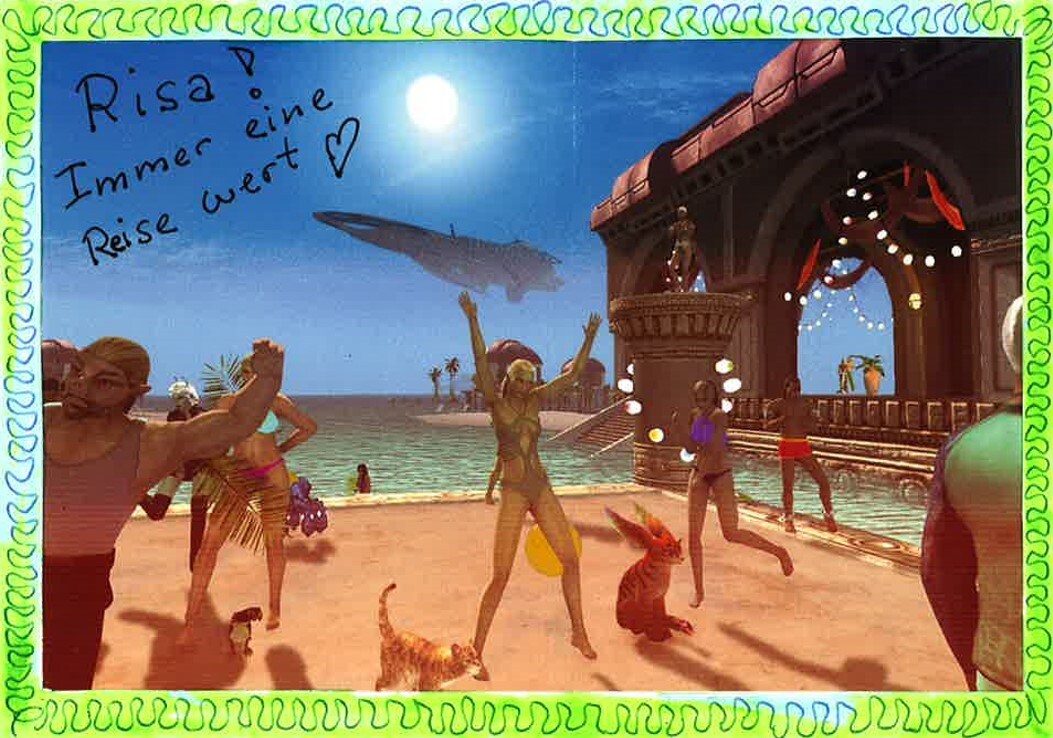 Settimana 6 : @azagtoh#9667 - Puoi guardare la cartolina qui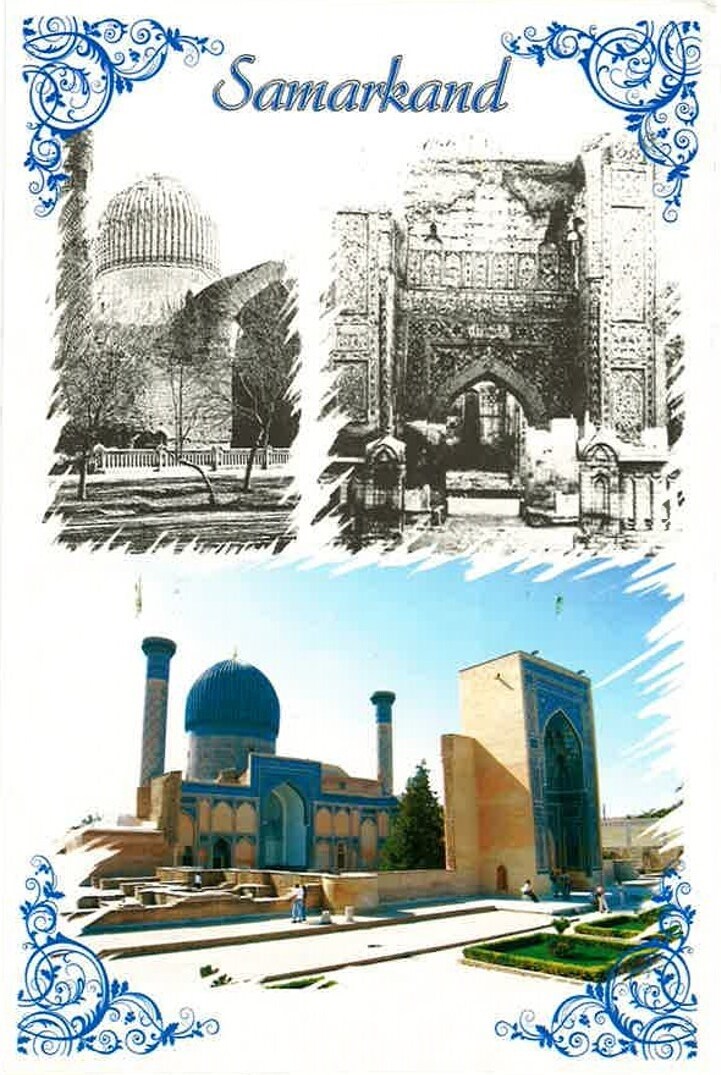 Settimana 5 : @selbond#2910 - Puoi guardare la cartolina qui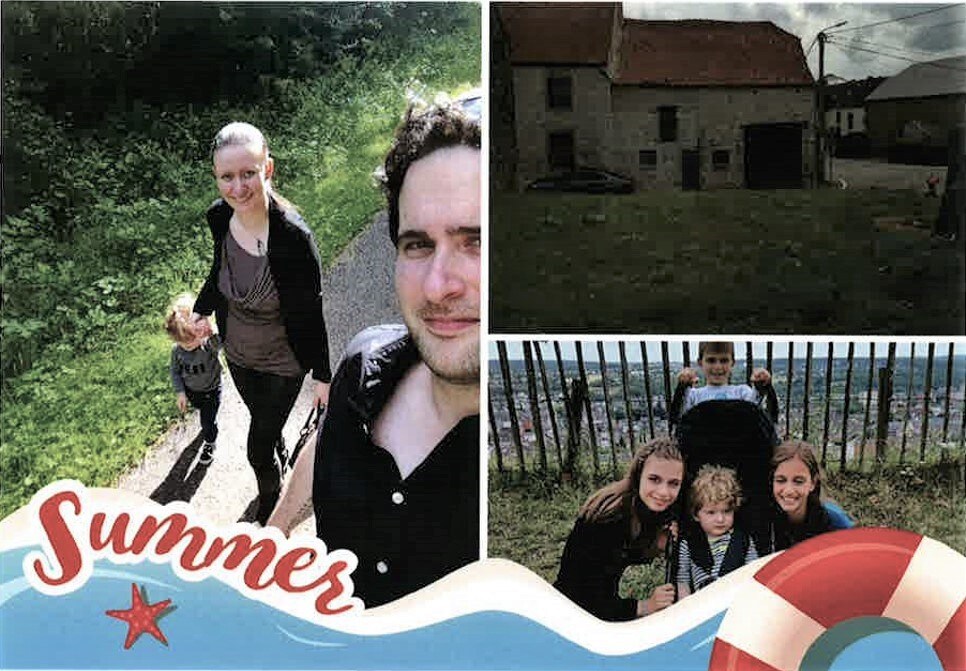 Settimana 4 : @Duke67 - Puoi guardare la cartolina qui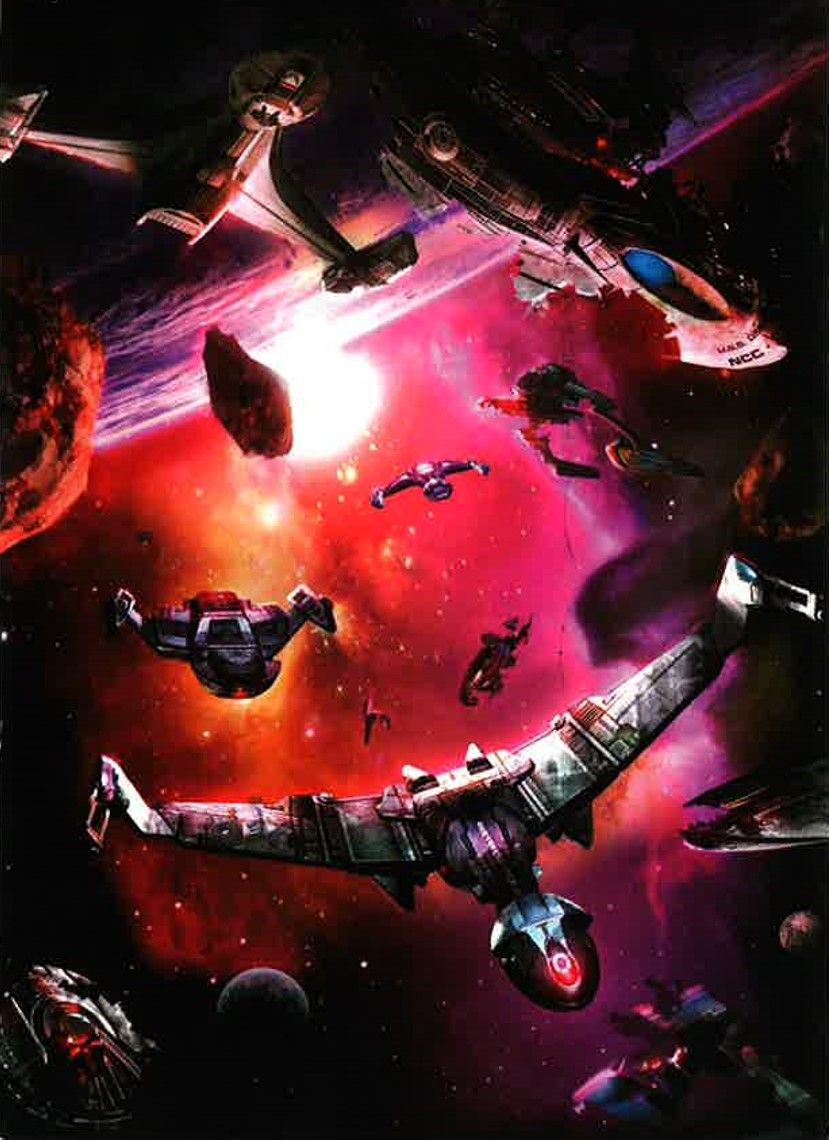 Settimana 3 : @raiito0 - Puoi guardare la cartolina qui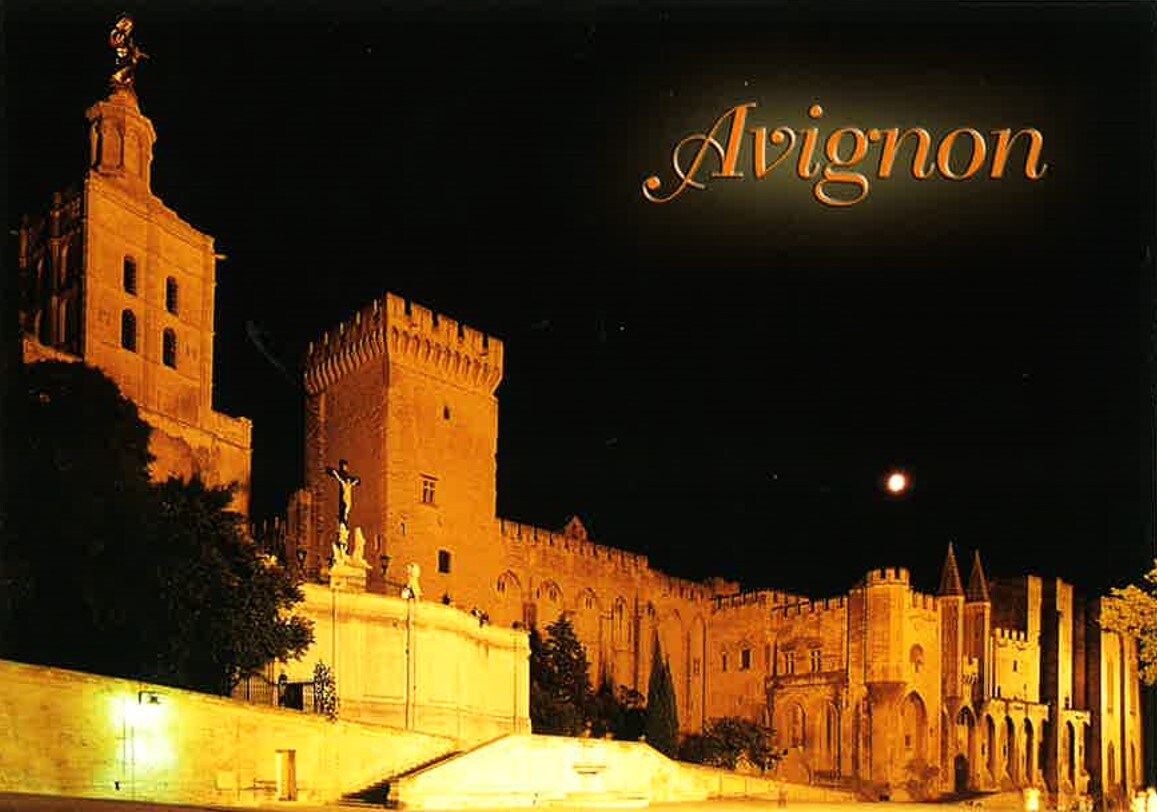 Settimana 2 : @fiertan - Puoi guardare la cartolina qui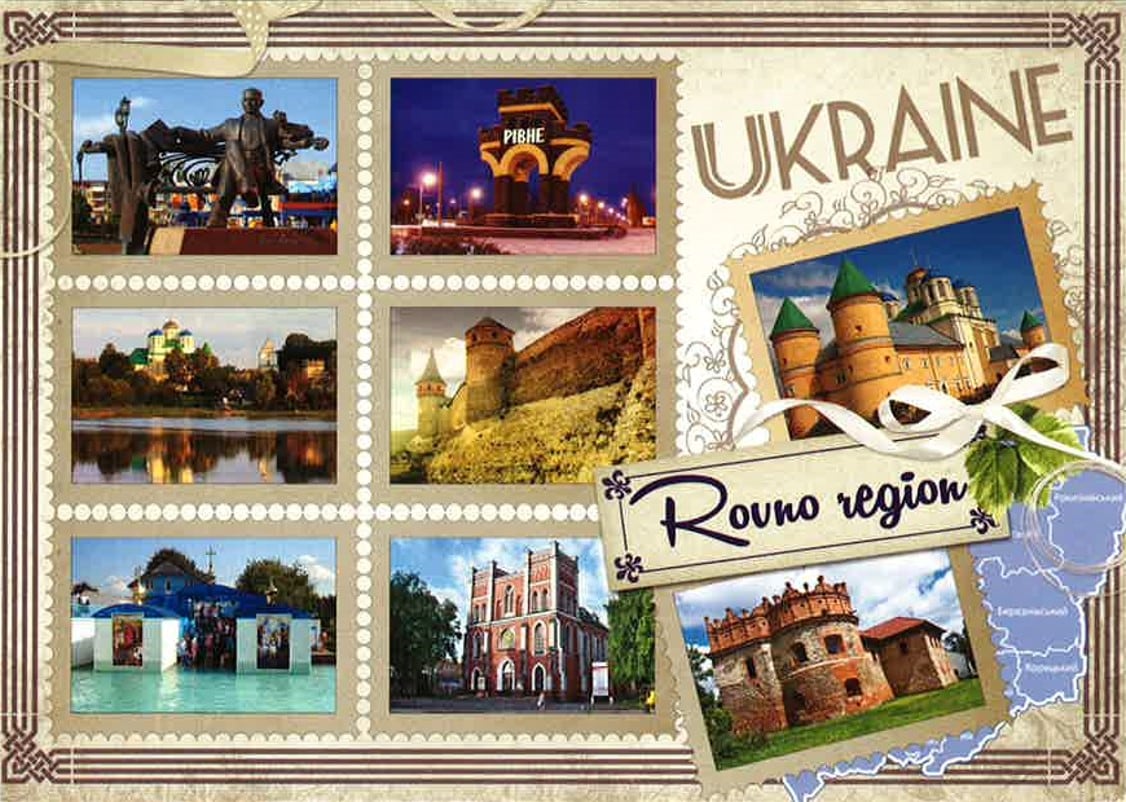 Settimana 1: Abbiamo scelto il nostro primo vincitore. Tra le altre, abbiamo ricevuto questa cartolina inviata da @Gulgutozore#6297, un giocatore francese di Neverwinter, dal lago Manapouri, Nuova Zelanda. Speriamo si goda la sua vacanza e gli invieremo presto la sua ricompensa ! Puoi guardare la cartolina qui!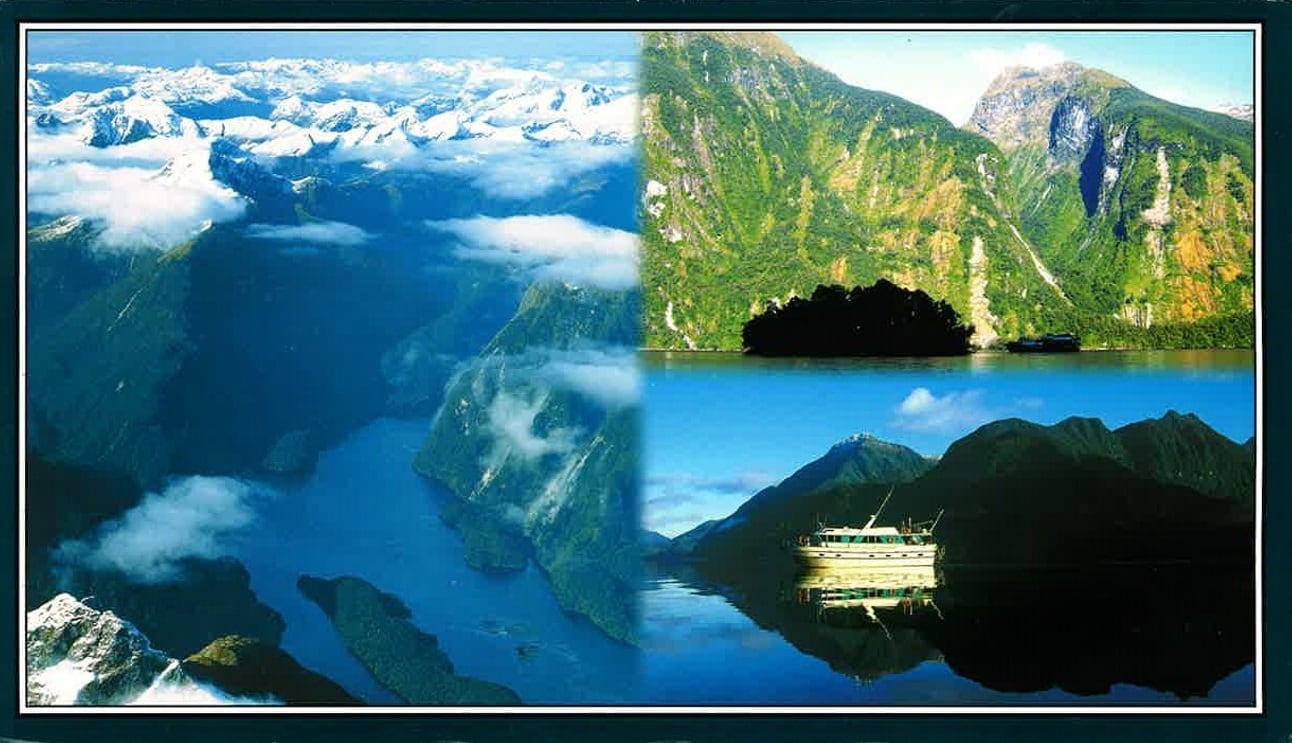 Finalmente è arrivata l'estate, e anche se non è così dove vivete voi, potreste comunque decidere di trascorrere le vostre vacanze in un posto che renderà la vostra estate qualcosa di davvero speciale. Ma ovunque decidiate di passare le vostre vacanze estive, ci piacerebbe avere vostre notizie tramite una vecchia, cara cartolina!
Il nostro team della sede di Perfect World ad Amsterdam non vede l'ora di ricevere le vostre cartoline delle vacanze dai luoghi in cui state passando l'estate. Potrebbe trattarsi di una bella cartolina della vostra città natale, oppure da quella destinazione esotica vacanziera dove vi siete recati. Mostratecelo e potreste essere scelti per ricevere il premio che metteremo in palio per questo evento!
Panoramica dell'evento:
Inviate una cartolina al nostro ufficio (trovate l'indirizzo qui sotto)

Durata dell'evento:

01/07/2017 - 31/08/2017

Importante: accludete il vostro nickname e il gioco sulla cartolina
Ogni settimana il nostro ufficio sceglierà un vincitore (trovate l'elenco dei premi qui sotto)
Non preoccupatevi! La vostra cartolina potrà essere selezionata fino al termine di questo evento
Aggiorneremo questo blog ogni settimana con i vincitori
Elenco dei premi:
Neverwinter: 1.000 ZEN
Star Trek Online: 1.125 ZEN (pacchetto da 10 chiavi su console e PC)
Gigantic: Un eroe a scelta (da specificare sulla cartolina)
Forsaken World: Gift of Honor, [Titolo] Witness to Miracles
Perfect World International: Nien Beast Mount o Cursed Tiger Demon Mount Ticket o Blazing Tempest Ticket
Swordsman: Spirit Spider
Mandate la vostra cartolina a:
Perfect World Europe B.V.
Joan Muyskenweg 22 (4th floor)
1096CJ Amsterdam
Netherlands
Non vediamo l'ora di ricevere vostre notizie – vi auguriamo un'estate stupenda!