Adventurers! Starting today, you can pick up brand new Unearthed Lockboxes on your adventures in Neverwinter. This lockbox can reward you with new items like the very first Legendary quality mount and a brand new artifact that summons the undead to fight alongside you. Open Unearthed Lockboxes now and you can be rewarded with the newest treasures to better prepare you for the challenges that lie ahead in Neverwinter.
Don't forget that each lockbox requires its own Enchanted Key before you can reveal what's inside. You can find Enchanted Keys in the Zen Market by pressing 'Y'.
Enchanted Keys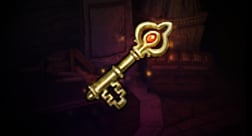 If you haven't opened a Dark Forest Lockbox, or a Rusted Iron Lockbox in the past, open up an Unearthed Lockbox and see what rewards you can receive:
Emperor Beetle – The very first Legendary Mount to ever appear in Neverwinter, this extremely rare beetle is prized above all overs for his iridescent sheen. Players riding this brightly colored regal beetle will be the envy of all Adventurers. Don't miss out on your chance to own this irreplaceable mount! Increases movement speed by 110%.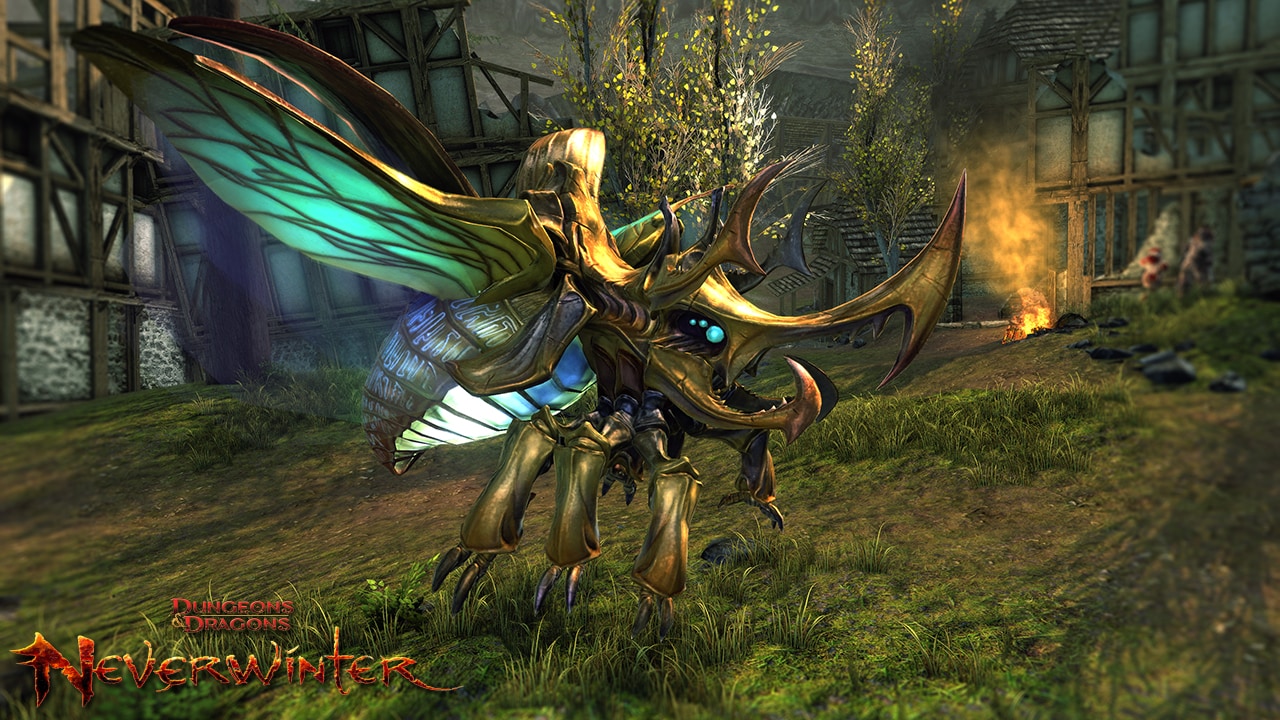 Giant Beetle– Though not as exceptional as the Emperor Beetle, this Giant Beetle is a loyal and intimidating mount. Grown and trained by the Urdunnir dwarfs in the cavernous blackness of the Underdark, this giant insect might not be too bright, but it will proudly take you into any battle you might face during your adventures. Increases movement speed by 110%.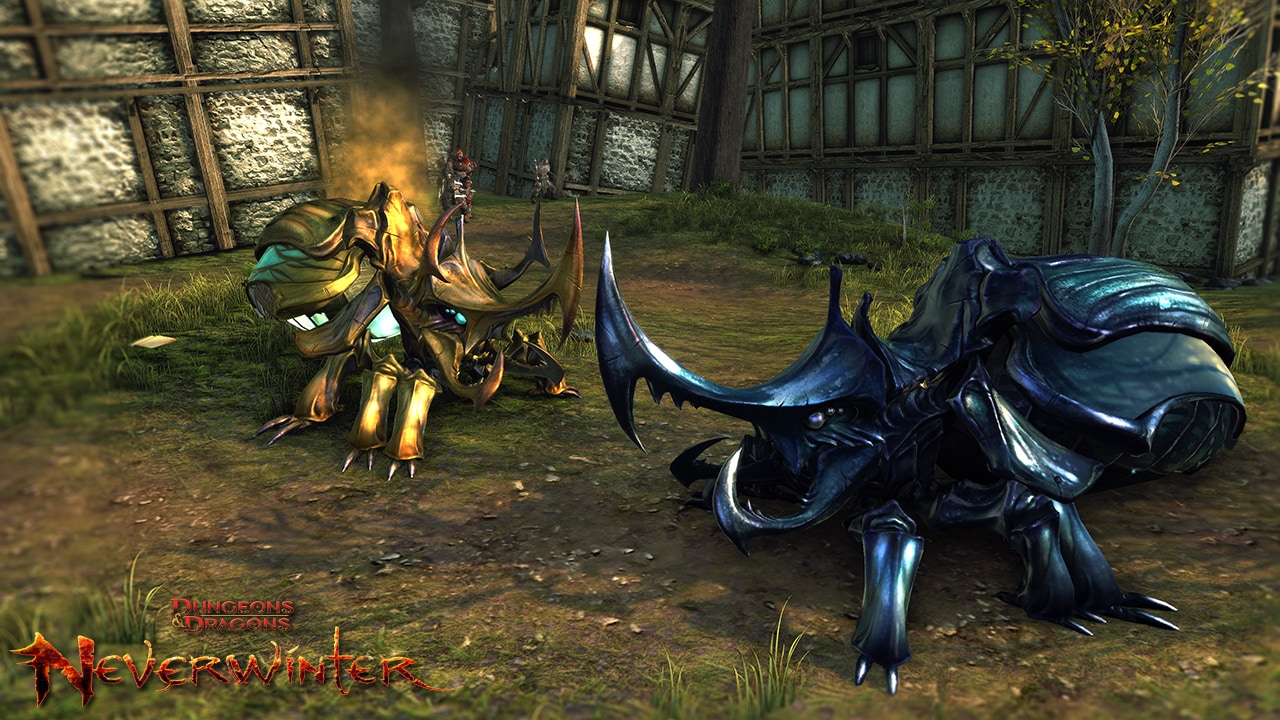 Thayan Book of the Dead- Written by a long forgotten Thayan Zuklir of Necromancy, the Thayan Book of the Dead is one of the few copies of the Book of the Dead that still exist. Imbued with great power during horrific rites by the necromancers of Thay, this artifact holds the power to summon deadly undead that will do great damage to any foe.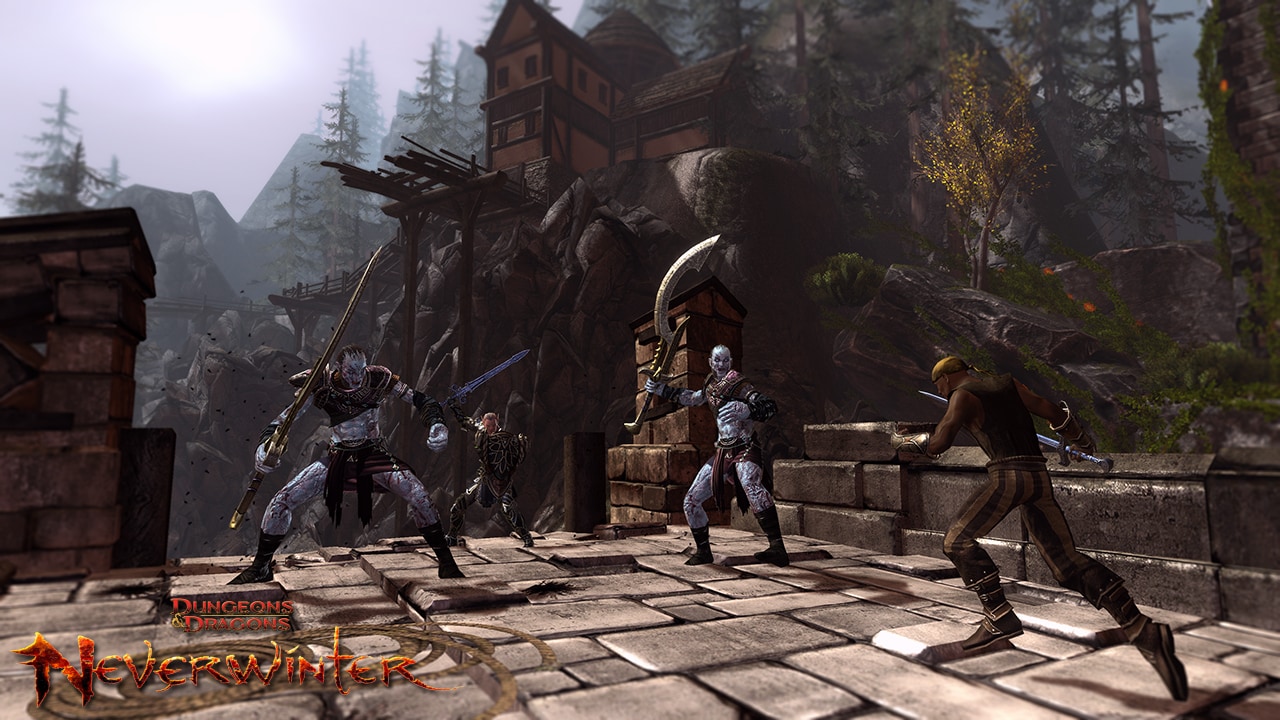 Use: Summons three deadly undead that will each charge the target and strike for 1,668 damage. It will also Root the target for 2 seconds and do 859 necrotic damage every 0.5 seconds for 1.5 seconds.
Equip: +300 Critical Strike
Equip: +183 Armor Penetration
Equip: +166 Action Point Gain
Artifact Provisions Pack – Refining stones are a key component used to upgrade Artifacts during the Refinement process. With this pack you'll get a Refining Stone and Lesser Refining Stone, and one of the following: Water of Elah'zad (Artifact), Amulet of Passage (Artifact), Lantern of Revelation (Artifact), and Lesser Refining Stone
Planar Idol- Earn up to 50,000 Astral Diamonds for Neverwinter! Spend them on your most desired in-game items at the Wondrous Bazaar and elsewhere.
Iron Strongbox of Enchantments – This pack contains one Greater Mark of Potency, 1 or 2 Mark of Potency, and one of the following: Brilliant Diamond, Blood Ruby, Black Opal, Epic Enchantment, 1 or 2 Rare Enchantments.
Alchemy Special Pack – Alchemy Assets are the people and tools used in the Alchemy Profession. This pack contains: 1 Epic, Rare, or Uncommon Alchemy Asset. 1 Uncommon Alchemy Asset. 5-10 Rare, Uncommon or Common Alchemy Resources.
Priceless Thayan Antiquity – This ancient object is a relic of Thay's past and is of great value to Fadmine Zatar in the Dread Ring. She is eager to preserve the history of Thay from the lich zulkirs and is willing to barter for antiquities such as this. This relic can be traded for a Sack of Thayan Riches which guarantees you a Star Metal Gauntlet. With this item, players can open Arcane Coffers located in the Lairs of the Dread Ring.
Trade Bar Jackpot – Get yourself a greater chance to obtain Tarmalune Trade Bars in large numbers!
What does this mean for existing lockboxes? You will still have them to sell on the Auction House or open – up to you! Open the new Unearthed Lockbox and grab yourself a Legendary mount or Epic Artifact.
Which rewards do you want most out of the new Unearthed Lockboxes? Let us know on the official Neverwinter forums!