Im Laufe der letzten zehn Jahre ist unser Spiel beachtlich gewachsen und hat eine Menge Inhalte dazugewonnen. Wir lieben unsere älteren Inhalte, aber uns ist klar, dass Veteranen und Neulinge gleichermaßen die neueren Inhalte meistens bevorzugen. Daher wurde das Konzept der Abenteuer™ zum Spiel hinzugefügt. Abenteuer erlauben Spielern, ältere Inhalte in einer gestrafften und optimierten Weise zu erleben, wobei Spieler die Hauptstory über Quests absolvieren und am Ende eine lohnenswerte Belohnung erhalten.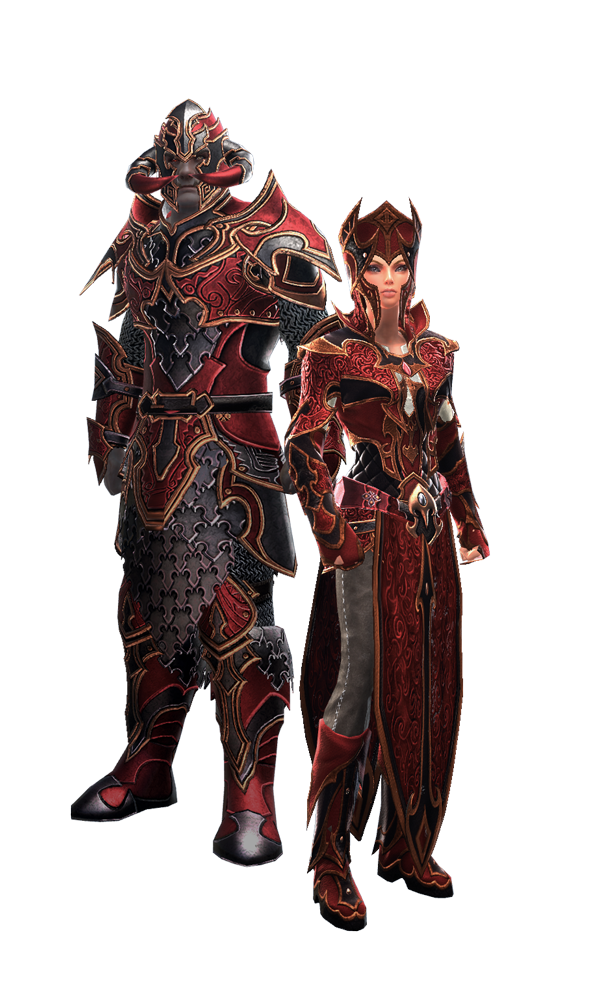 Der Drachenbrunnen ist eine unserer Lieblingszonen und hat daher über die Jahre hinweg einige Updates erhalten. Im Zuge der bevorstehenden Erweiterung wird die ältere Kampagne "Tyranny of Dragons" in ein Episches Abenteuer umgewandelt. Das war aber noch nicht alles. Wir haben einige Questfehler behoben, die NPCs ein wenig umsortiert und haben etwas Arbeit in die boshaften Drachenkultisten der Region gesteckt. Wir haben außerdem die Großen Heldenhaften Begegnungen in Kleine umgewandelt, wodurch 2–3 Spieler sie abschließen können. Das gilt auch für Tiamats Herolde, junge Drachen, die alle zehn bis zwanzig Minuten auftauchen, um Abenteurer auf die Probe zu stellen.
Als zusätzlichen Bonus können Spieler, die sich Tränke des Drachentötens oder Schriftrollen des Schutzes vor Drachen beschaffen möchten, diese Gegenstände nun in diesem Abenteuer erhalten. Außerdem könnt ihr nun überall in Neverwinter Chromatische elementare Stränge erbeuten, die ihr in eurer Festung für Festungsgutscheine spenden könnt. Sie ersetzen dabei Gegenstände wie Drachenhortmünzen, die nicht mehr im Drachenbrunnen erhältlich sind. Spieler, die die Artefakte möchten, die zuvor vom Händler der Harfnerlegion oder in der Kampagne "Tyranny of Dragons" erhalten werden konnten, müssen jetzt Wartelisteninhalte oder unterschiedliche andere Aktivitäten abschließen, um sie zu erbeuten.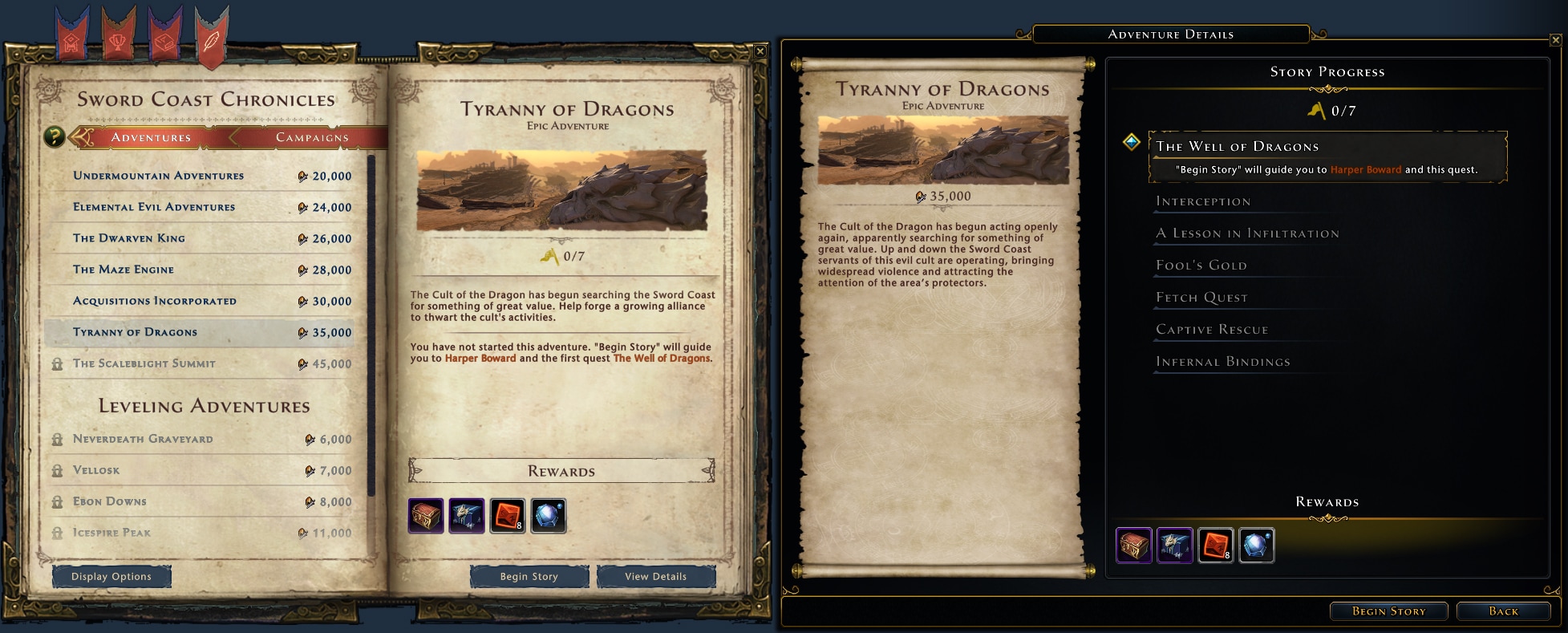 Wenn ihr das Epische Abenteuer im Drachenbrunnen erleben wollt, benötigt ihr einen Charakter mit Stufe 20 und einer Gegenstandsstufe vom 35.000. Das Abenteuer beginnt bei Harfnerin Boward im Westlichen Hof bei der Halle der Gerechtigkeit in der Protector's Enclave.
Noah Holmes
Senior Content Designer