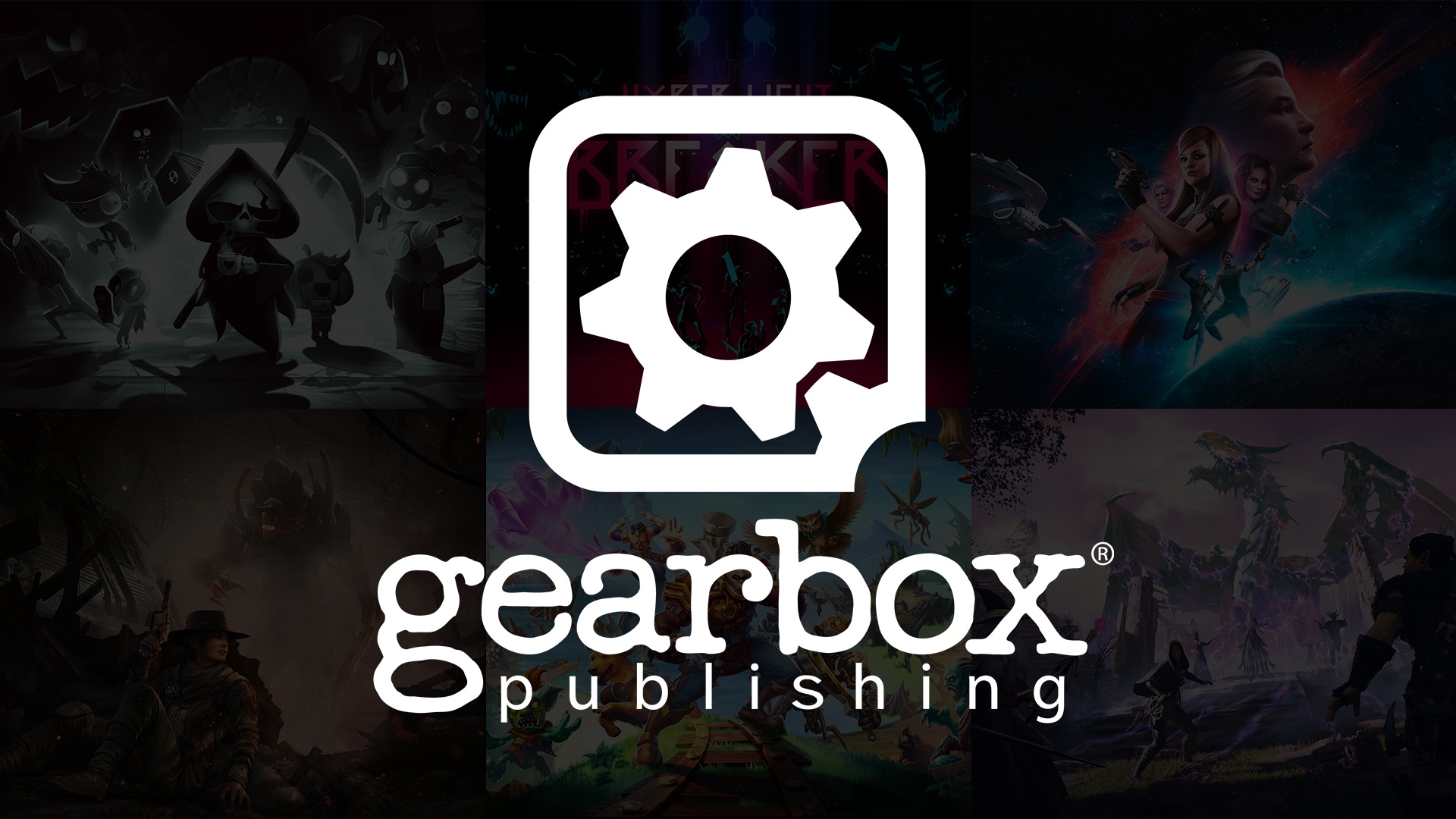 Wir freuen uns sehr, bekannt geben zu können, dass Perfect World Entertainment jetzt Gearbox Publishing heißt! Anfang 2022 bot sich uns eine großartige Gelegenheit, unseren Horizont zu erweitern und unsere Reichweite in der Welt der Videospiele zu vergrößern. Unser Ziel war es schon immer, qualitativ hochwertige Spiele zu veröffentlichen, die einen bleibenden Eindruck hinterlassen, und die Embracer Group ist angetreten, um diese Vision zu verwirklichen. Innerhalb von Embracer wurden wir in die liebevolle Obhut der Spieleabteilung von Gearbox Publishing gegeben, und wir könnten nicht glücklicher sein, zu ihrer Familie zu gehören.
Eines bleibt gewiss, wir sind dasselbe engagierte Team von Spielern, die an denselben Titeln arbeiten wie zuvor. Trotz der Namensänderung bleiben unsere Organisation, unsere Mitarbeiter, unsere Produkte und unsere Leidenschaft bestehen – nur mit einem neuen Makeover. Wir werden wie immer Inhalte für unsere Servicetitel wie Neverwinter, Star Trek Online und Have a Nice Death veröffentlichen. Unsere früheren Veröffentlichungen, darunter Spiele wie Remnant: From the Ashes und die Torchlight-Trilogie, werden unter unserem Dach bleiben, und es werden weitere erstaunliche neue Spiele folgen!
Was bedeutet das für mich?
Du wirst neues Branding für unsere Spiele sehen, das das Logo von Perfect World Entertainment durch das von Gearbox Publishing ersetzt. Darüber hinaus werden sich unsere E-Mail-Adressen ändern, also erhältst du Newsletter und Support-Tickets von neuen @GearboxSF.com-Accounts. Deine Lieblingsspiele sollten weiterhin wie gewohnt spielbar sein.
Was bedeutet das für Spiele von Perfect World Entertainment?
Alle unsere Spiele werden weiterhin von derselben Gruppe begeisterter Gamer veröffentlicht. Obwohl sich der Firmenname ändert, bleiben unsere Titel, Entwicklungspläne und unsere Leidenschaft für unsere Arbeit bestehen.
Ab wann tritt dies in Kraft?
Einige der Änderungen wirst du sofort sehen, wie z. B. unsere neuen E-Mail-Adressen. Andere Dinge können etwas länger dauern, wie z. B. unser neues Logo ins Spiel zu bringen, aber nichts davon sollte dein Gameplay in irgendeiner Weise beeinträchtigen.
Wir wissen es zu schätzen, dass du unsere Spiele genießen und uns auf dieser Reise zu neuen Horizonten begleitest. Die neue Partnerschaft bedeutet größere und bessere Dinge, und wir können es kaum erwarten, dir all die neuen Erfahrungen zu zeigen, an denen wir als Gearbox Publishing arbeiten!#