Greetings Interns!
We have teamed up with Dragon+ to bring you the exclusive Trainer Pack loot bundle!* To obtain this bundle, open or download the Dragon+ App on iOS or Android and head to the offers section to claim your unique code!
Giveaway begins today, February 6 and ends February 14 (11:59pm PT)
Download Dragon+ on iOS
Download Dragon+ on Android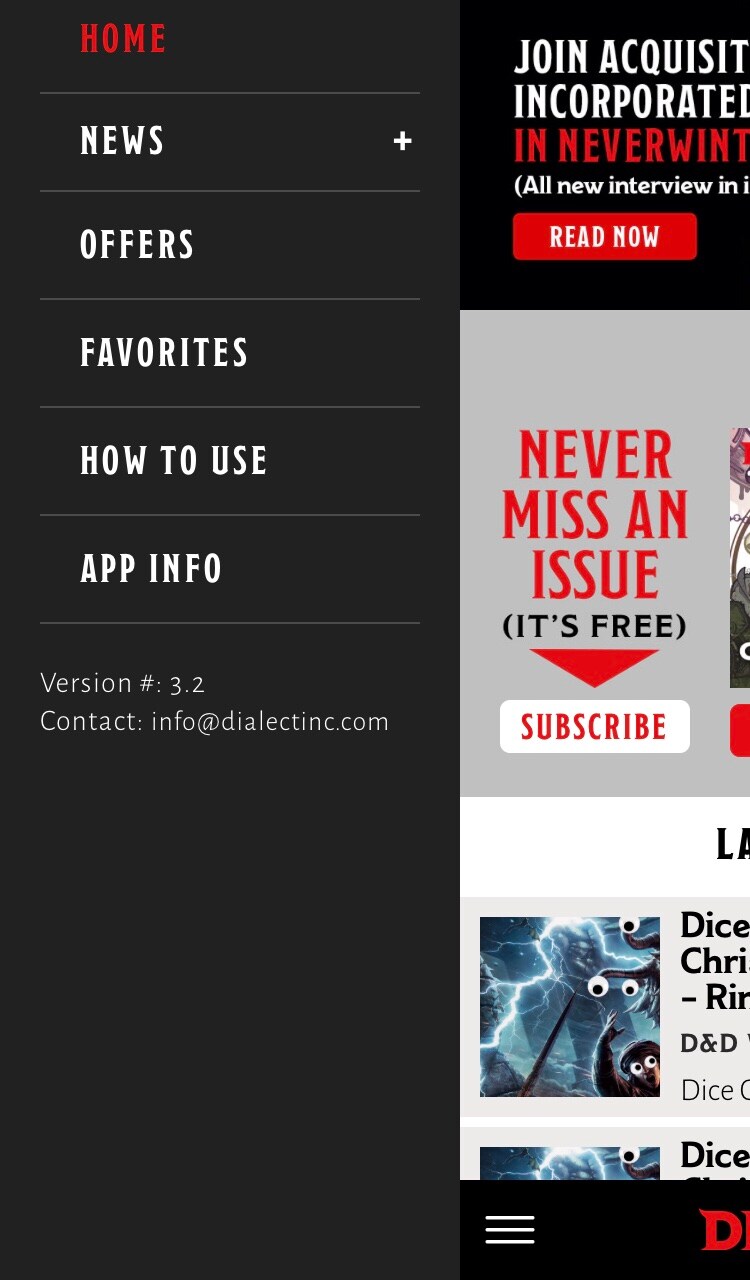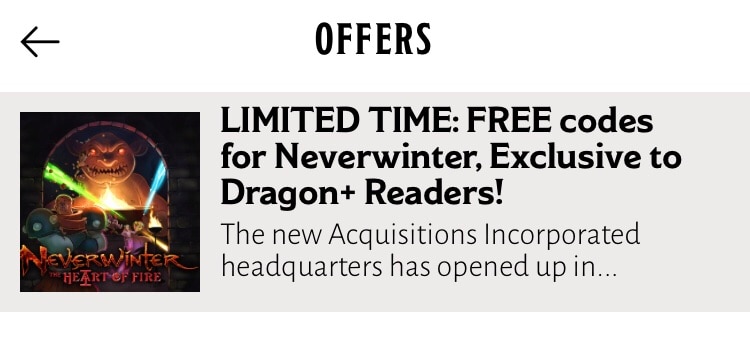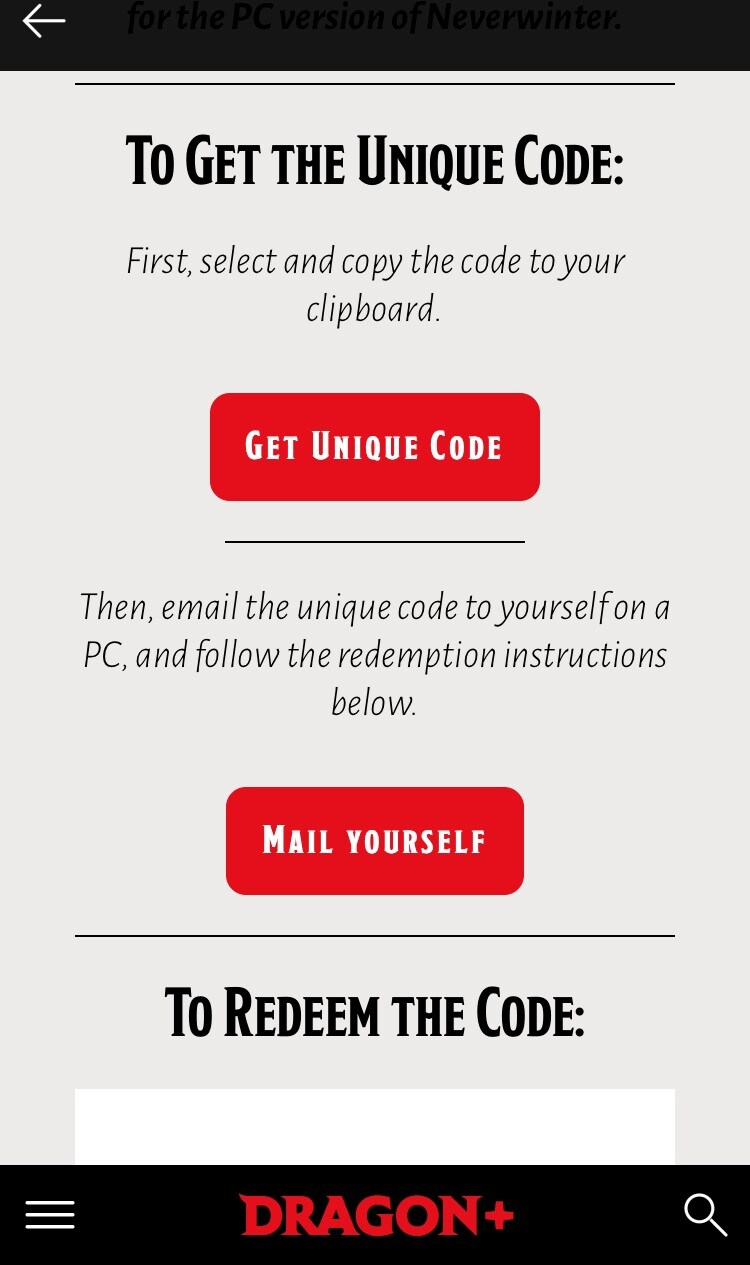 Bundle includes:
"Trainer" in-game title
Stone of Health
Adventurer's XP Booster
Potion of Greater Healing x 10
Companion Upgrade Token x 15
Injury Kit x 5 (level appropriate)
*PC Only. Codes will not work on other platforms.