For the completionists or those looking to add new companions to help in your adventuring, this weekend all companions will be 20% off in the Zen Market!
20% off Companions Starts Thursday, January 18 at 7:30am PT (or after maintenance)
20% off Companions Ends Monday, January 22 at 7:30am PT
Here are a few companions you can find in the Zen Market!
Chultan Companion – A skilled hunter ready to venture into the jungles of Chult.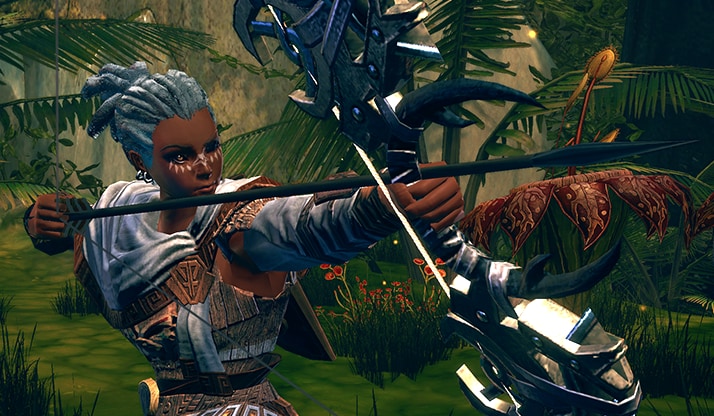 Honey Badger - Angry and mostly obedient.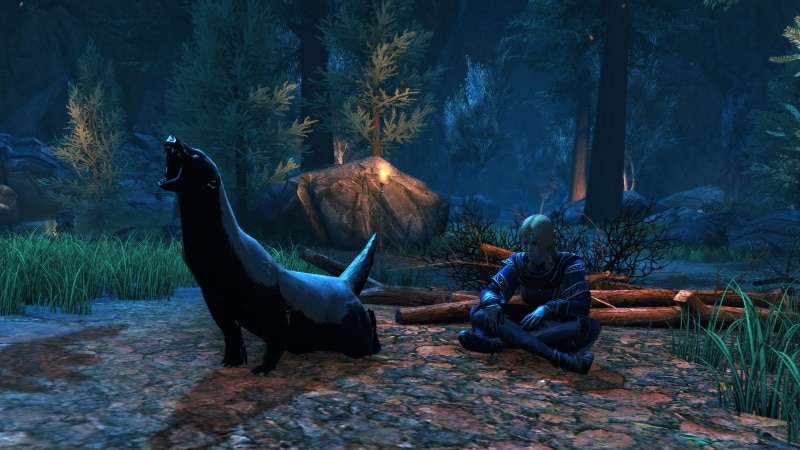 Watler - For those that prefer the more bark than bite route, this gargoyle acts tough and throws out insults at every opportunity, but cowers at any chance of physical confrontation!