Il modulo Swords of Chult per Neverwinter introduce una nuova schermaglia per gli eroi di livello 70 nella solitamente movimentata città di Porto Nyanzaru. Il Principe mercante Wakanga O'Tamu, un noto collezionista di antichità e oggetti magici, ha portato la rovina sulla città con il suo ultimo acquisto. Il manufatto che ha ottenuto si rivela una potente reliquia bramata da molte fazioni di mostri che la vogliono per sé!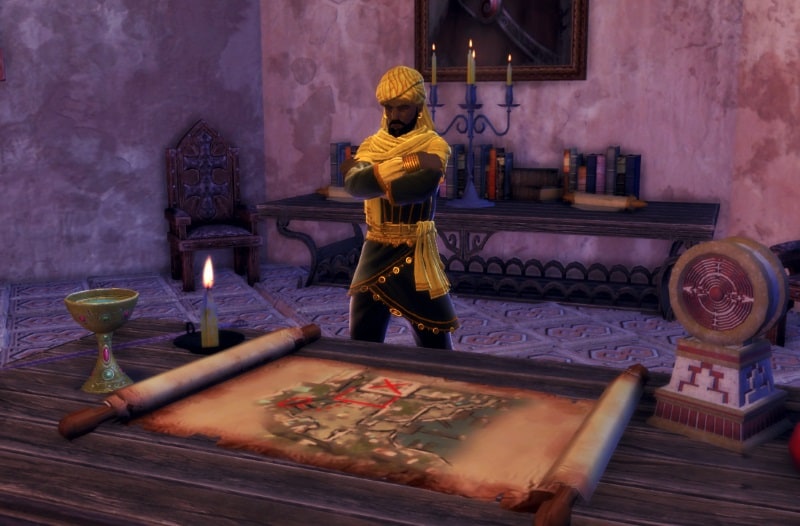 All'inizio della schermaglia, i nemici hanno fatto breccia in uno dei tre cancelli per questa parte di Porto Nyanzaru e la città è invasa dai mostri. I giocatori devono combattere contro assalitori Batiri, yuan-ti o non morti per proteggere la città dalla folle avidità del Principe mercante.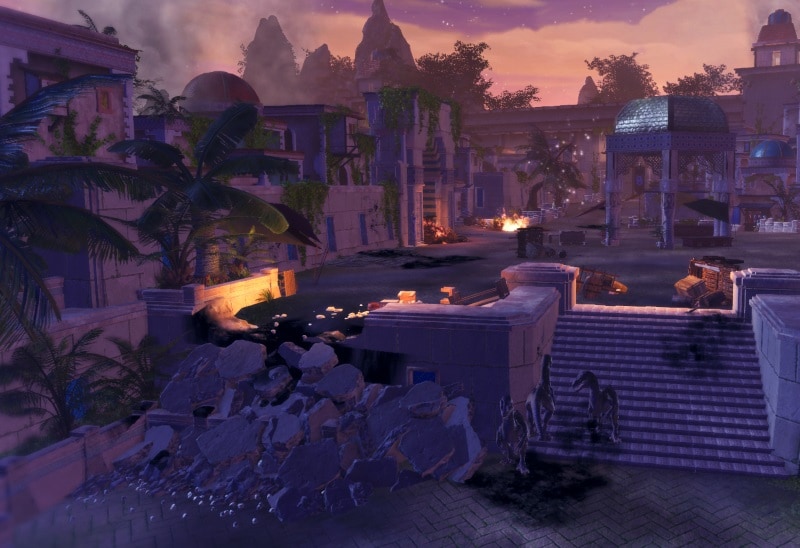 La schermaglia viene combattuta in tre fasi a difficoltà crescente, mentre gli eroi ricacciano indietro gli aggressori e salvano Porto Nyanzaru. Nella prima fase, i giocatori devono svegliare e armare la guardia del principe e aiutarli a mettere in sicurezza il complesso del Principe mercante. Fuori, nella seconda fase, i giocatori devono ergere delle barricate attorno al cortile esterno e proteggere l'Ingegnere reale. Infine, il gruppo deve scortare l'Ingegnere reale a uno dei cancelli cittadini e proteggerlo mentre ripara la breccia, ponendo fine alla schermaglia.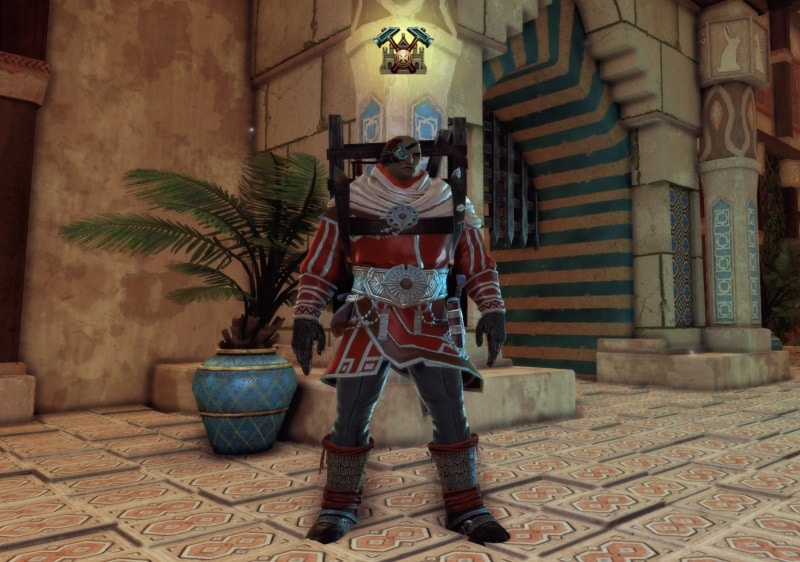 Alla fine della schermaglia, il gruppo viene ricompensato dal Principe mercante riconoscente. Le ricompense varieranno in base al successo del gruppo e i giocatori in possesso di una chiave del drago leggendario o di una chiave del Principe mercante (che si può ottenere dalla campagna di Tomb of Annihilation) possono anche aprire uno scrigno al termine della schermaglia e scegliere tra ulteriori ricompense. Vedete il blog delle Ricompense per maggiori informazioni.
Una volta sigillati i cancelli, Porto Nyanzaru è salvo! Almeno finché il Principe mercante non troverà un altro gingillo seducente e i coraggiosi eroi dovranno riprendere le armi per difendere la popolazione di Chult! Buona fortuna, avventurieri.