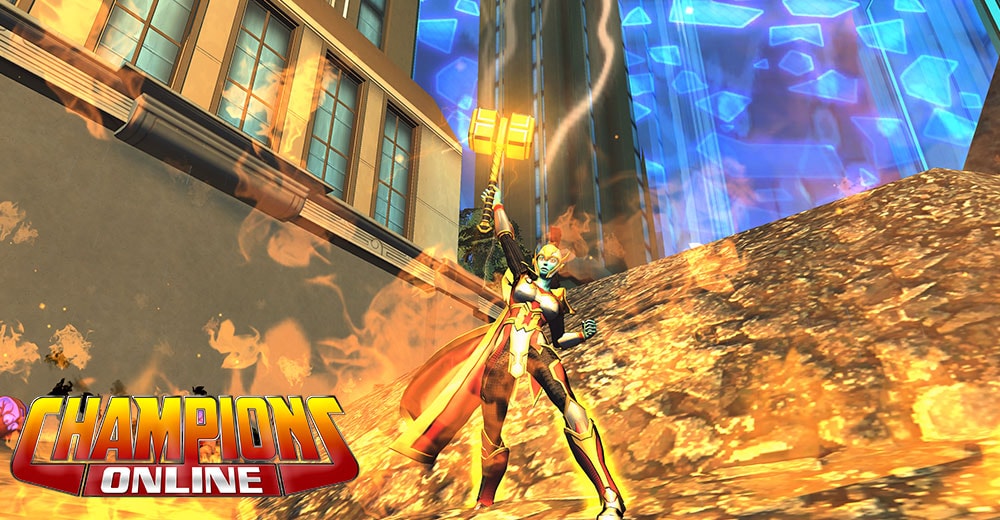 Trapped in a distant world, forced to fight for your very survival. Setting out on a quest to prove yourself and make your fortune in the blood stained sand. Locking horns with your opponent in front of a crowd of cheering thousands. There are many ways to claim the title of Gladiator, and now you can dress the part when you purchase the Gladiator Lock Box! Check out the items you can receive below: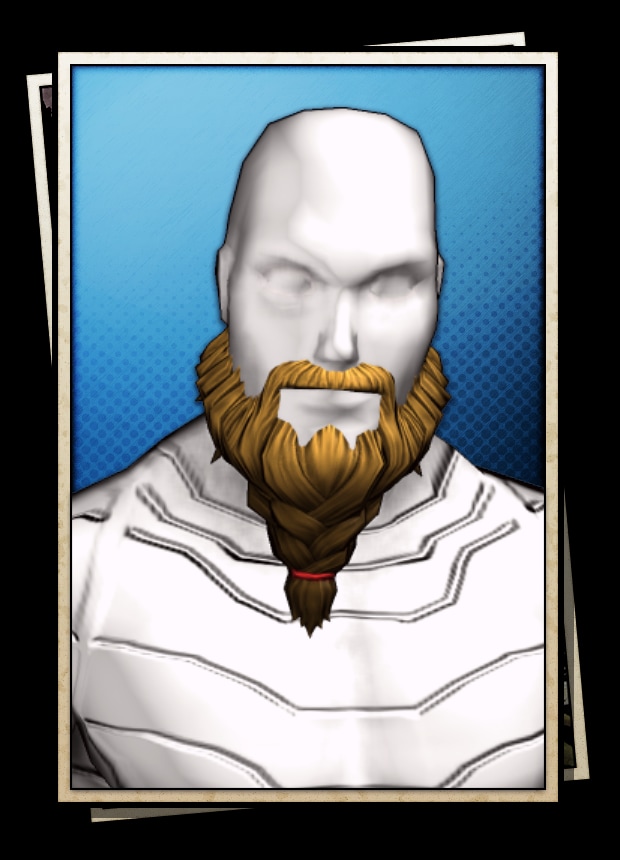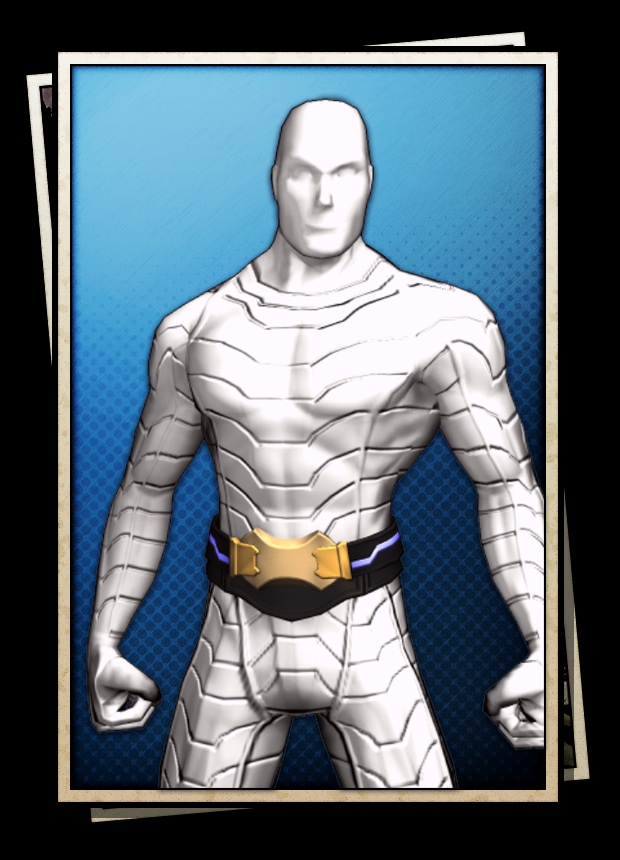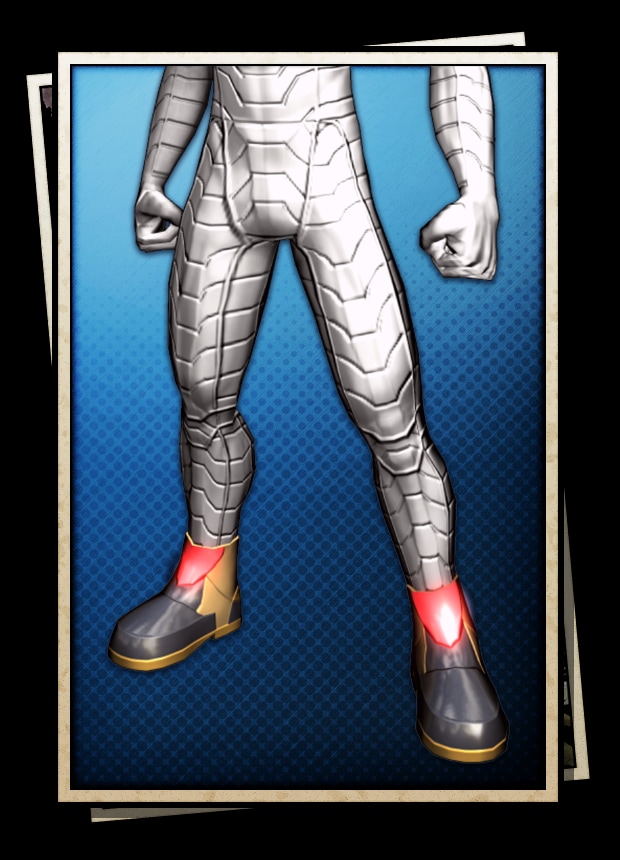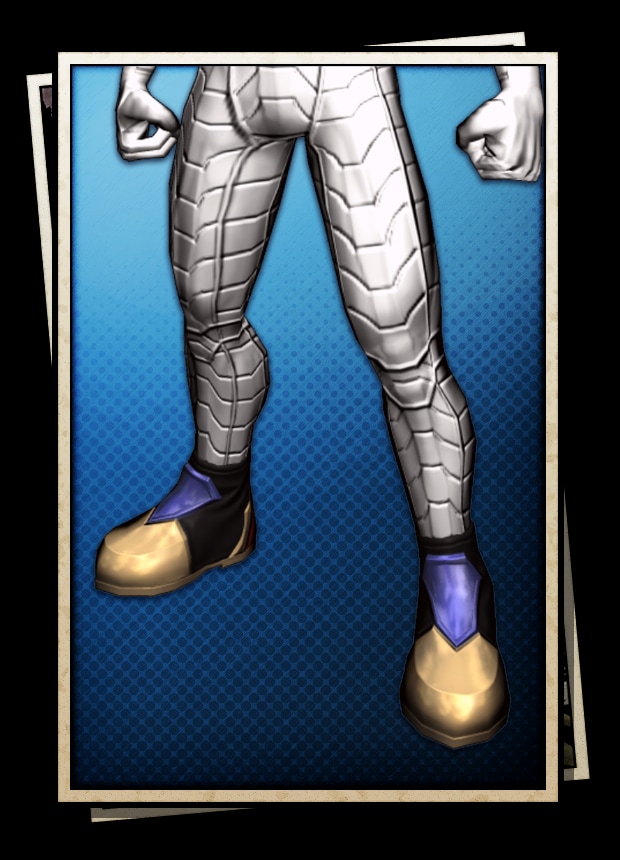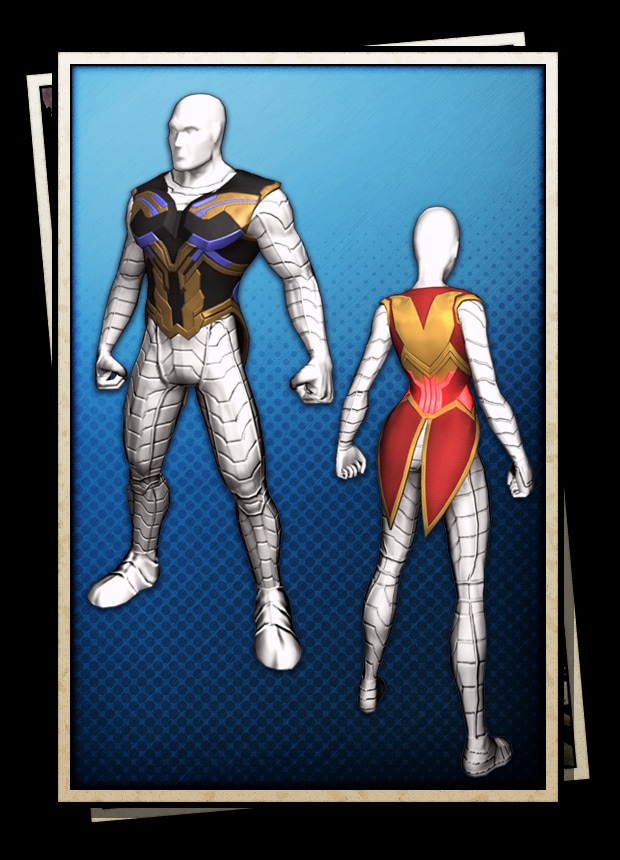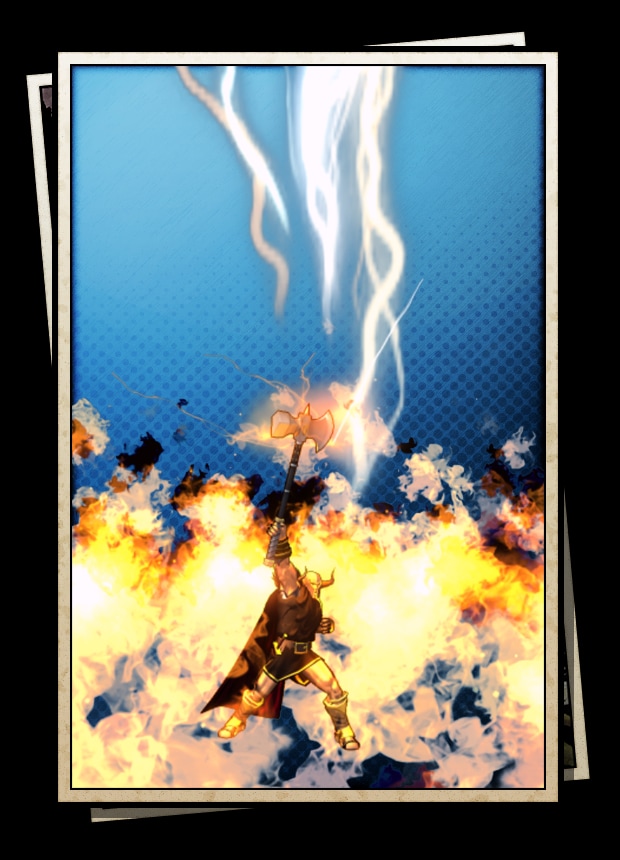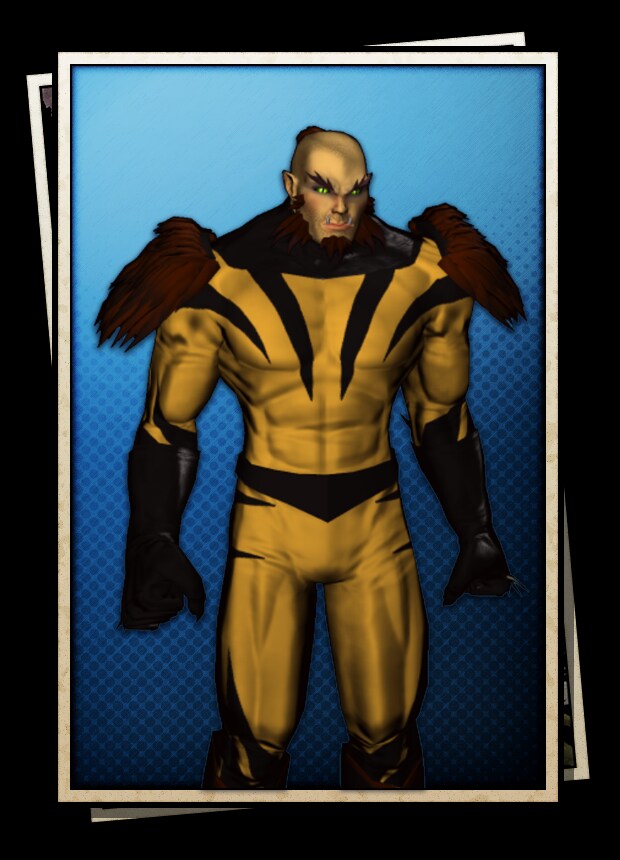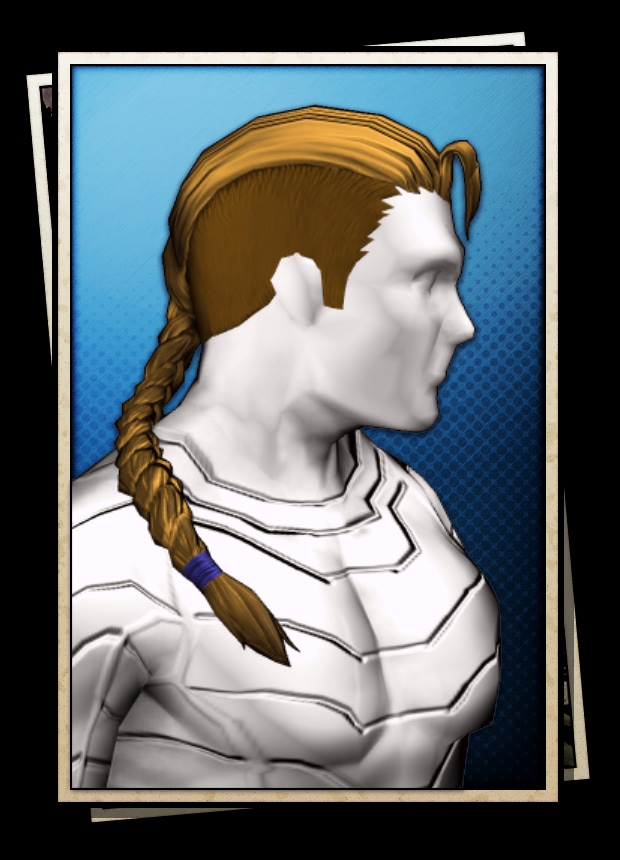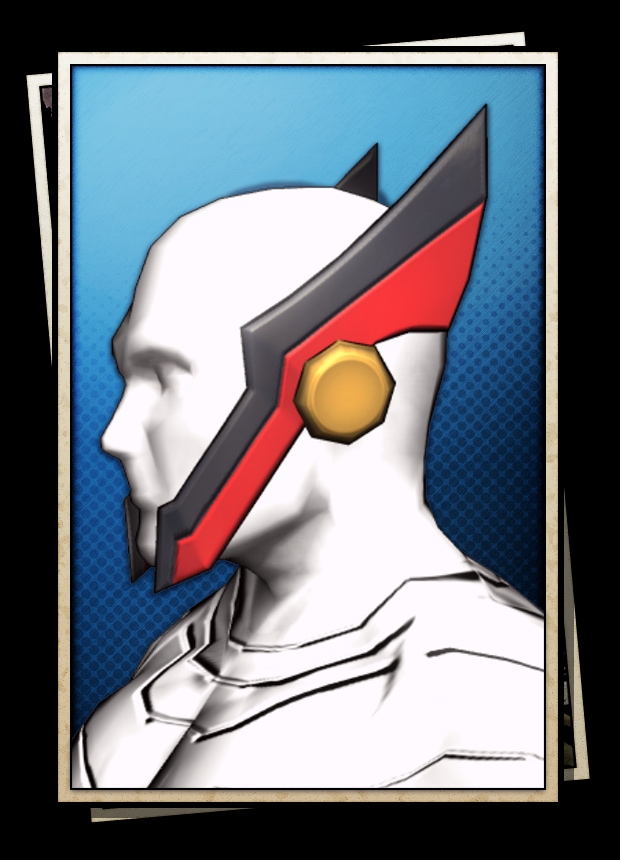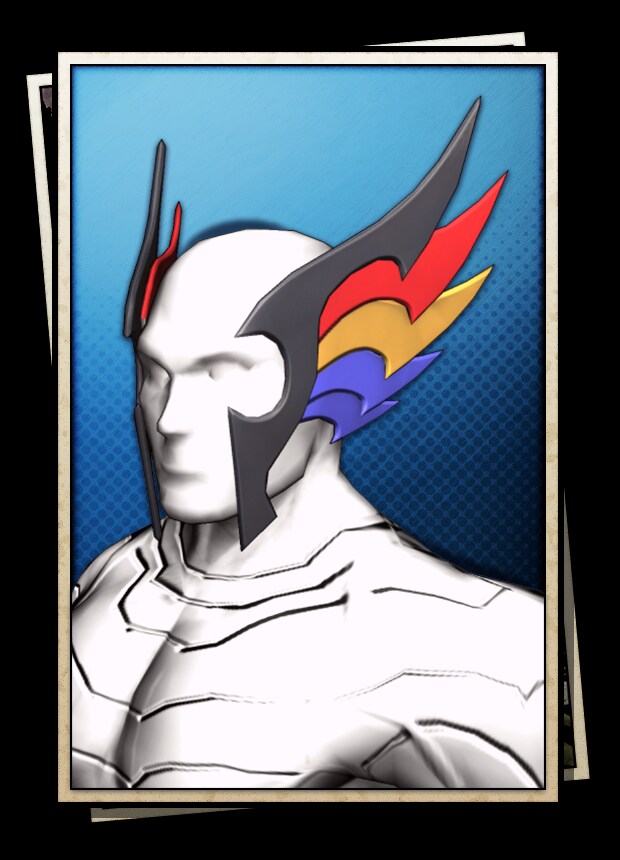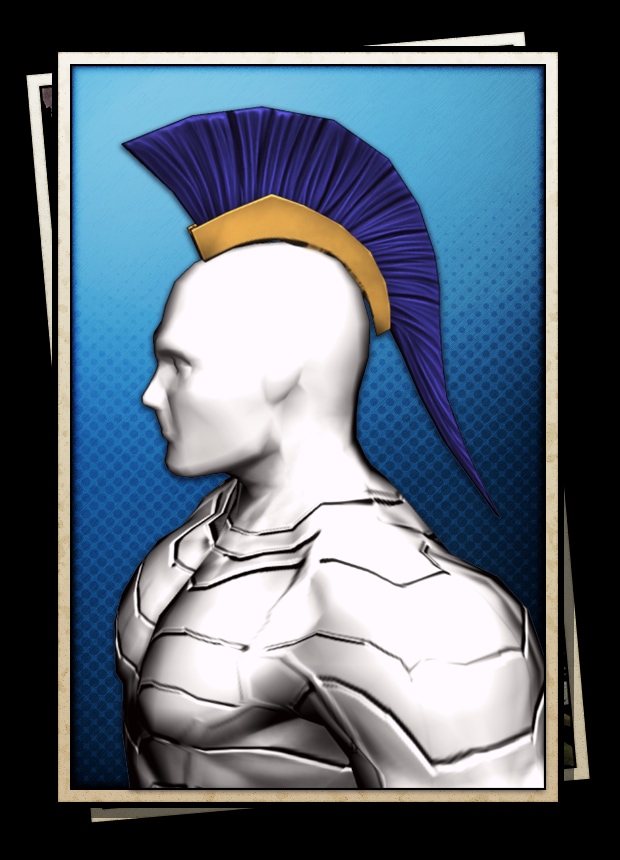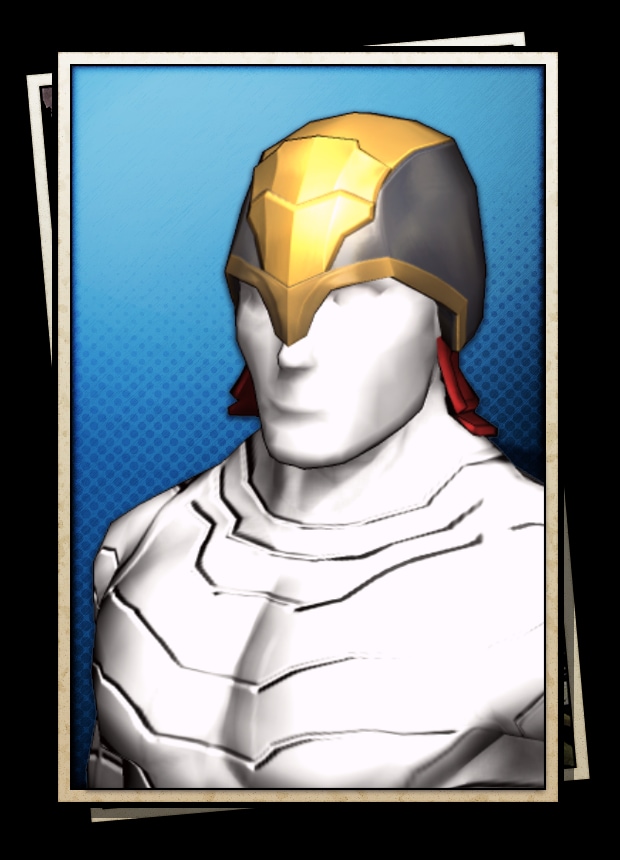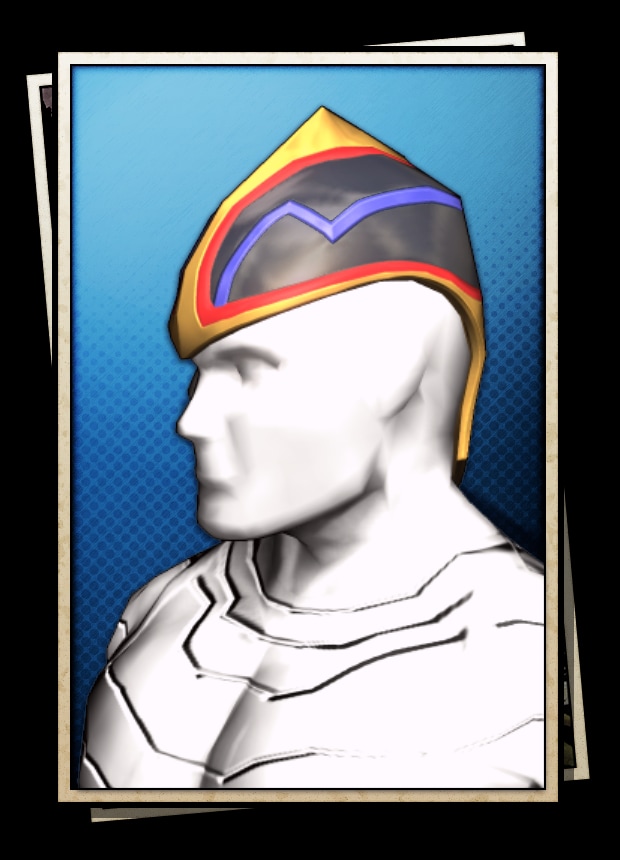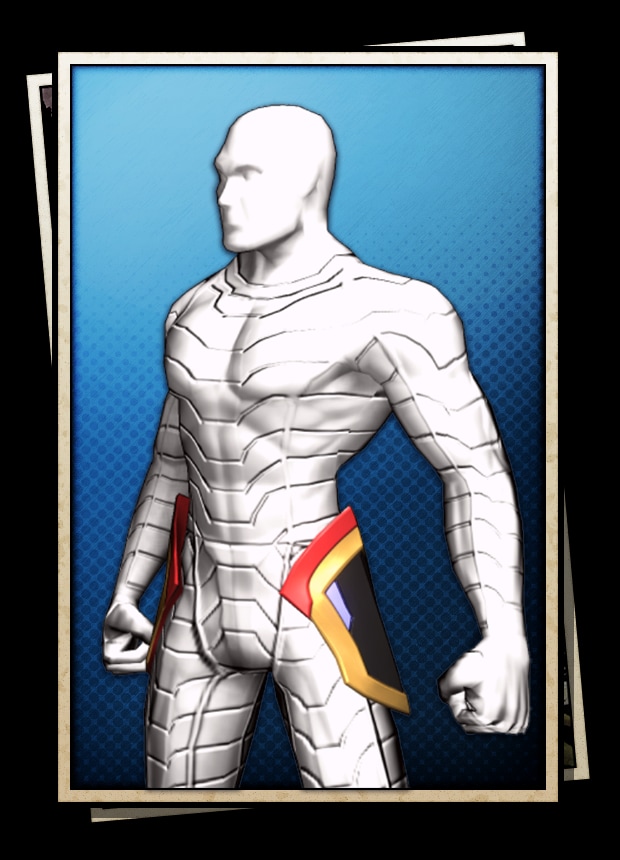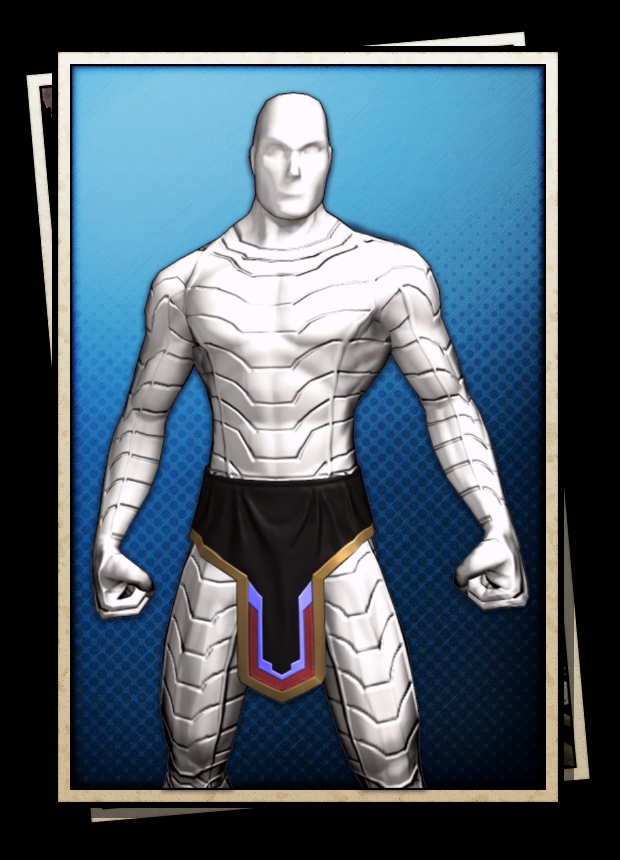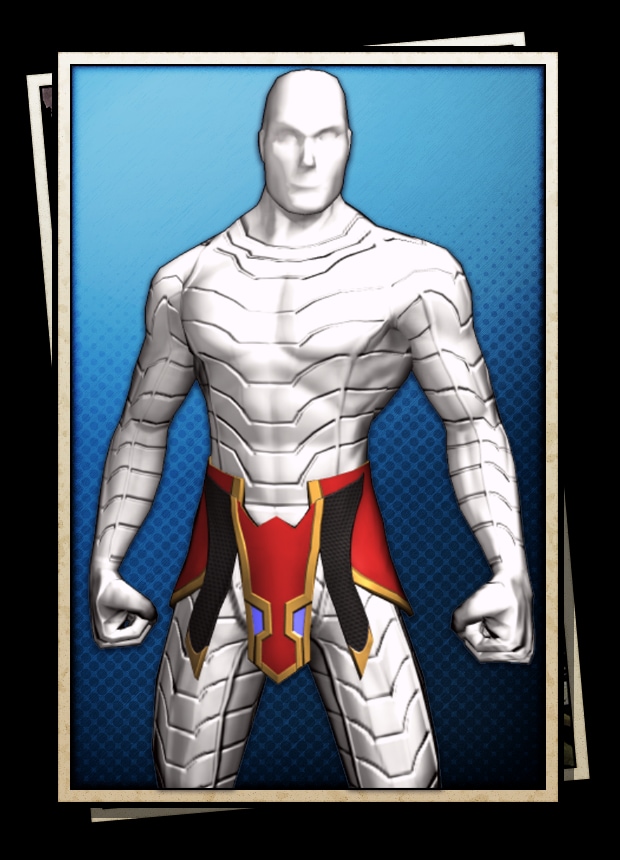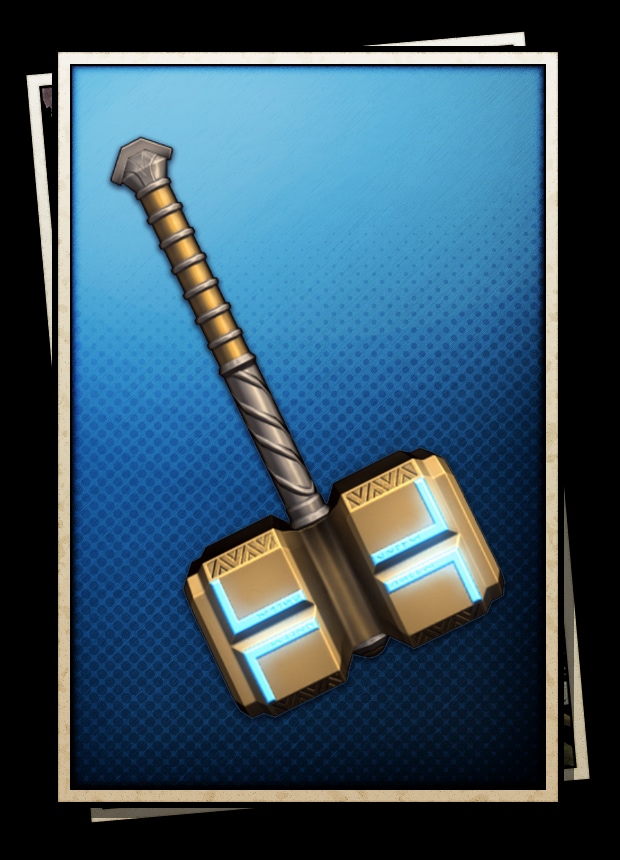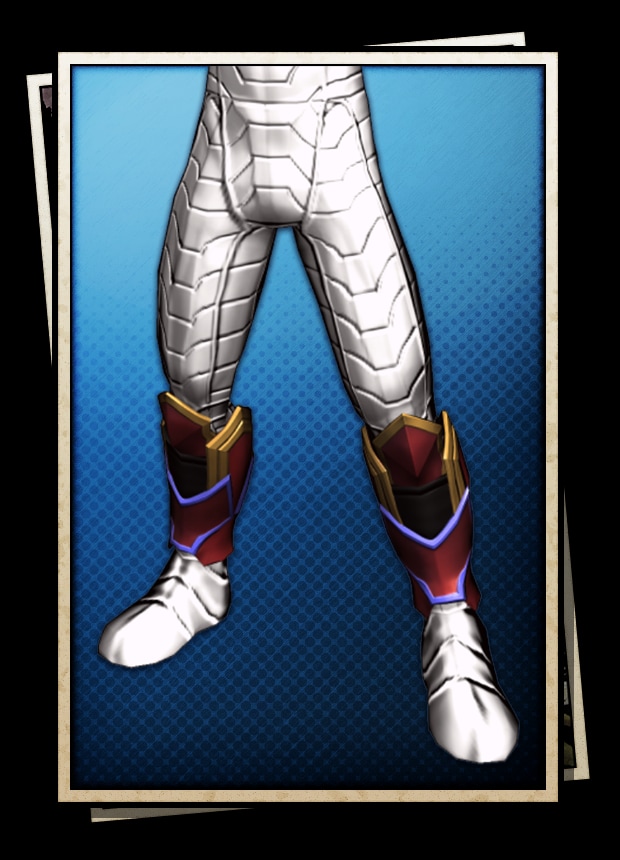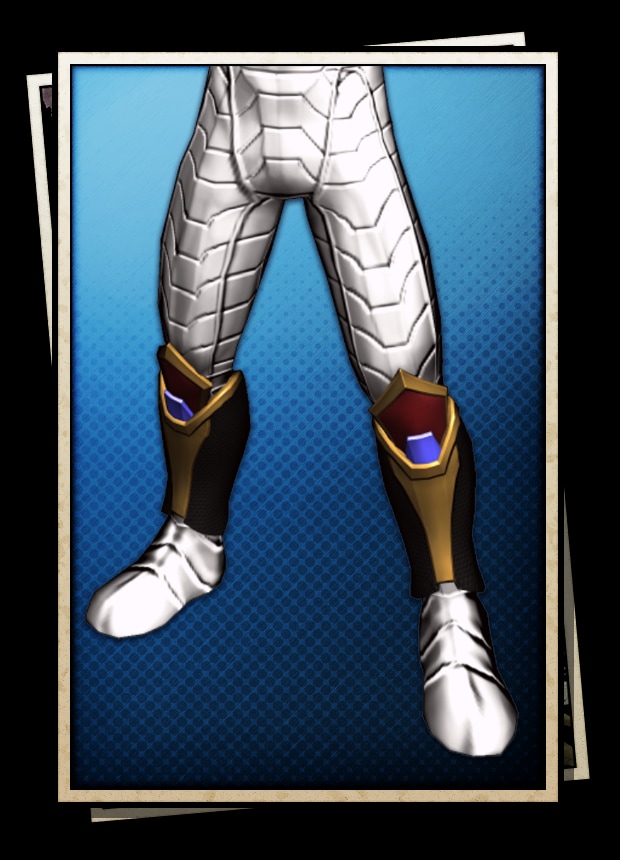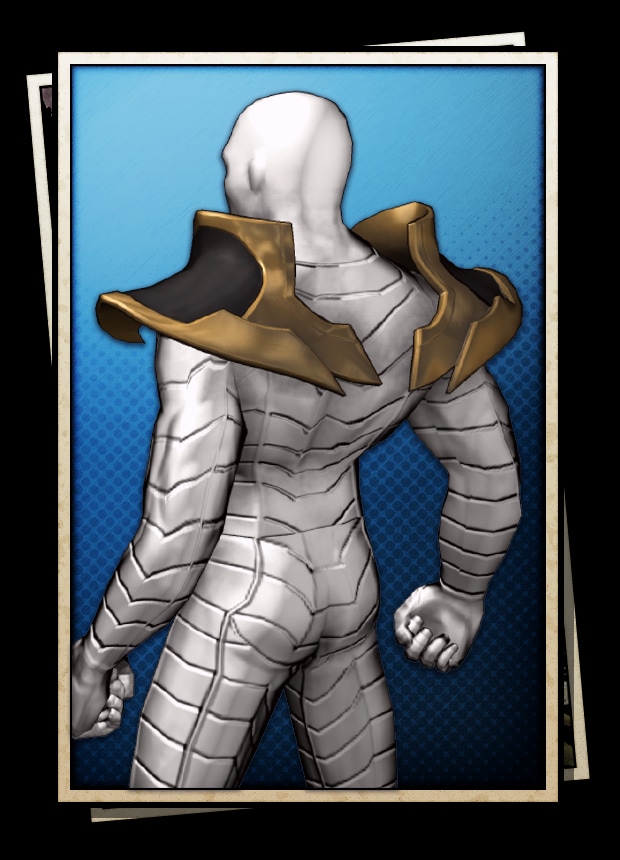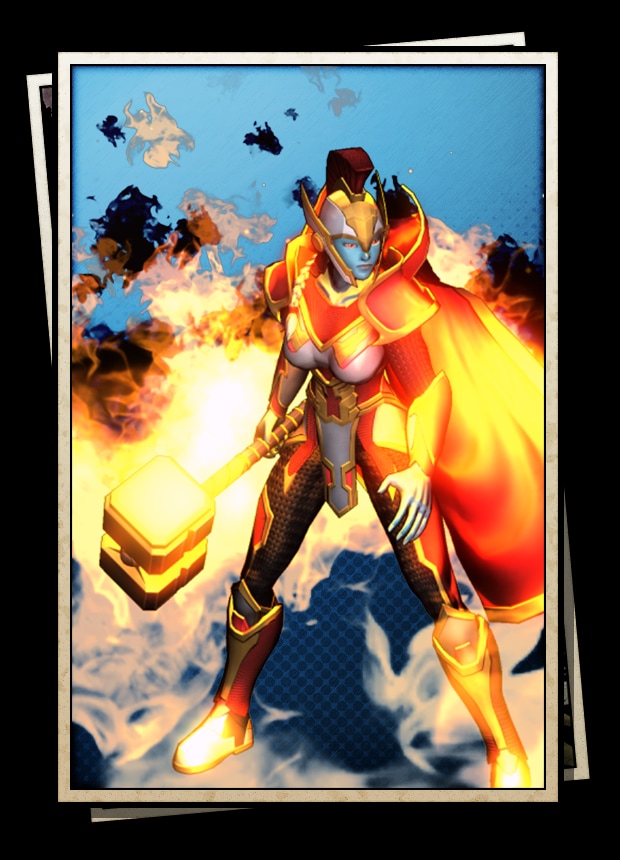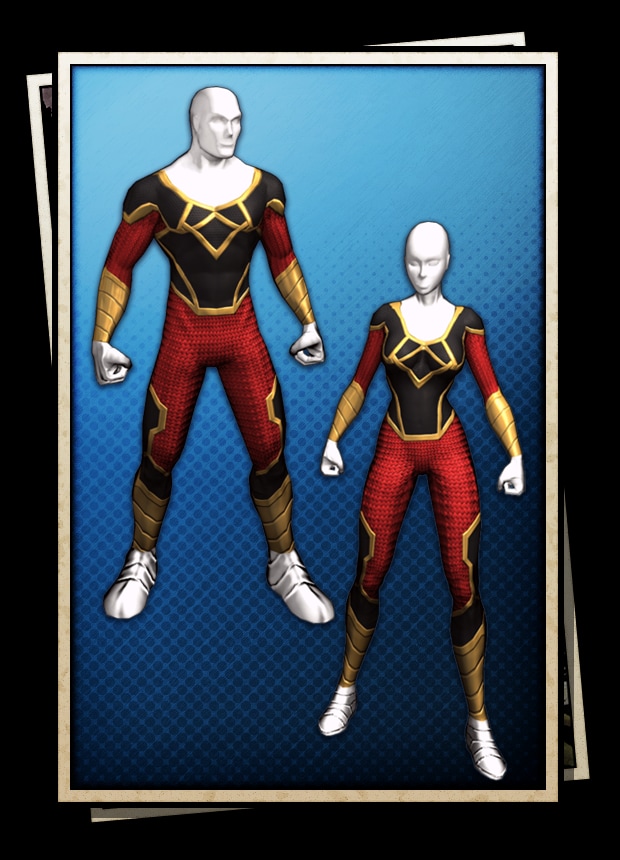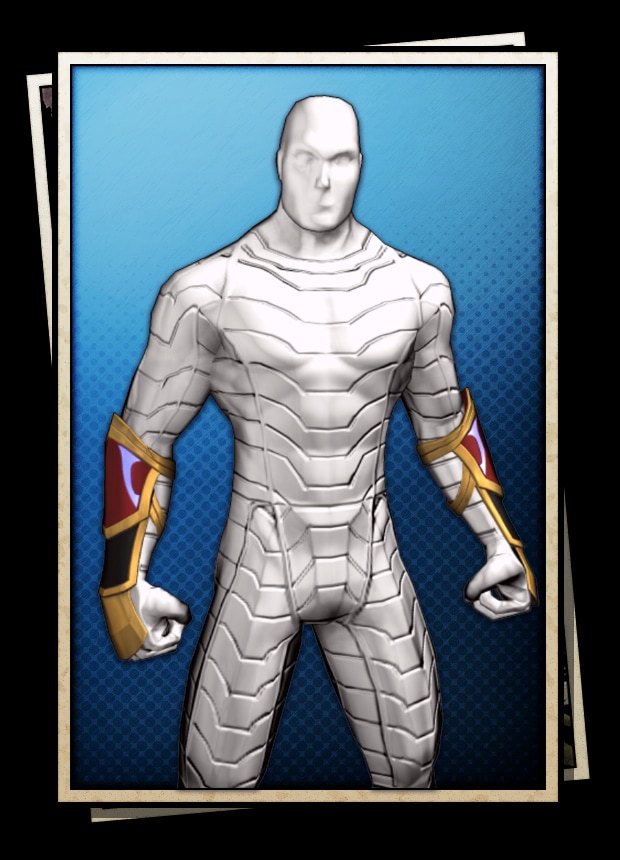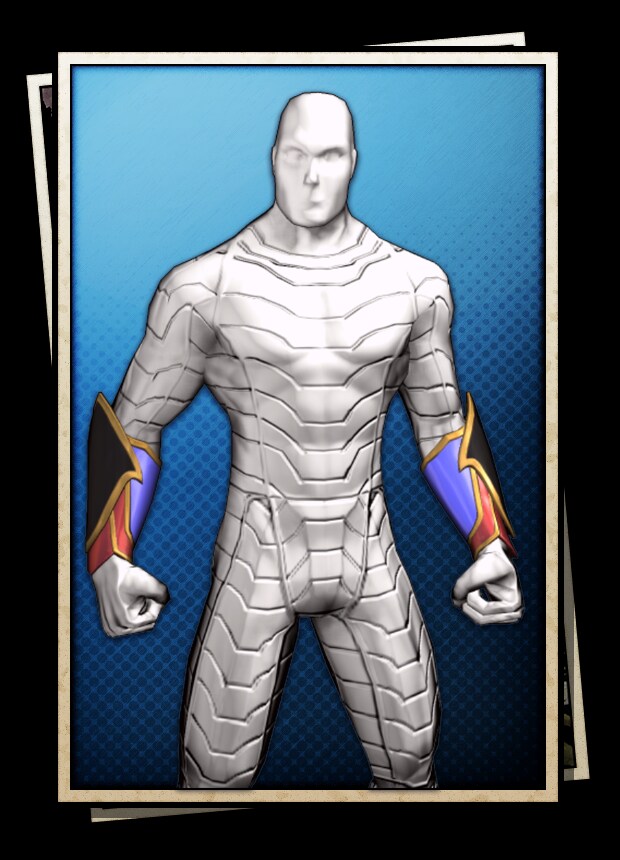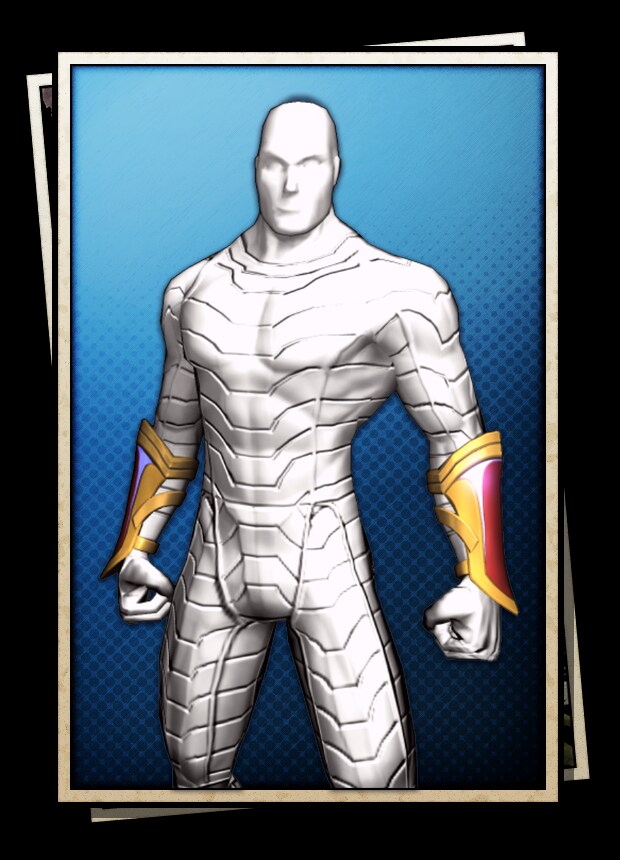 And that's not all. Purchase the brand new Key Pack for keys and a new hairdo!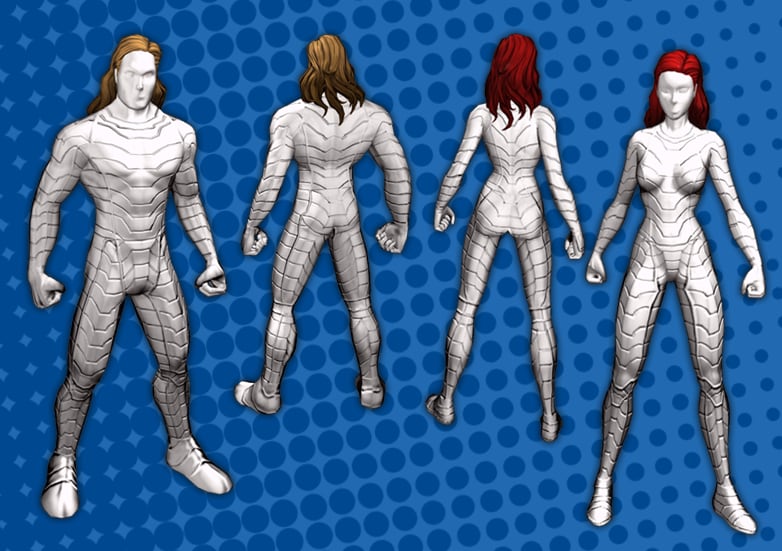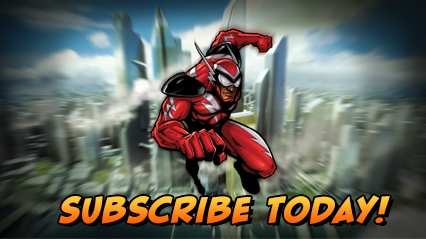 Charge ZEN now and pick up the latest items on the C-Store. Or get a Lifetime Subscription, for access to Lifetime Rewards, exclusive costumes and more!
Want more game details and screens? Like Champions Online on Facebook for more fan-exclusive content and follow us on Twitter – tweet us your questions!