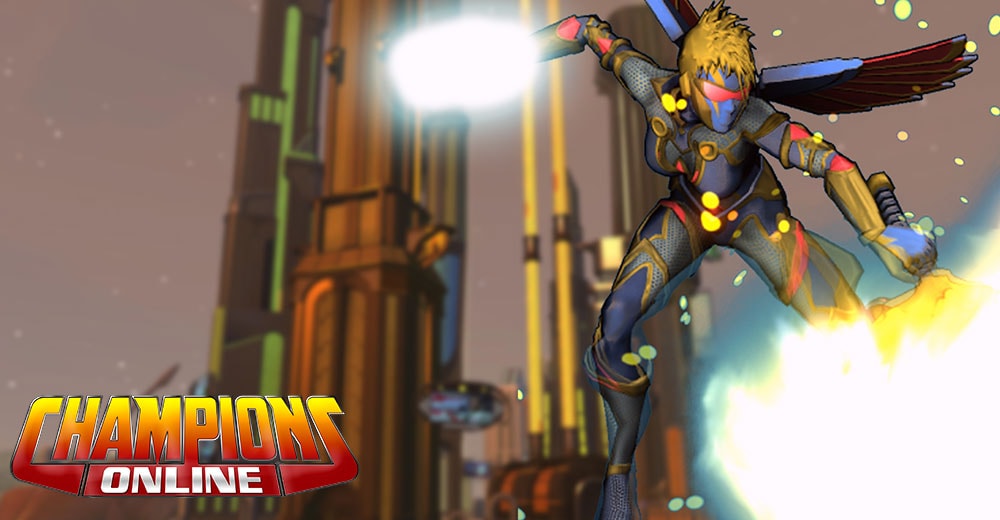 The universe needs protection, and that means it's time to call The Starhawks! Our latest lock box contains costume pieces inspired by the classic action figures and cartoons of our youth. Maybe your hero can fly into space! Maybe they have a spaceship! Maybe they have both for no discernable reason! Grab a space sword, strap on your space wings, and get to protecting the galaxy. Get a look at what's in the box, below!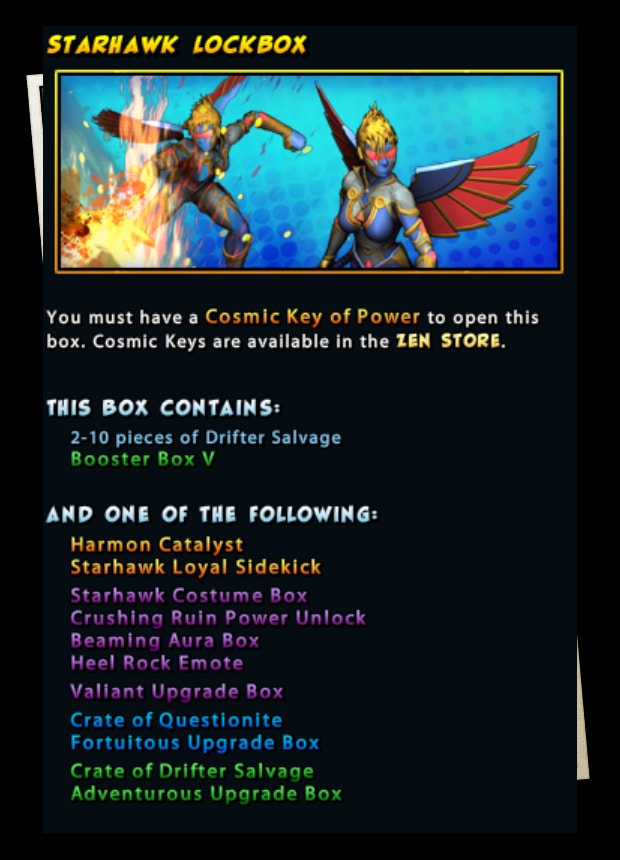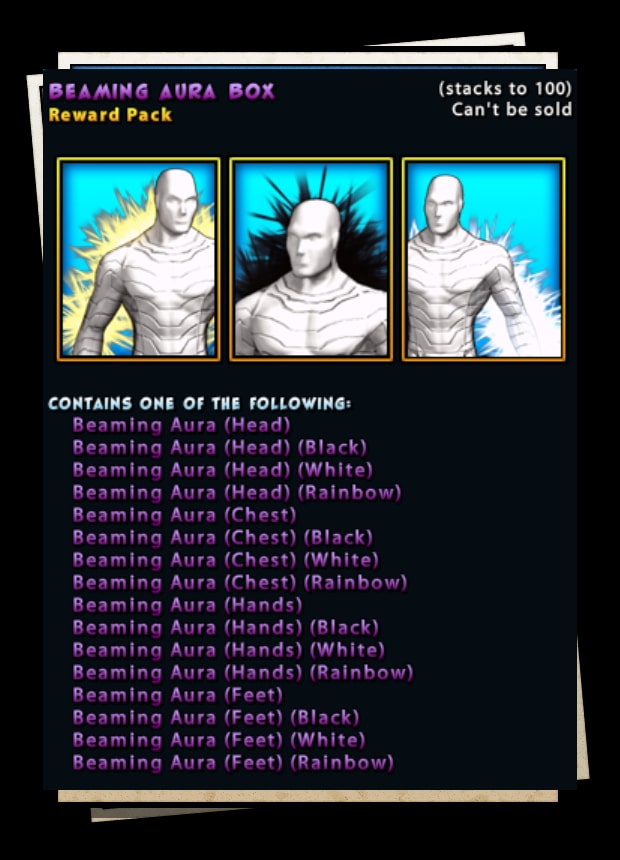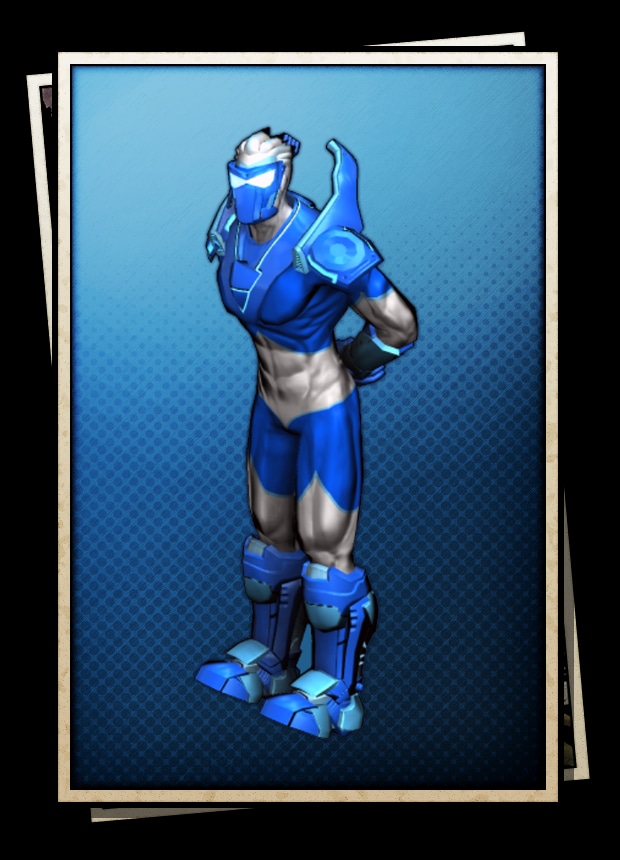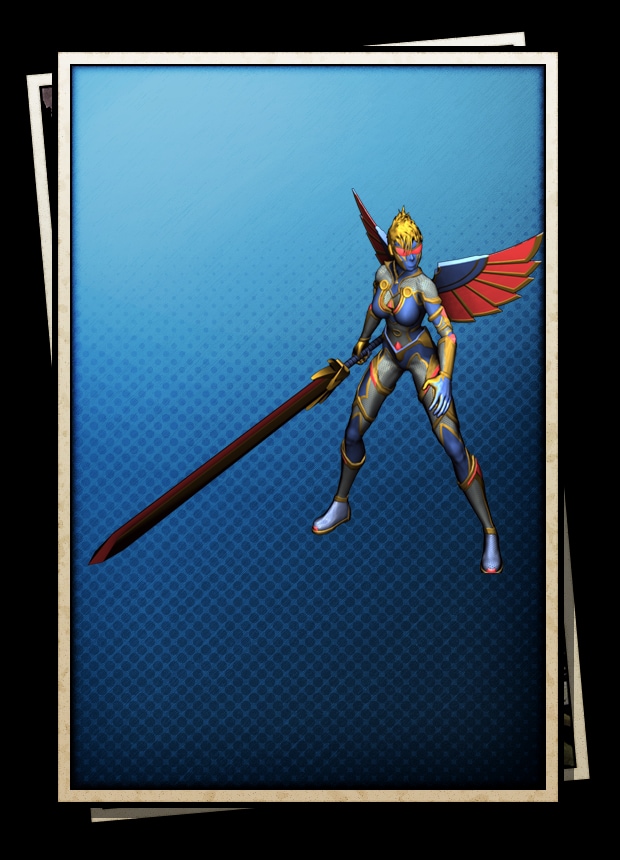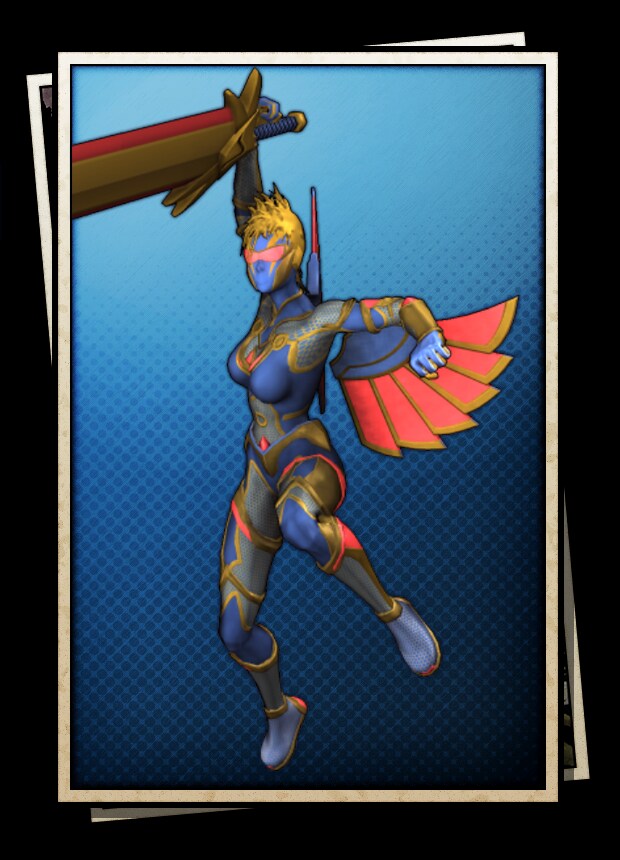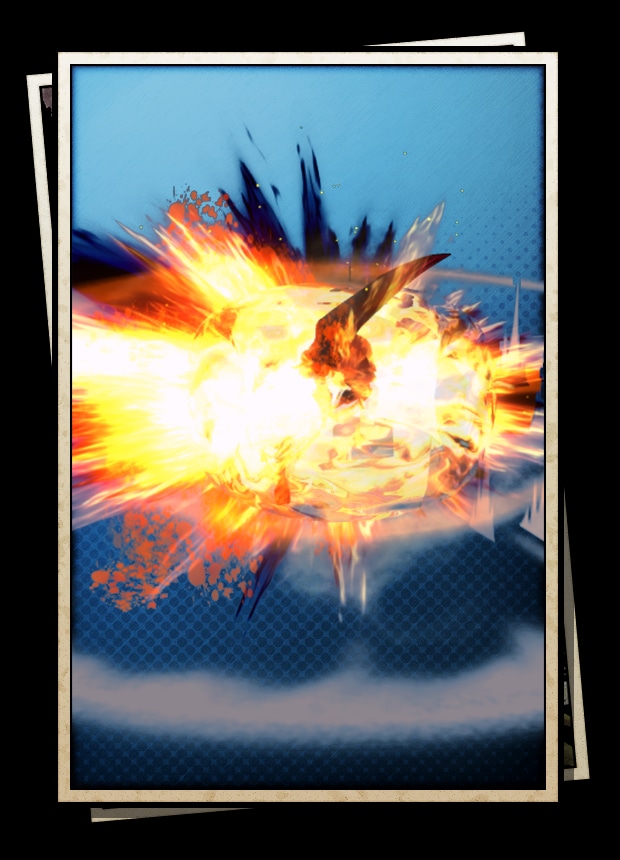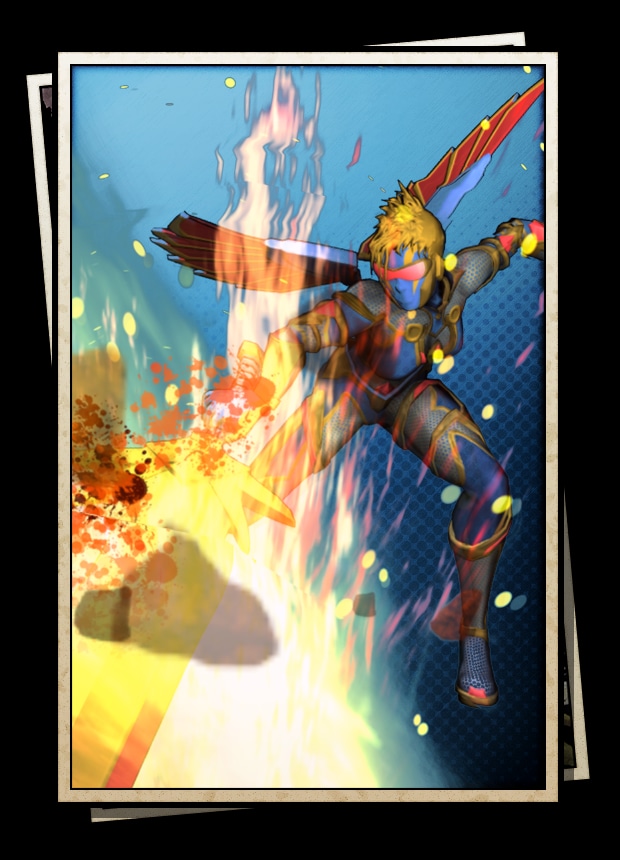 There will also be a special key pack this release, that contains the items below!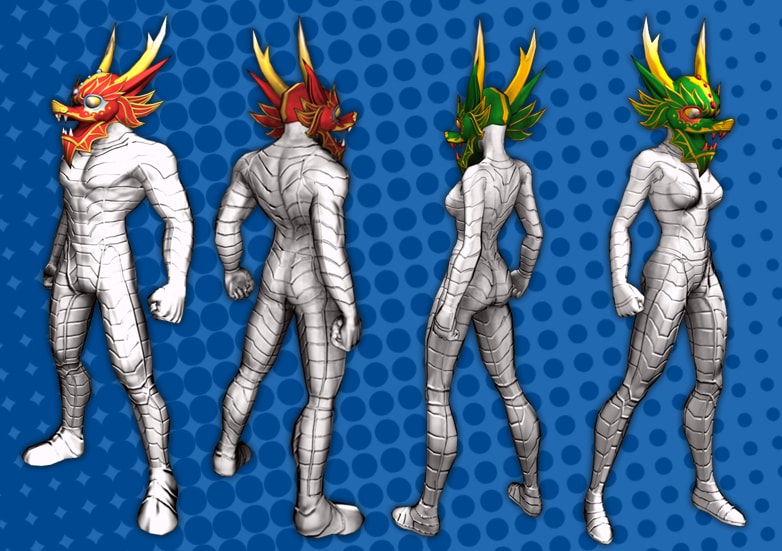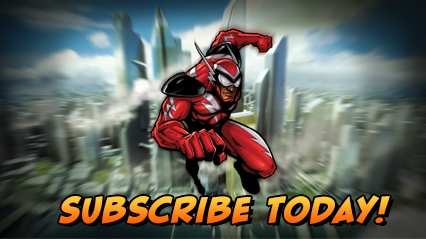 Charge ZEN now and pick up the latest items on the C-Store. Or get a Lifetime Subscription, for access to Lifetime Rewards, exclusive costumes and more!
Want more game details and screens? Like Champions Online on Facebook for more fan-exclusive content and follow us on Twitter – tweet us your questions!