Hi Champions!
Starting today, Witchcraft will be offering a bonus XP event for any heroes willing to help Millennium City!
Double XP will be running for one week, until September 16th! Talk to Witchcraft in Renaissance Center, outside the Powerhouse, for a four-hour XP boost. To re-up the boost, just talk to her again.
Get ready for heroics this weekend, because Millennium City's villains are out in force! Get your latest character to Level 40 today!
Hey Champions, we have a new sale on a set of in-game items! Now is the perfect time to customize your hero as we're running a 20% off sale for all Archetypes, Travel Powers, and Become Items! Take your pick of sale items to customize your hero to your liking. Act fast as this sale is only running for one week!
Sale Start: Thursday, September 9th at 8:00 am PT
Sale Ends: Thursday, September 16th at 8:00 am PT
All Archetypes – 20% OFF - Take your pick of several different archetypes to match your character idea! From gravity-wielding super physicist to steam-obsessed vigilante inventor, our archetypes will help you set the foundation for your perfect hero.
All Travel Powers – 20% OFF - You're going to be covering a lot of ground -- do it in style! Choose from flashy powers like Light Speed, Retractable Wings, and more.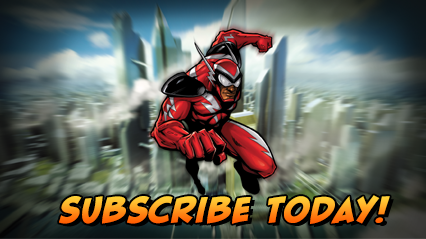 Charge ZEN now and pick up the latest items on the C-Store. Or get a Lifetime Subscription, for access to Lifetime Rewards, exclusive costumes and more!
Want more game details and screens? Like Champions Online on Facebook for more fan-exclusive content and follow us on Twitter – tweet us your questions!