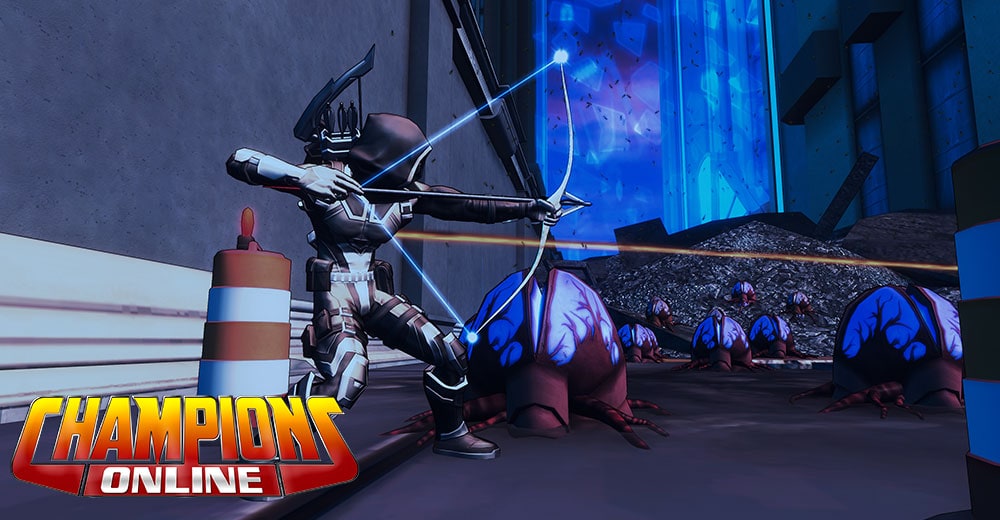 This city. This city weeps, held down by the corruption spreading from its heart. This city is a plate of vegetables, but only the yucky ones, like Cauliflower. This city is an itch, right in like, that one part of your back that you can't scratch. It can only be saved if one man takes the law into his own hands, putting justice before everything. And monologuing. Like, really a lot of monologuing. Oh, and by the way, the Collector's Store has the Vigilante Lock Box this week. It might be related, maybe not.
Also the following Lock Boxes will be dropping again in game:
Cosmos Lock Box
Undying Warrior Lock Box
Power Gamer Lock Box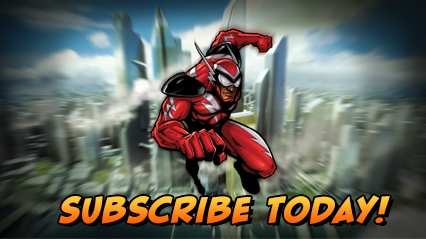 Charge ZEN now and pick up the latest items on the C-Store. Or get a Lifetime Subscription, for access to Lifetime Rewards, exclusive costumes and more!
Want more game details and screens? Like Champions Online on Facebook for more fan-exclusive content and follow us on Twitter – tweet us your questions!