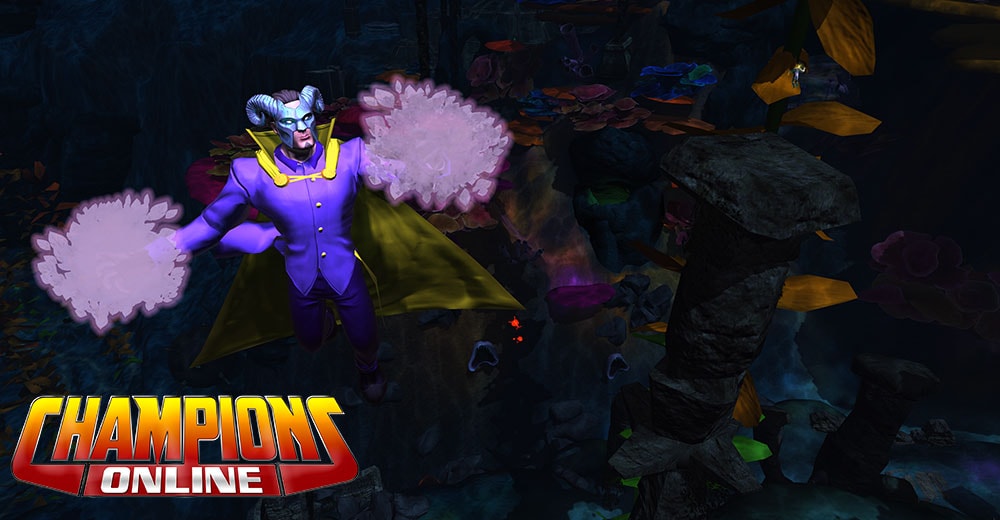 The time has come, Champions. Zorran the Artificer has smuggled the Unknowable One's power, power that he stole, into Lemuria. You will have to go there and stop him. If he can revive the Unknowable One, you'll be in for the fight of all of our lives. This brand new Rampage, the finale of our first ever Serial Story, is live right now. Finish the fight, and bring an end to the Unknowable One and Zorran's reign of terror.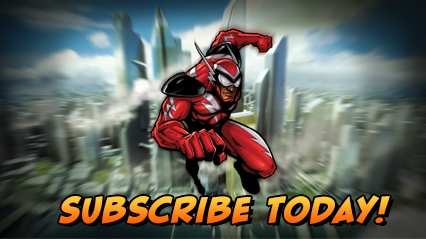 Charge ZEN now and pick up the latest items on the C-Store. Or get a Lifetime Subscription, for access to Lifetime Rewards, exclusive costumes and more!
Want more game details and screens? Like Champions Online on Facebook for more fan-exclusive content and follow us on Twitter – tweet us your questions!