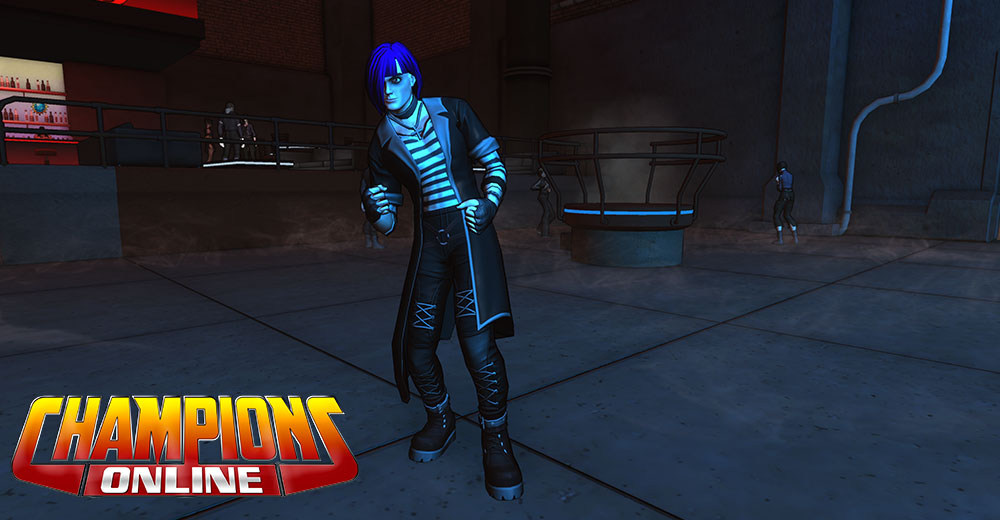 That's right, it's not a phase - it's the Flashback Lock Box! The Goth and Glam Lock Box joins the Collector's Store! Put on your black eyeliner, grab those thing high black boots, and get ready to look your best for all the coldest clubs out there. And that's not all, the following lock boxes will be dropping from enemies throughout the game:
Undying Warrior
Vigilante
Cosmos
Be yourself, and show your goth pride, Champions!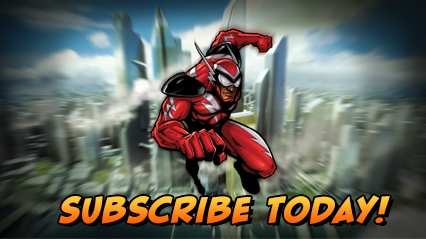 Charge ZEN now and pick up the latest items on the C-Store. Or get a Lifetime Subscription, for access to Lifetime Rewards, exclusive costumes and more!
Want more game details and screens? Like Champions Online on Facebook for more fan-exclusive content and follow us on Twitter – tweet us your questions!