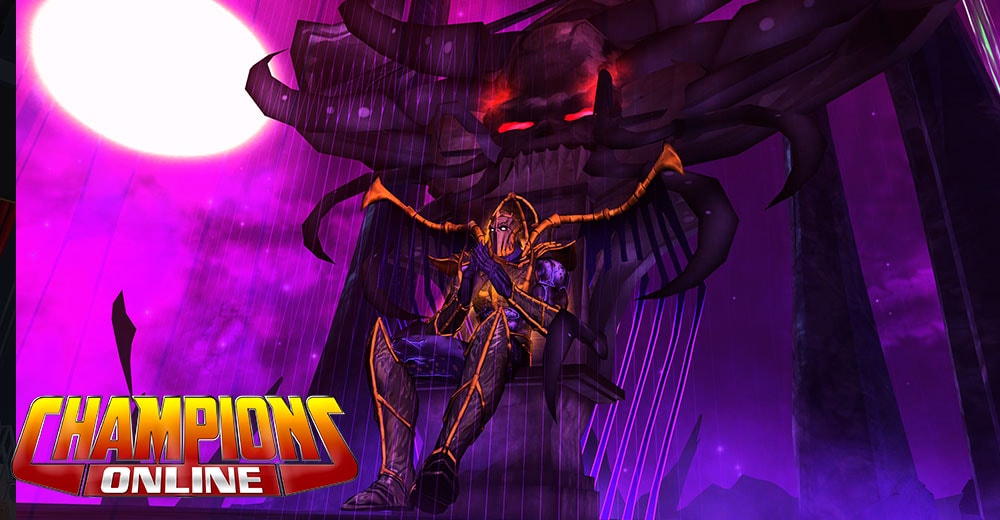 Shadow Destroyer is beginning his end game, draining the power of the Qlipothic Realm to ascend, and become Destruction itself. You must journey into the heart of Nightmares and put a stop to him, Champions, before it's too late. In the past, this battle may have seemed almost impossible, but the Qlipothic Realm has been merciful, and changed the rules of the engagement to make Eidolon vulnerable. Your time is now. Strike back for all of reality.
We're taking a look at some of the beloved content from Champions Online's history that may have fallen into disrepair over the years. After the update to Therakiel's Temple, Eidolon was a big target, as we knew players loved it and couldn't complete it in its current state. Therefore, we've gone through and made an update to the battle, with bug fixes and slight changes to the mechanics. Here's what you can expect:
Several bugs were fixed with Eidolon's attacks, so they no longer overlap, or don't activate at all.
The timer has been reduced from an hour to a breakneck twenty minutes. (Don't worry, we know you can do it.)
Eidolon can no longer heal himself during the Enervating and Shadow Crystal phases.
Shadow Crystals are now immune to player damage. They must be destroyed with the "help" of nearby Portal Guardians.
Enervating Crystals will now continuously spawn until you've dealt the magic number of damage to Eidolon.
Portal Guardians, Enervating Crystals and Shadow Crystals all now have a set amount of health and no longer scale with the number of players.
Travel powers can now be used during the fight. Fly around!
Crystal phases are now at set points during the fight, instead of occuring randomly.
We hope you enjoy these Eidolon updates, Champions, which are live right now. Go forth, and defend Millenium City from Shadow Destroyer!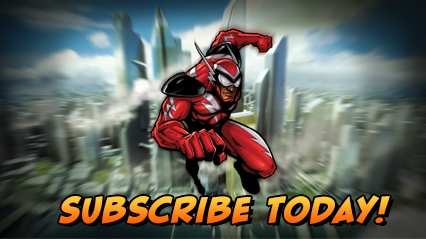 Charge ZEN now and pick up the latest items on the C-Store. Or get a Lifetime Subscription, for access to Lifetime Rewards, exclusive costumes and more!
Want more game details and screens? Like Champions Online on Facebook for more fan-exclusive content and follow us on Twitter – tweet us your questions!