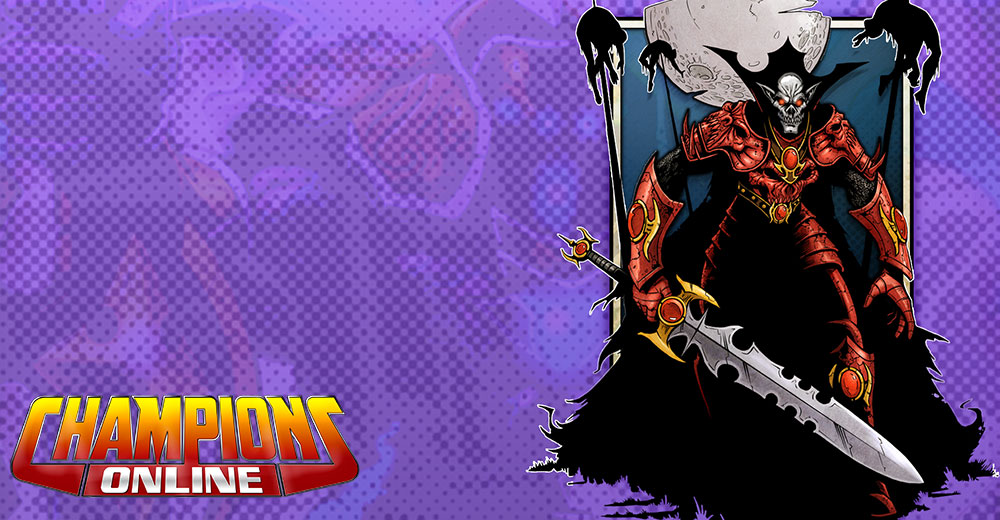 You've defeated Valerian Scarlet, you put Black Fang back in the dog house, you banished the spirits of the Baron, but now Vlad Dracul is stepping forward to challenge you. This may be one of your toughest challenges yet, Champions. Dracul is a master of darkness and blood magic, and will have many tricks up his sleeve to drain your vitality. His swarms of bats will distract you, his magic will cage you, and it will take all of your tricks to keep him from healing himself. Can you survive an encounter with the famous vampire himself? You'll have your chance from July 16th until July 23rd.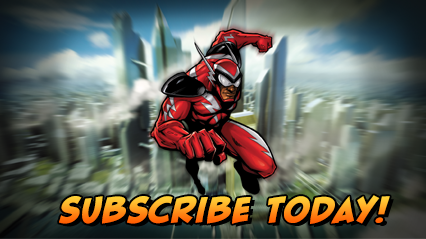 Charge ZEN now and pick up the latest items on the C-Store. Or get a Lifetime Subscription, for access to Lifetime Rewards, exclusive costumes and more!
Want more game details and screens? Like Champions Online on Facebook for more fan-exclusive content and follow us on Twitter – tweet us your questions!