This site uses cookies to optimize your browsing experience to help improve the platform. By clicking Accept, you agree to use the cookies necessary for the function of this site's services.
Warning!
You are leaving ArcGames.com
Heads up, you are now leaving Arc Games! Remember to not share ac- count information as the site you are attempting to reach is not affiliated with Arc Games.
Okay - I Understand
Continue to link and leave Arc Games.
No thanks
Take me back to Arc Games.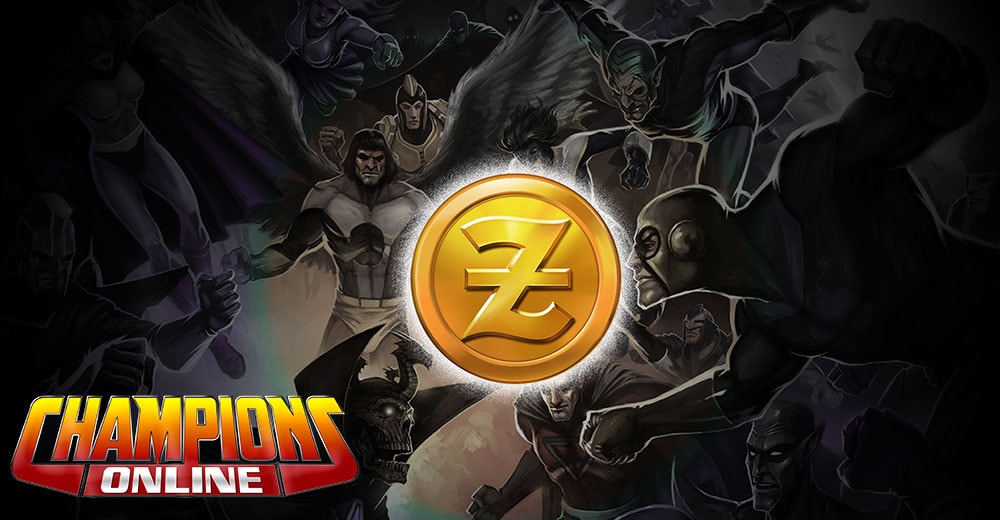 Champions - it's time for the doors of the Zen Store to open to you in a way they never have before. From June 30th to July 9th, everything in the Zen Store will be 20% off! That's right - that means there will be a sale in the store for more than a week! Got a costume you had your eye on? Want to power up with a new Archetype? Or maybe you just need those Freeform Slots so you can design your hero your way. Head to the Zen Store, and all of these options and more will be available to you! Happy Shopping, Champions!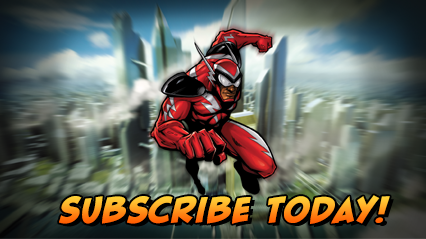 Charge ZEN now and pick up the latest items on the C-Store. Or get a Lifetime Subscription, for access to Lifetime Rewards, exclusive costumes and more!
Want more game details and screens? Like Champions Online on Facebook for more fan-exclusive content and follow us on Twitter – tweet us your questions!