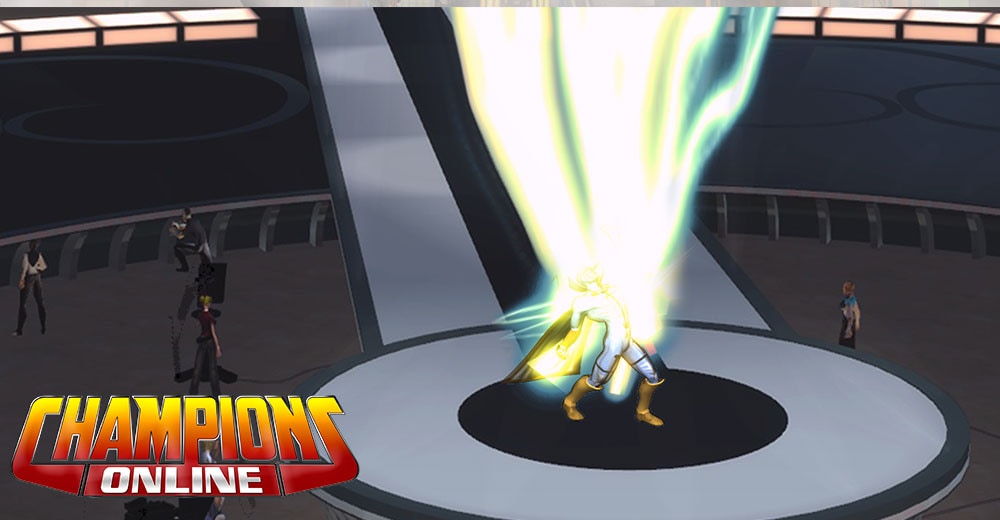 Water. Earth. Fire. Air. Long ago, people believed these elements made up the majority of the universe. They certainly make up the powers of some of the greatest heroes of Millenium City. And now we want you to show us your elements! This Friday, June 12th, we'll be having a Brave the Elements Costume Contest. Come in your best elemental costume - whatever your interpretation of that word means, it does not have to be any of the classical elements listed above. Will you burn with the fires of a thousand suns? Show us the relationship between Cobalt and Champions Online? Solve a mystery with only your deerstalker? The choices are yours, and yours alone.
Judging will begin at 3:30 PM PT, and the livestream of the costumes will begin a half hour later at 4:00 PM PT, on our Twitch channel. We hope to see you there!


Our Top Three will win:
Gold Foil Voucher: Costumes
Purple Foil Voucher: Costume Box
Contest Special Item Voucher
2 Dev Tokens
Unique Title
And 10 Honorable Mentions will receive:
Purple Foil Voucher: Costumes
Purple Foil Voucher: Costume Box
2 Dev Tokens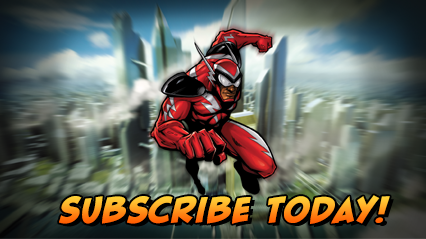 Charge ZEN now and pick up the latest items on the C-Store. Or get a Lifetime Subscription, for access to Lifetime Rewards, exclusive costumes and more!
Want more game details and screens? Like Champions Online on Facebook for more fan-exclusive content and follow us on Twitter – tweet us your questions!