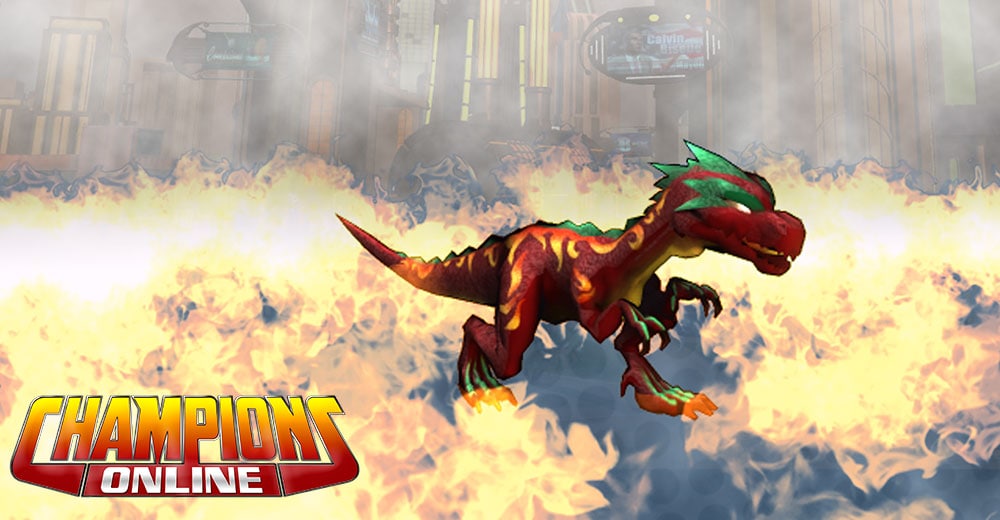 The fiercest dinosaurs to ever roam the earth, the Raptor family was full of feathered fighters as tiny as a chicken and as large as a car. And whether you love a Velociraptor, Deinonychus or Utahraptor, you can take home a jumping, clawing little ball of fury of your own starting today! The Raptor Sidekick, Raptor Action Figure, and Raptor Feet Costume are being bundled together for 1500 Zen, and returning to the Zen Store for the first time in a long time. This little guy doesn't just jump and kick, he breathes fire! What a good boy! Give him some eggs!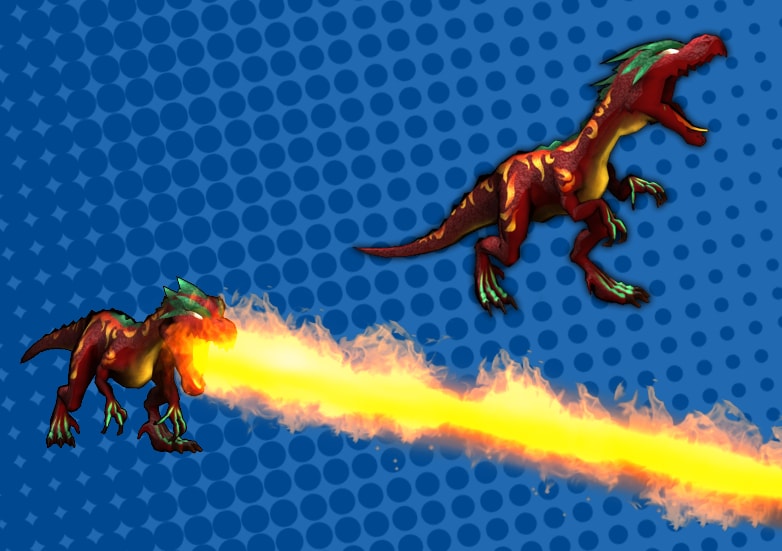 And with the Raptor Feet costume, you can have a little Dino Power of your own! Go hunt your enemies in packs and learn how to open doors!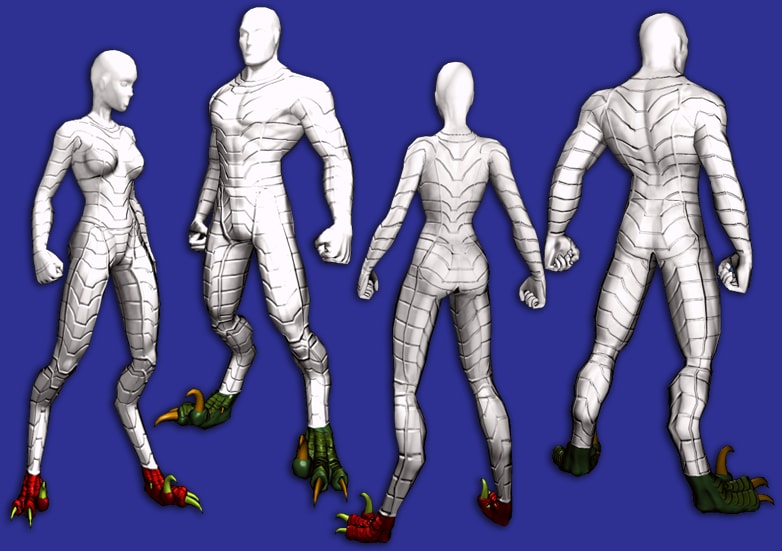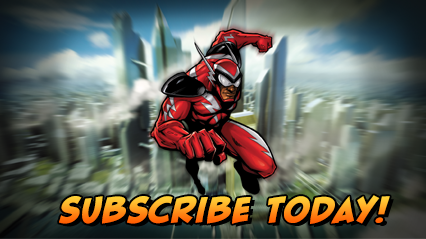 Charge ZEN now and pick up the latest items on the C-Store. Or get a Lifetime Subscription, for access to Lifetime Rewards, exclusive costumes and more!
Want more game details and screens? Like Champions Online on Facebook for more fan-exclusive content and follow us on Twitter – tweet us your questions!