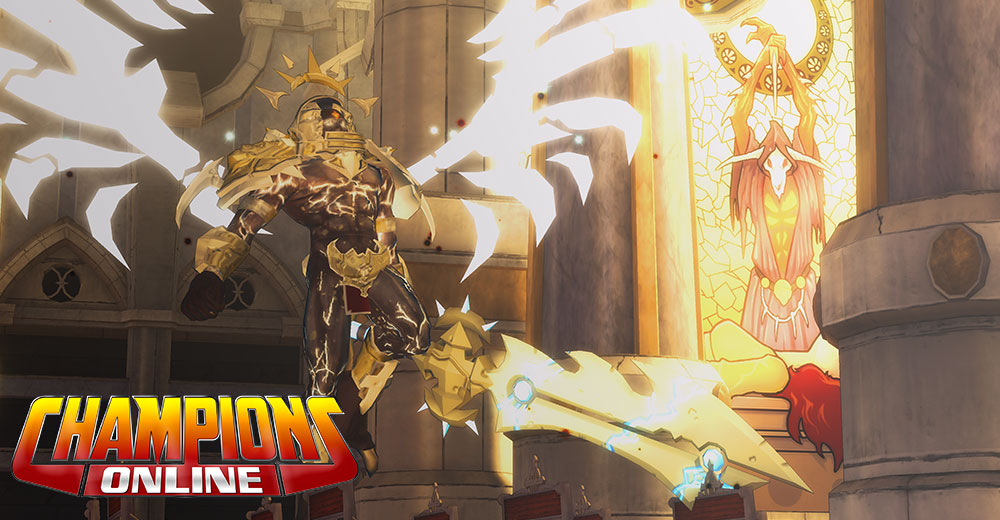 In our continual mission to iterate on and improve the Champions Online experience, we've set our sights on a long requested piece of content: Therakiel's Lair. This battle against a renegade angel is one of our most loved adventures, but it's been looking a bit long in the tooth. Poor Caliburn is sending out desperate messages about the war between heaven and hell, and fewer and fewer people are coming by to stop Therakiel. So we decided to change all of that.
This Epic update to Therakiel's Lair is, from a mechanics a near total overhaul. All five bosses, including Therakiel himself, have brand new mechanics to make their fights more challenging and require more tactical thinking. They hit harder, and they'll take more damage before you can win the fight. It feels like a brand new battle to take the Lair down.
We've also streamlined the experience a bit – while the puzzle section could be a lot of fun, it was a bit long, so we've shortened it for you. We've also made some updates to the rooms where you'll battle the bosses, for a smoother experience. And we've gone through to deal with some of the major issues that were preventing enjoyment of the Lair itself.
We're really proud of the new, Epic Therakiel's Lair, and we think you'll really enjoy it, Champions. Step into the temple, battle Therakiel, and save the universe.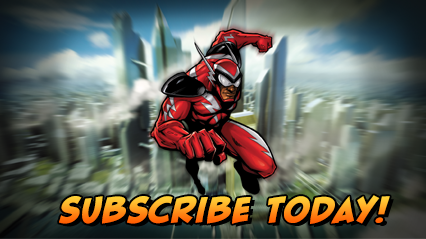 Charge ZEN now and pick up the latest items on the C-Store. Or get a Lifetime Subscription, for access to Lifetime Rewards, exclusive costumes and more!
Want more game details and screens? Like Champions Online on Facebook for more fan-exclusive content and follow us on Twitter – tweet us your questions!