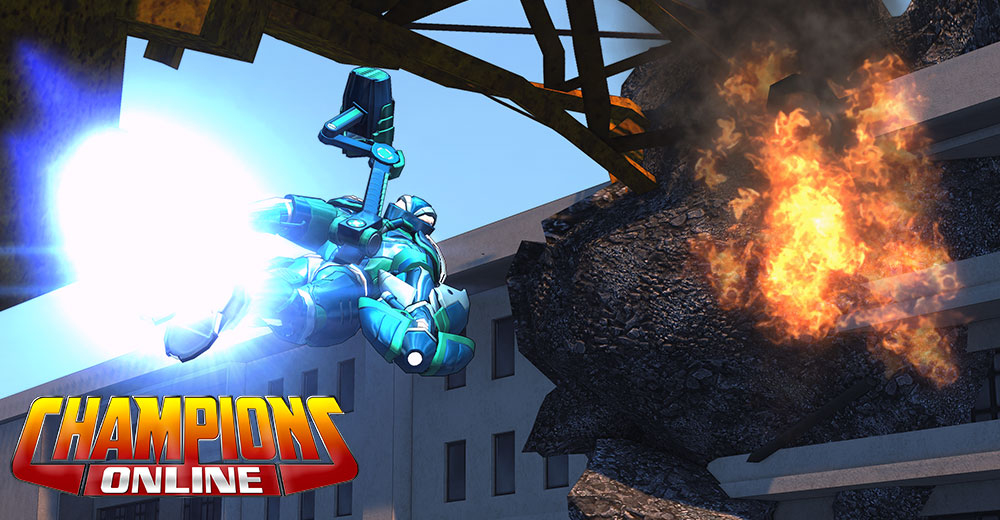 Sometimes, to solve your problems, you need a little heavy metal. The Reactor Lock Box is joining the Collector's Store this week, Champions, and it's bringing with it all the technical marvels you need to bring a high tech edge to your Crime Fighting, from April 9th to April 13th. Find out all the details on these new items below: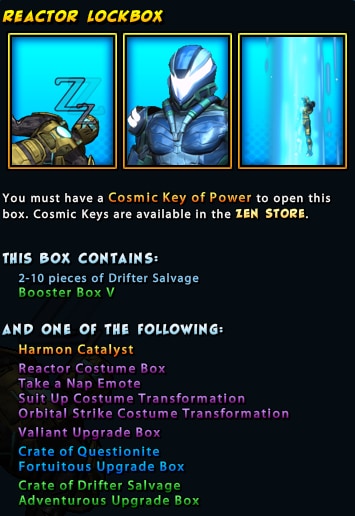 In addition, the following boxes will be dropping in game:
The Brutal Lock Box
The Phantom Lock Box
The Secret Identity Lock Box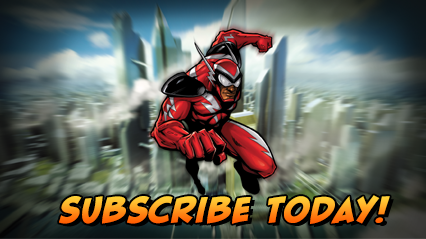 Charge ZEN now and pick up the latest items on the C-Store. Or get a Lifetime Subscription, for access to Lifetime Rewards, exclusive costumes and more!
Want more game details and screens? Like Champions Online on Facebook for more fan-exclusive content and follow us on Twitter – tweet us your questions!