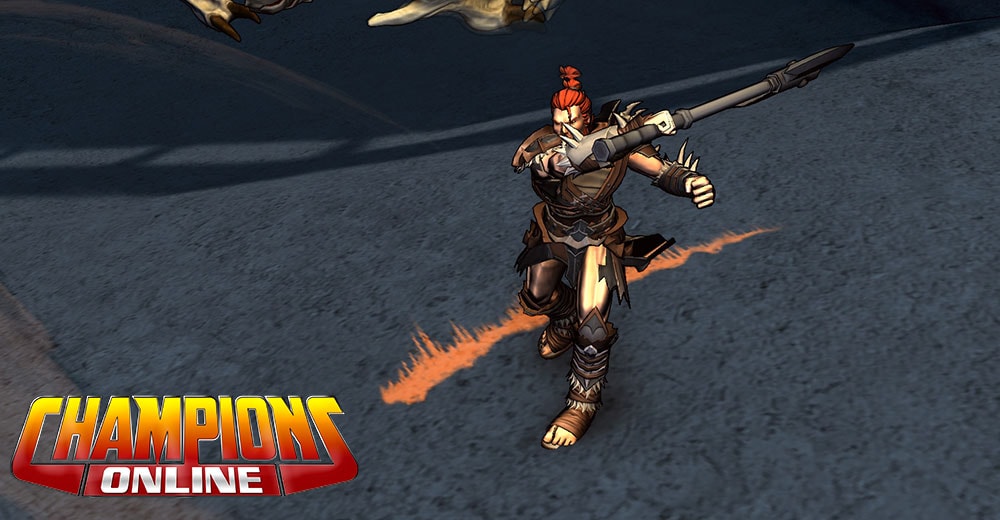 From across the ages and time, the warriors of the past come together to bring you the Brutal Lock Box! Available starting today, the Brutal Lock Box is full of the items you need to drive your enemies before you, crush them, and hear the lamentations of their women. Check it out: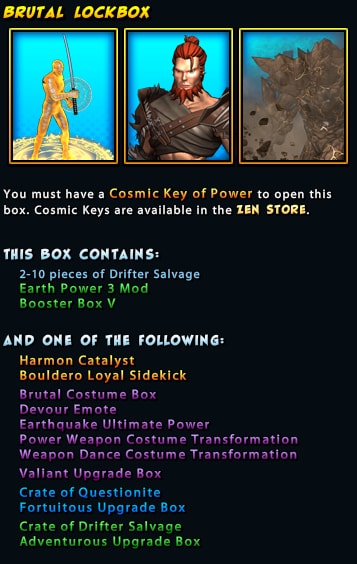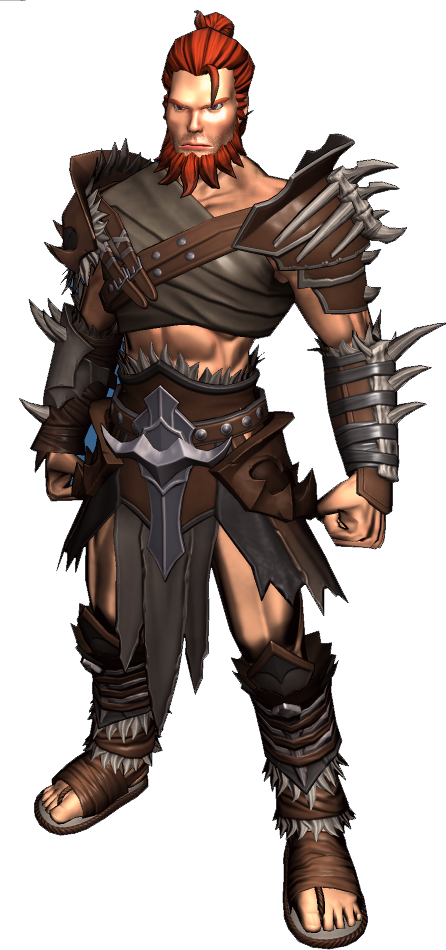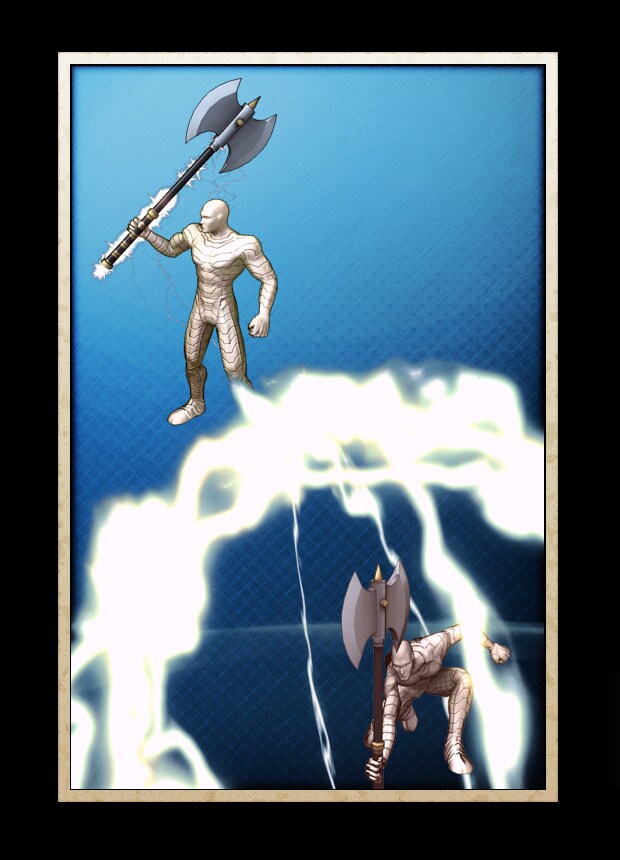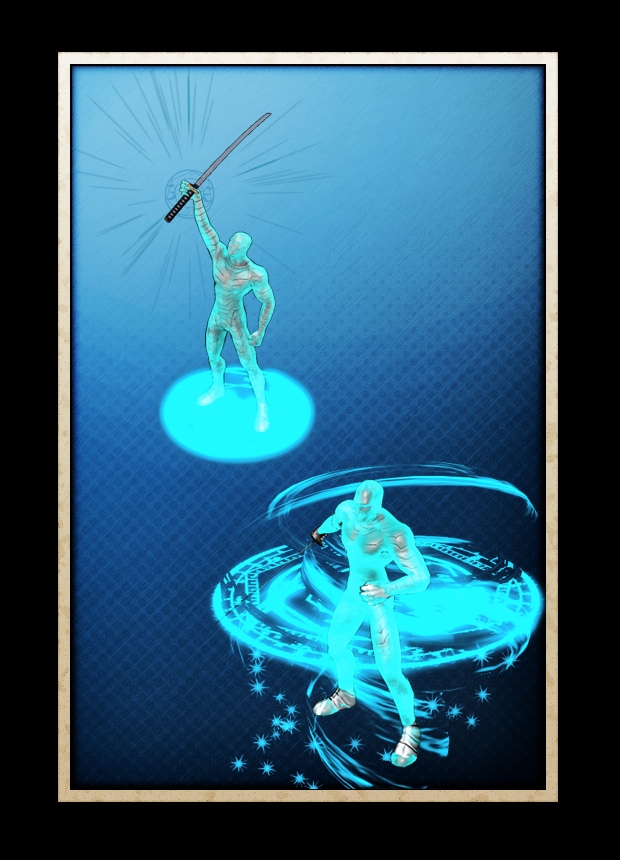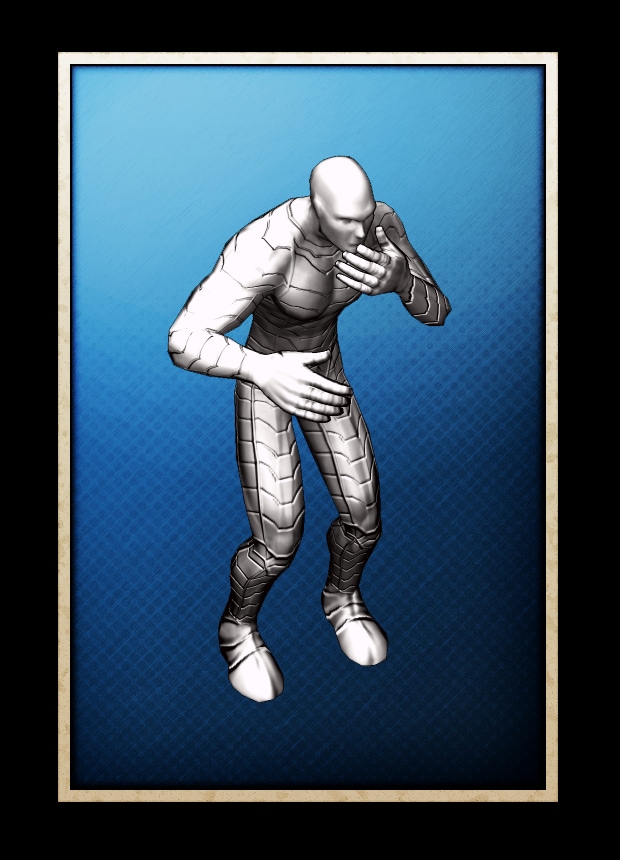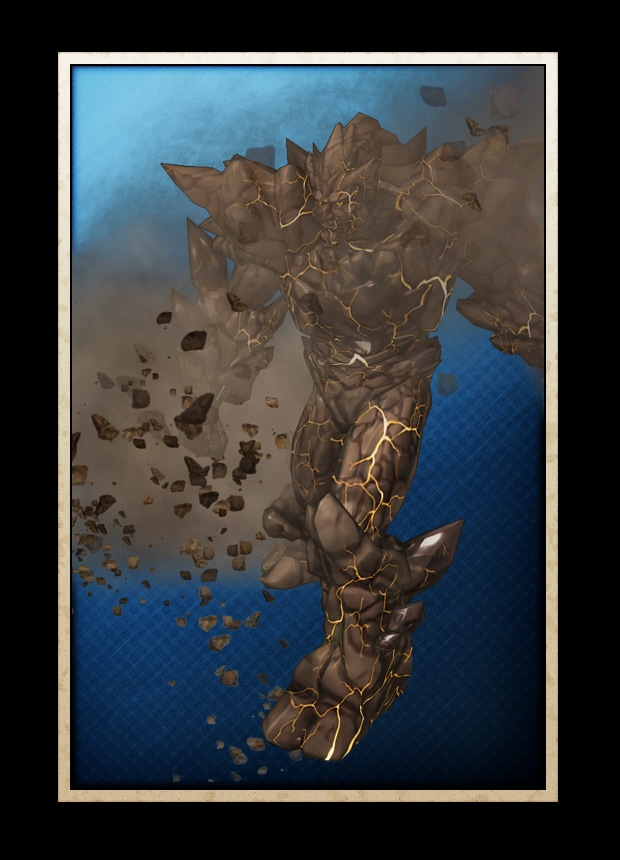 We're also releasing the Hyper Core Key Pack! Purchase it to get the following:
20x Keys
Armor Core Costume
Hyperconvection Field Generator Device
25x Gravitar's Presence mods. Boosts Force damage.
3x Triumphant Recovery
10x Healing Device Plus
10x Energy Surge Plus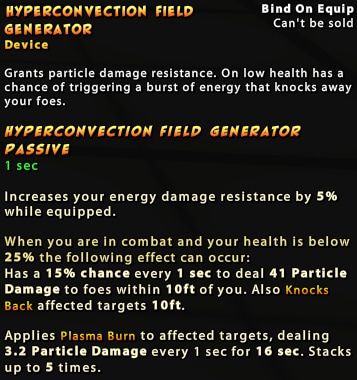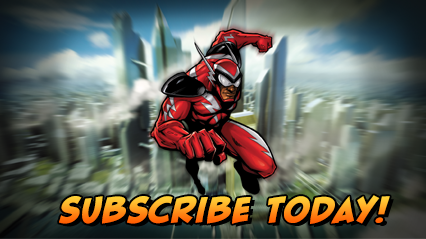 Charge ZEN now and pick up the latest items on the C-Store. Or get a Lifetime Subscription, for access to Lifetime Rewards, exclusive costumes and more!
Want more game details and screens? Like Champions Online on Facebook for more fan-exclusive content and follow us on Twitter – tweet us your questions!