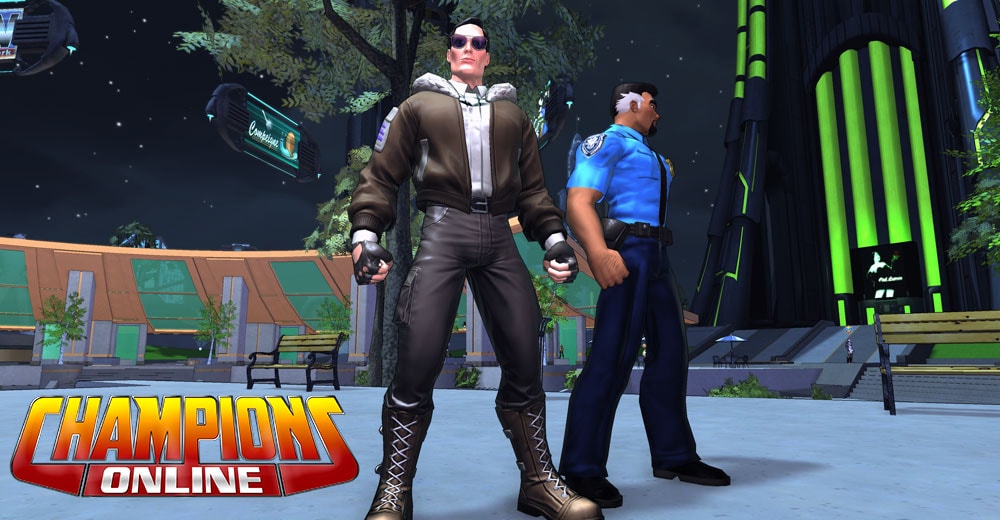 In a world of superheroics, nothing is more important than protecting the ones you love. It's so much harder to be a hero who's identity is publically known, which is why so many heroes hide their faces and forge a Secret Identity. Now, you can join their ranks with the Secret Identity Lock Box! Use the items from this box to relax at home, or use them to blend in with society in secret, waiting for the perfect moment to dispense justice. Either way, the Lock Box has something you need, Champions.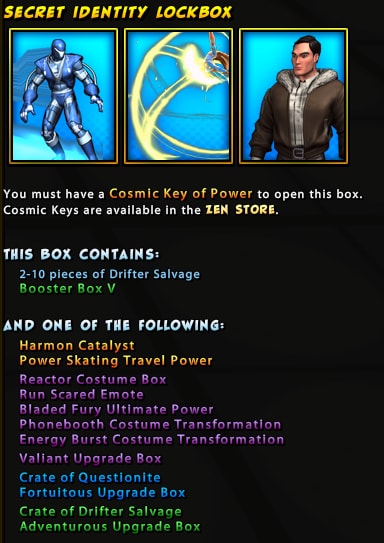 The Lock Box contains new emotes, a travel power, costume transformations, and a lot of new costume parts. Check it out: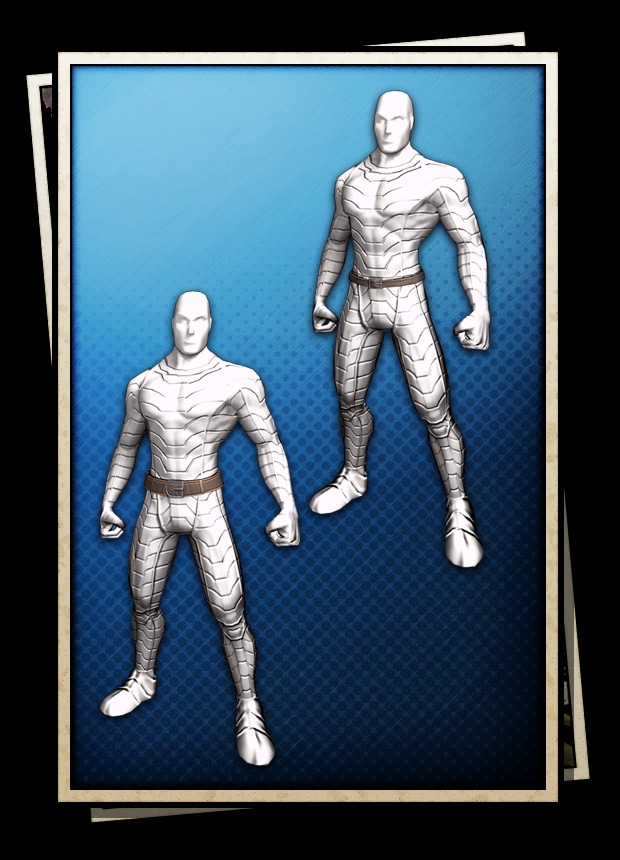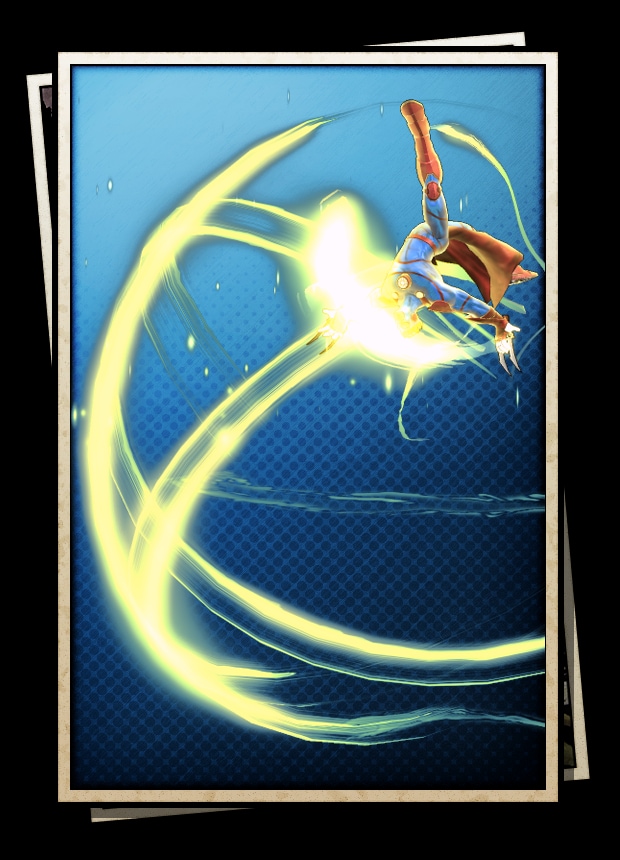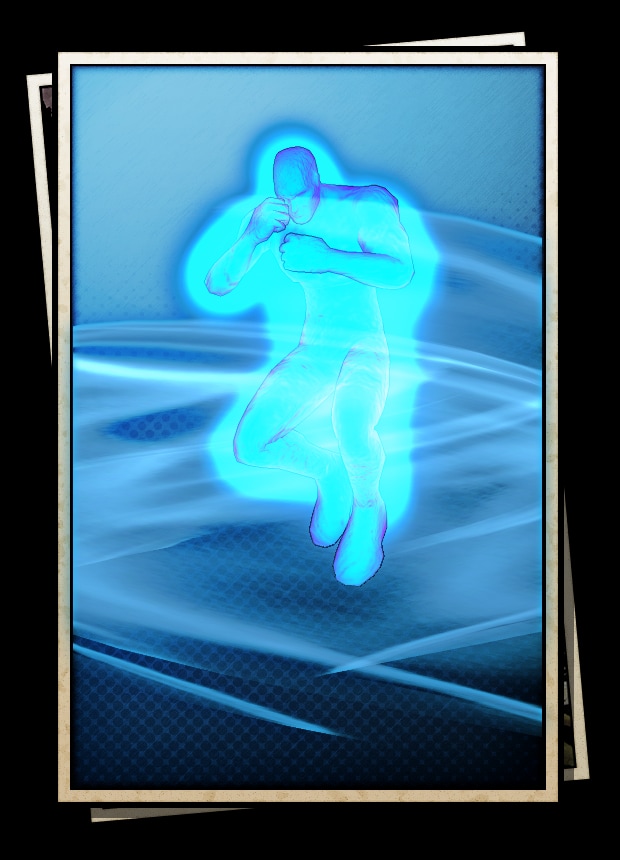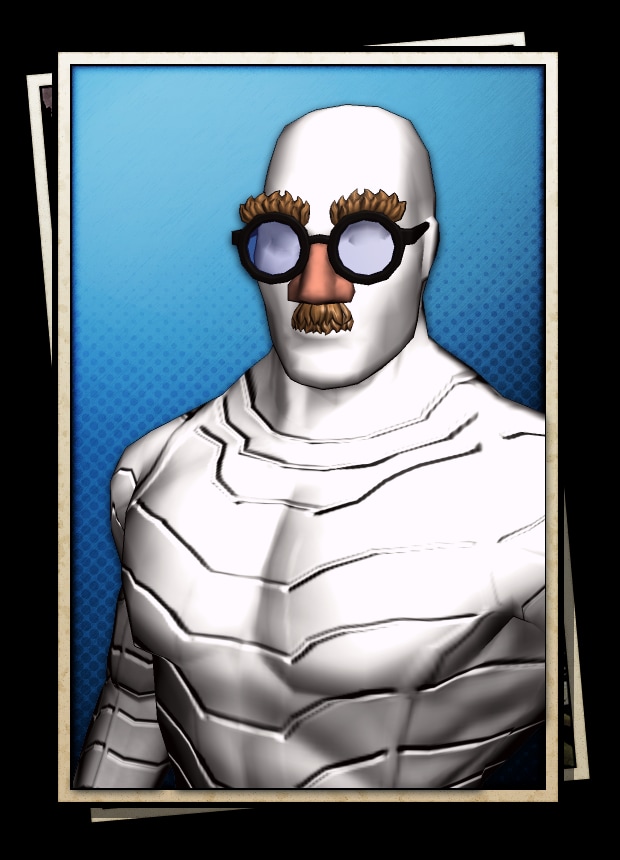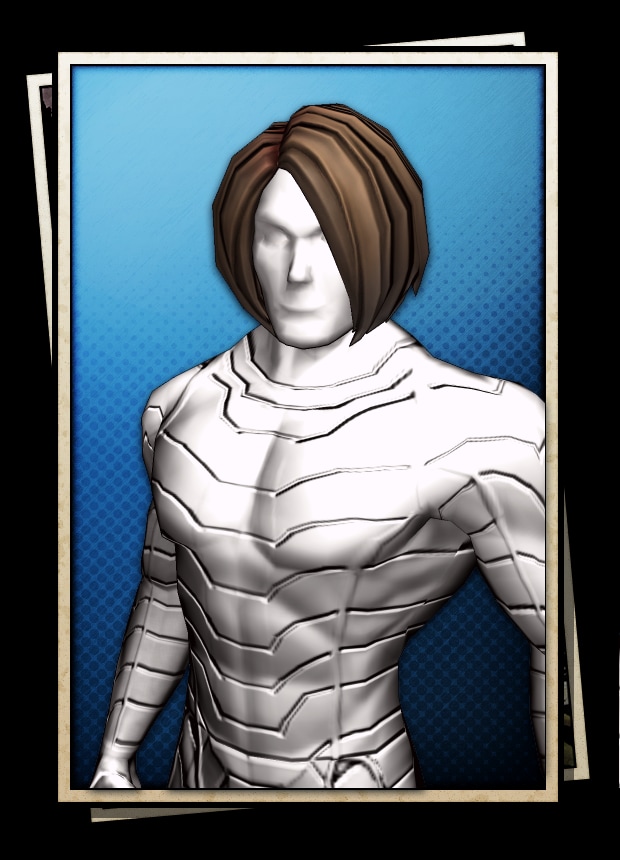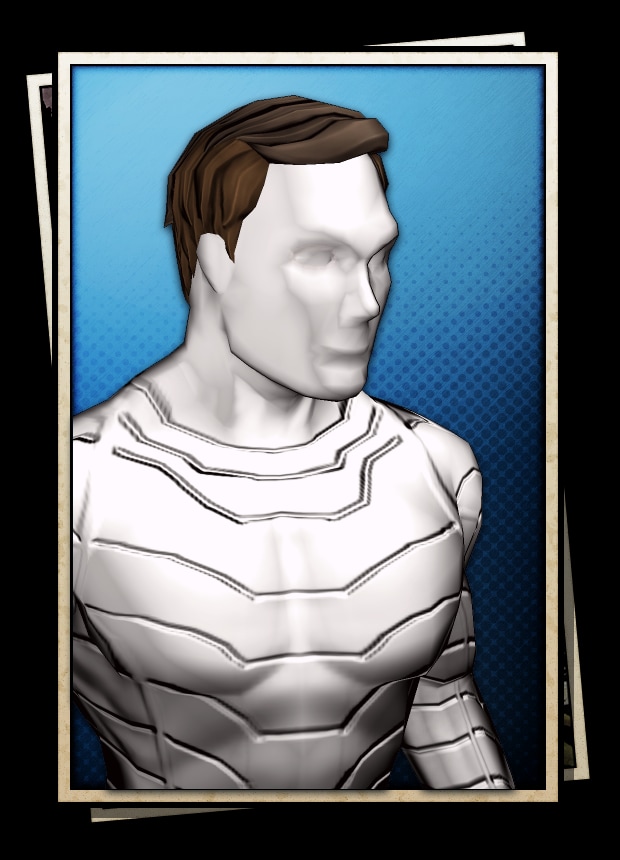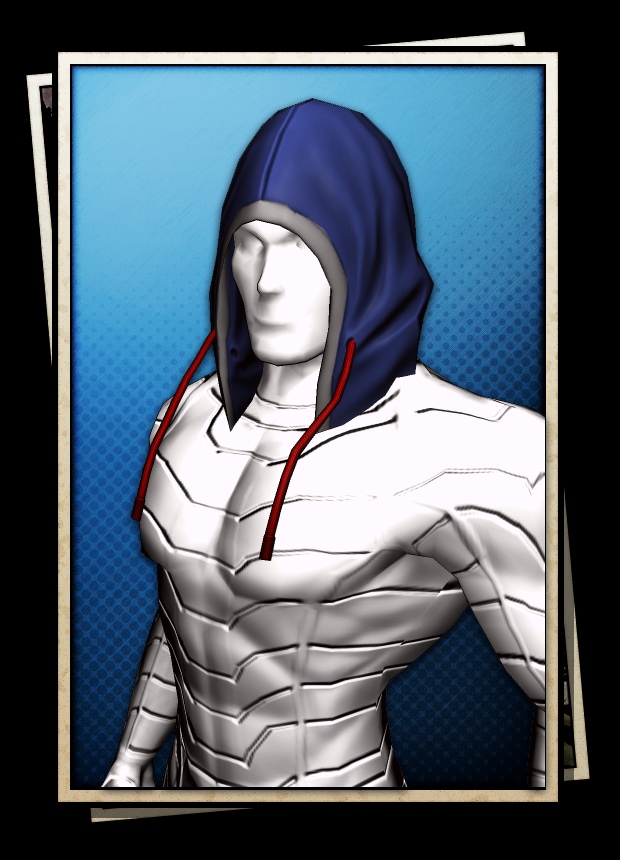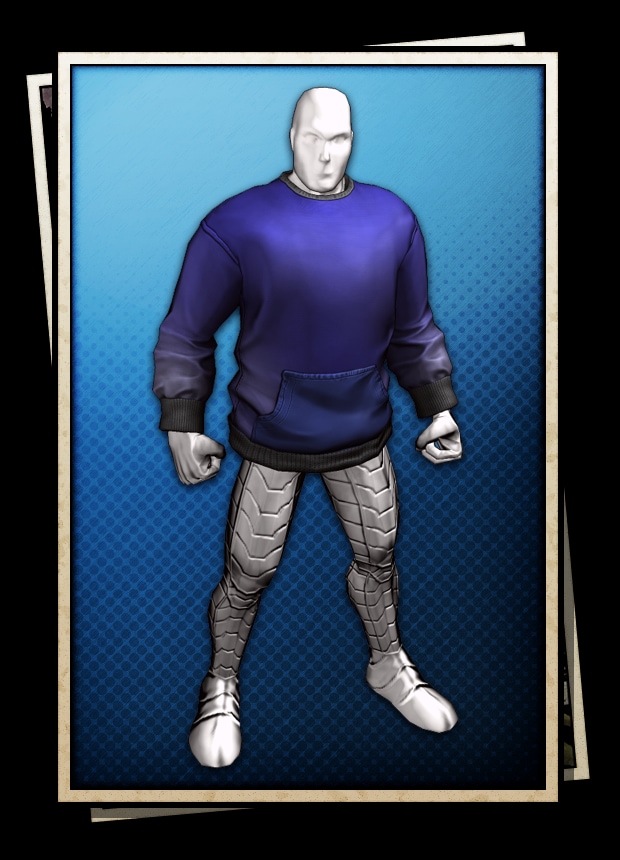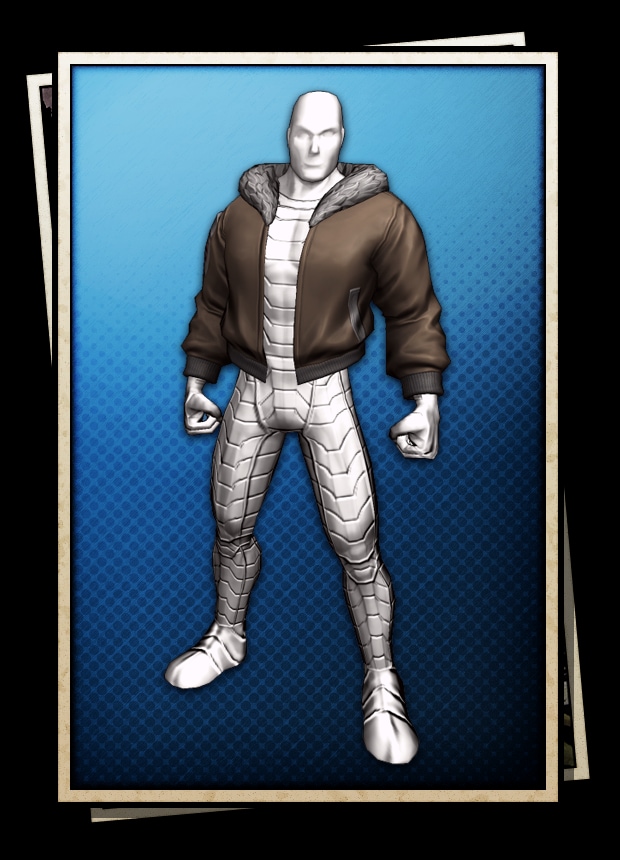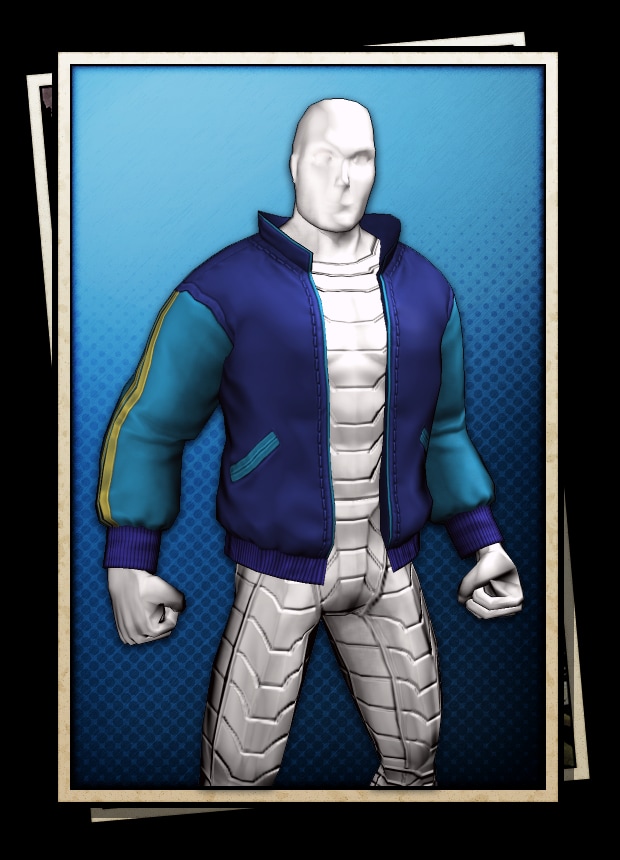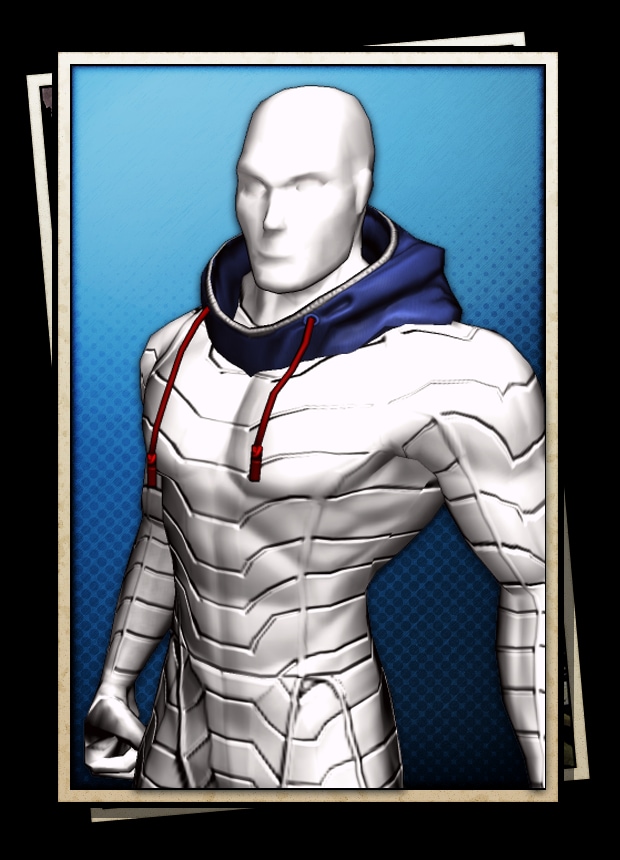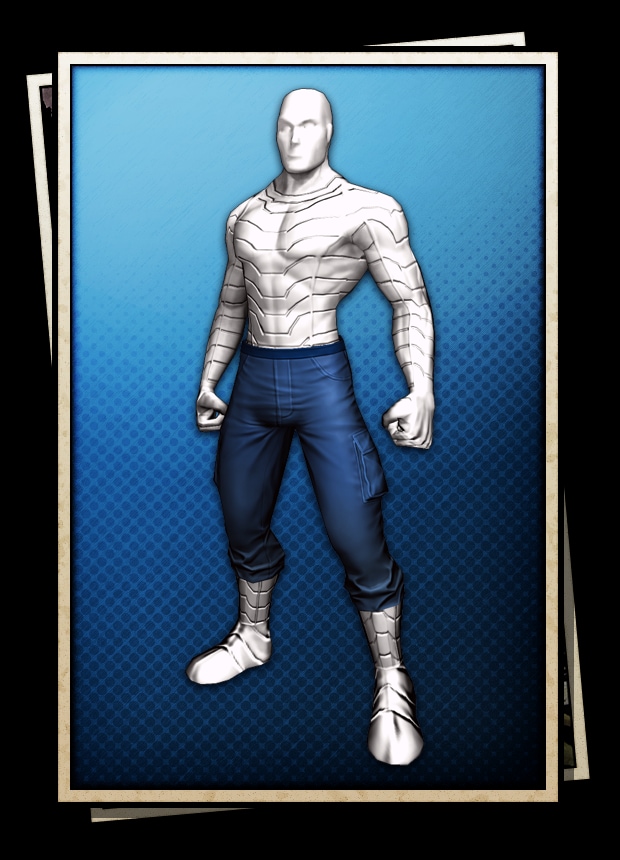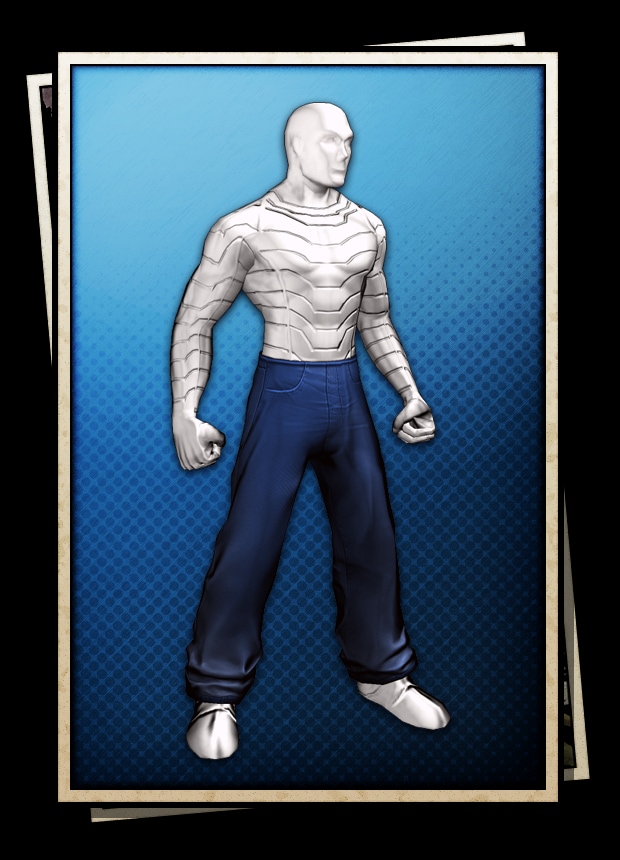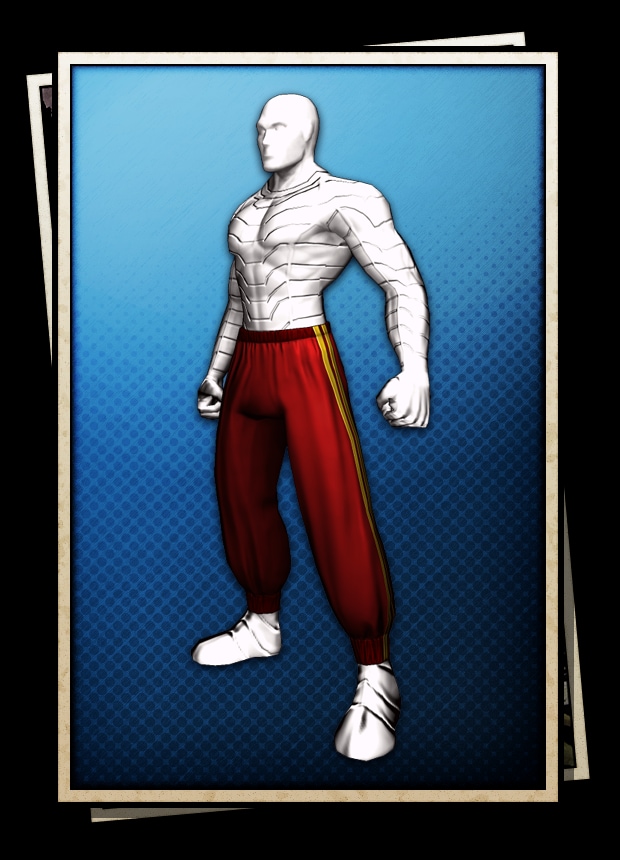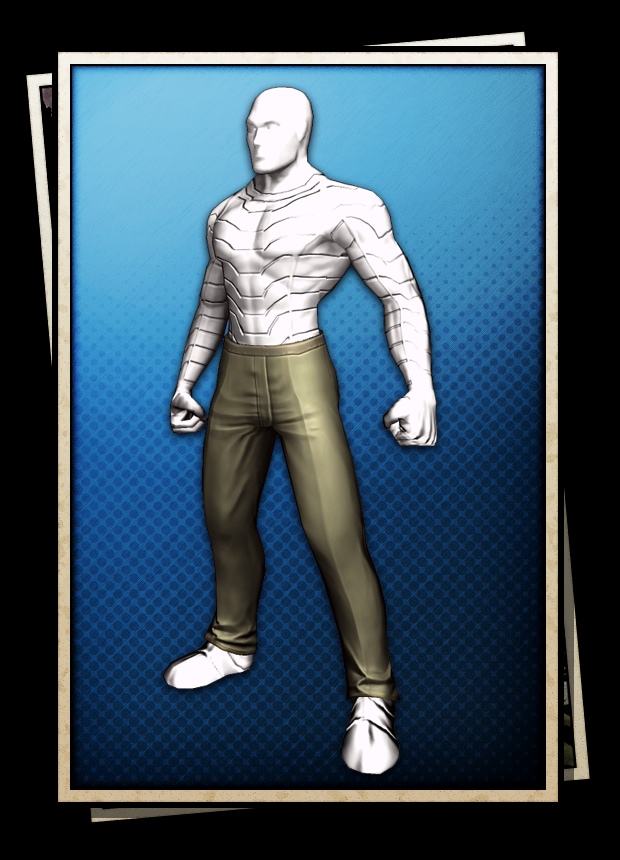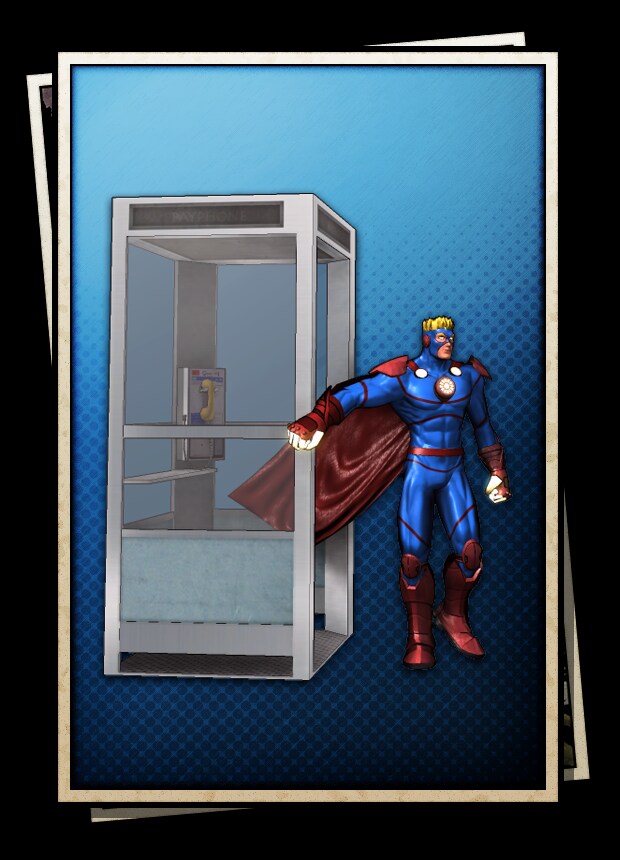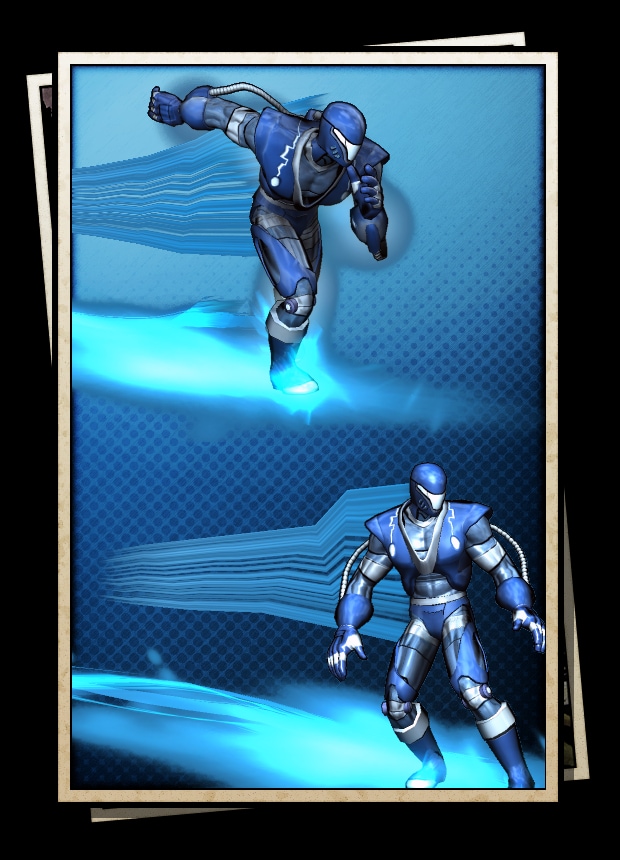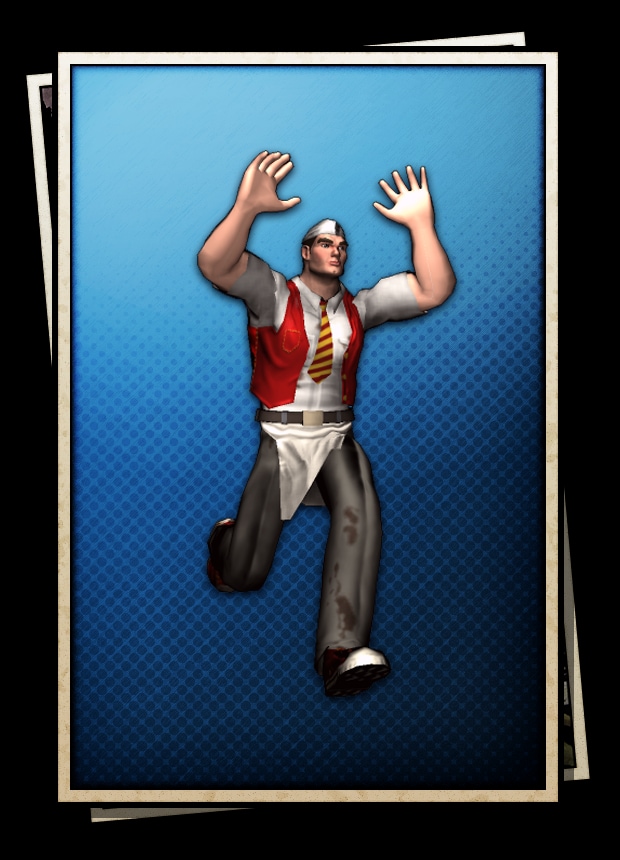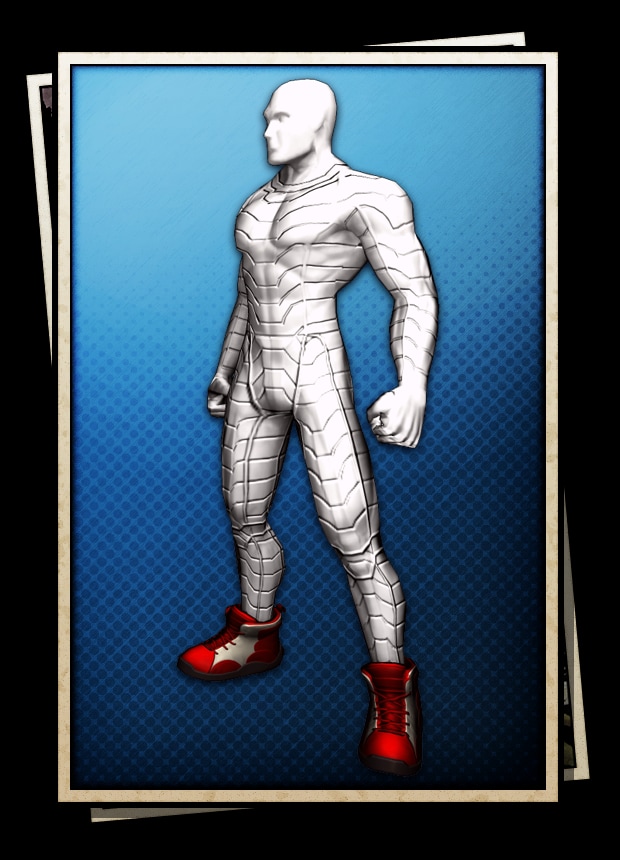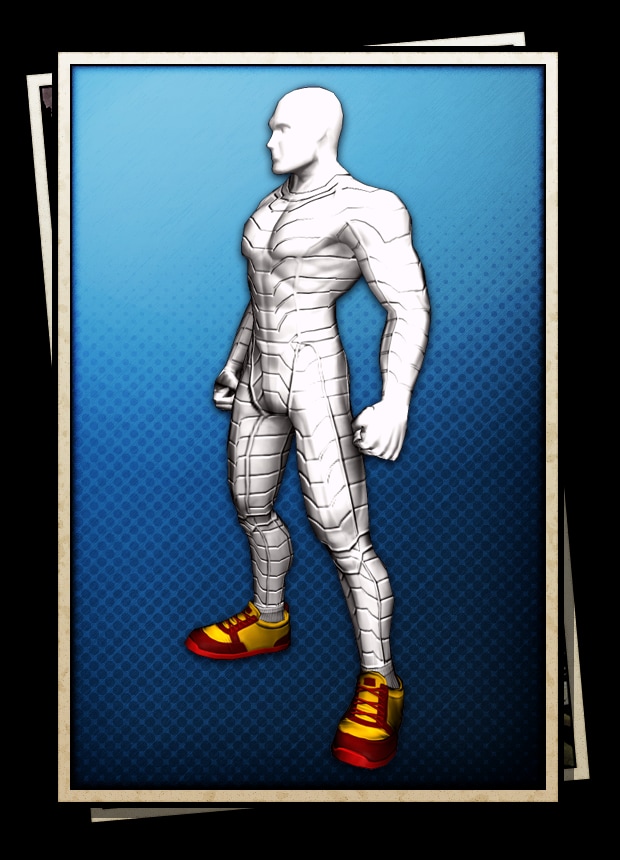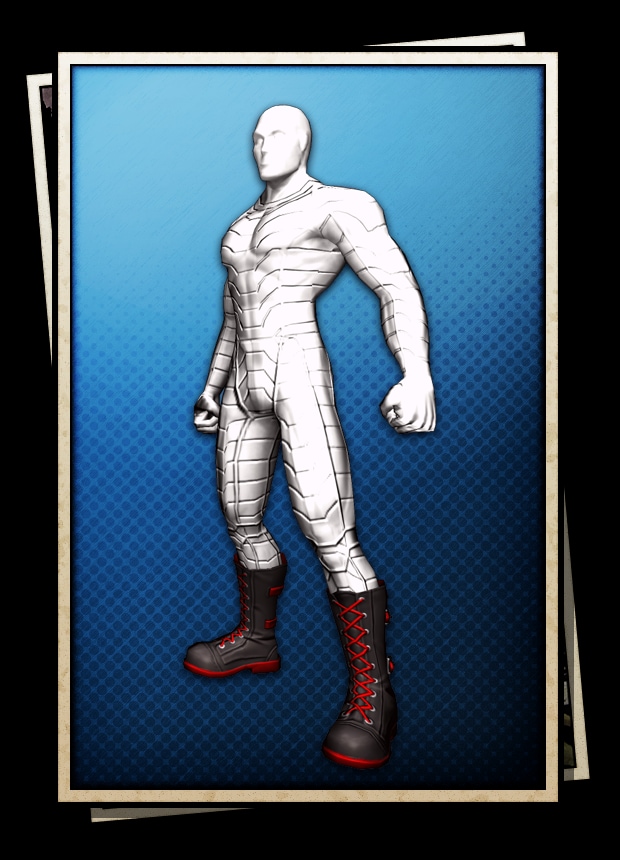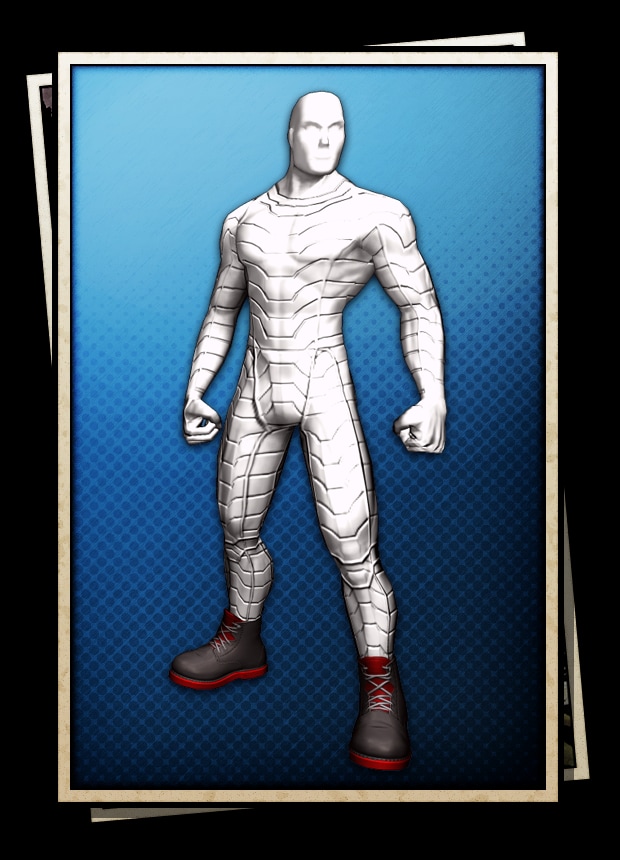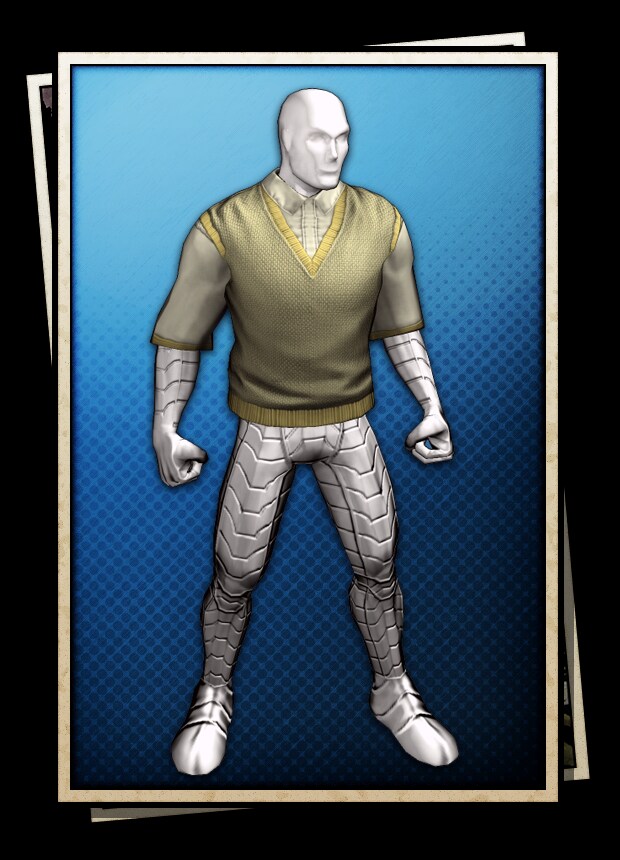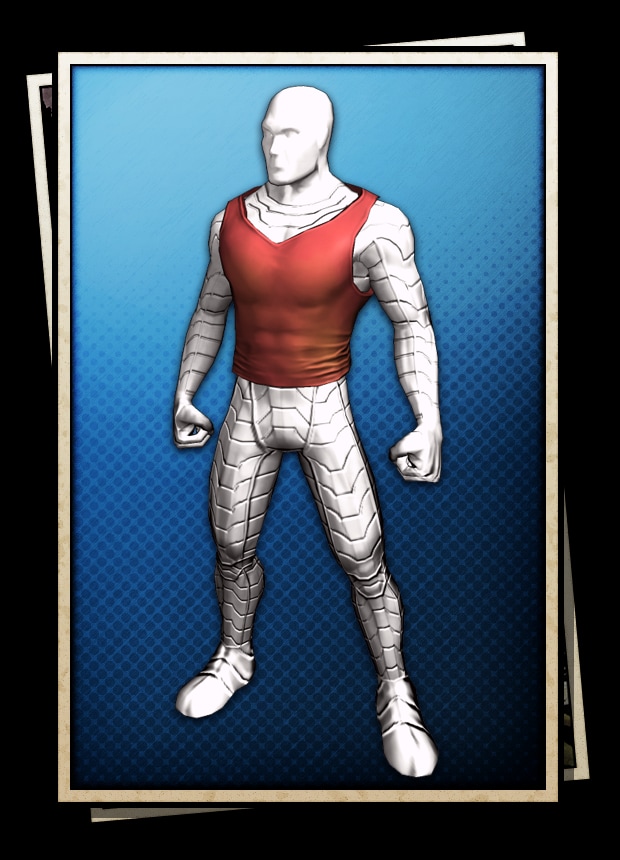 In addition to the Secret Identity Lock Box, we're also releasing the Secret Identity Key Pack! It's got 20 Keys, the Gauntlet of Power costume piece, 25 Nighthawk's Talons mods, and more!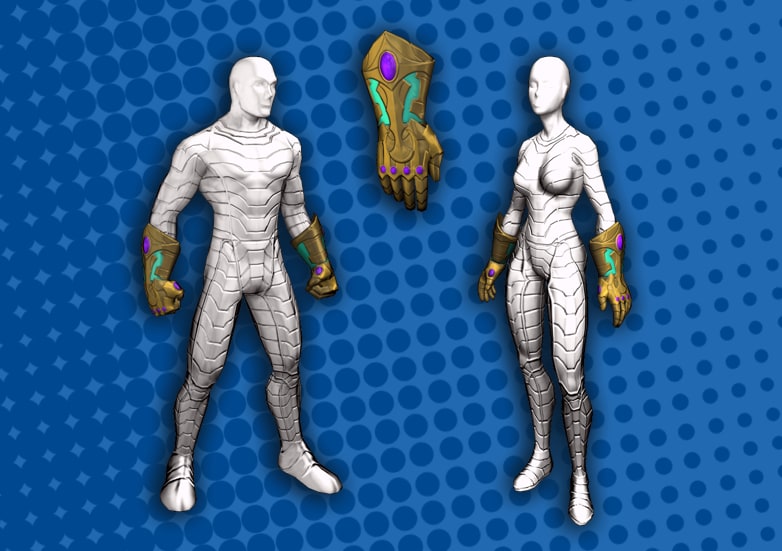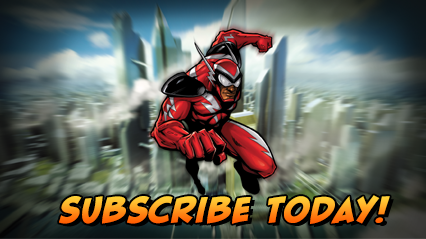 Charge ZEN now and pick up the latest items on the C-Store. Or get a Lifetime Subscription, for access to Lifetime Rewards, exclusive costumes and more!
Want more game details and screens? Like Champions Online on Facebook for more fan-exclusive content and follow us on Twitter – tweet us your questions!