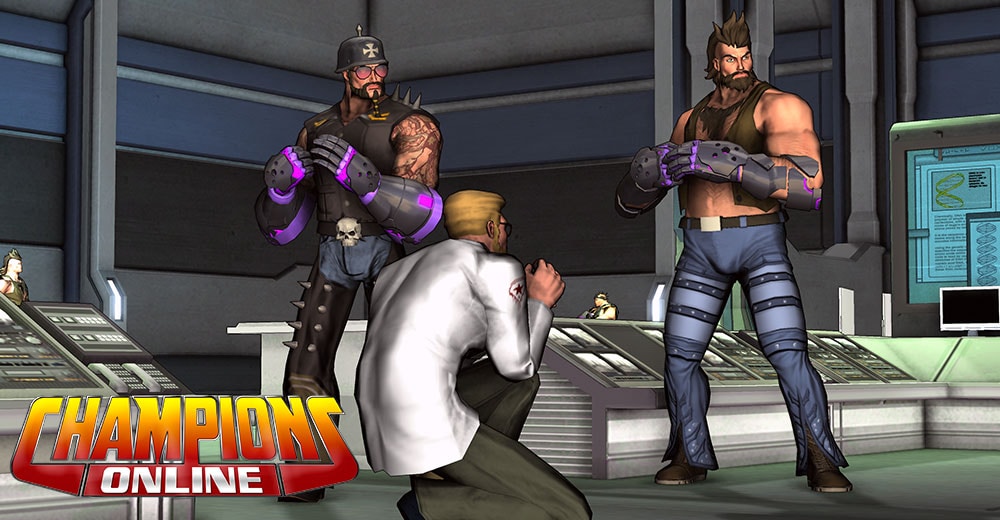 Previously, on Death Rattle...
You found a series of Pearls around Millenium City, humming with strange energy. Gathering them, and studying them with Ladyhawke, you discovered a cipher that lead you to a list of stolen items - and one item yet to be stolen. Now, in part three of Death Rattle, you'll be called to a lab in Millenium City to rescue kidnapped scientists, and take a first look into the true nature of your enemy.
Play the mission to unlock the new Magical Explosion Costume Transformation! In addition, Cobra Lords now have the chance to drop a Cobra Mustache or Brass Knuckles costume piece!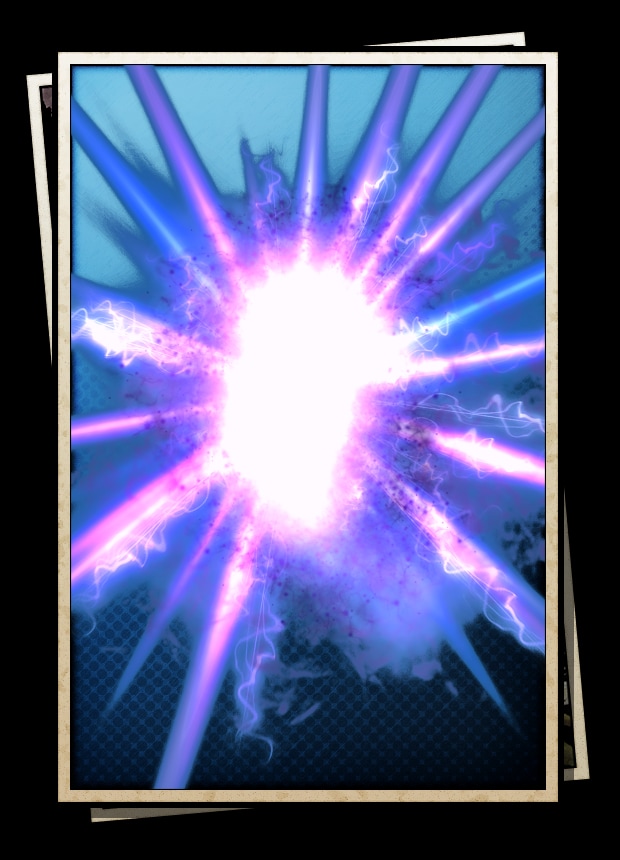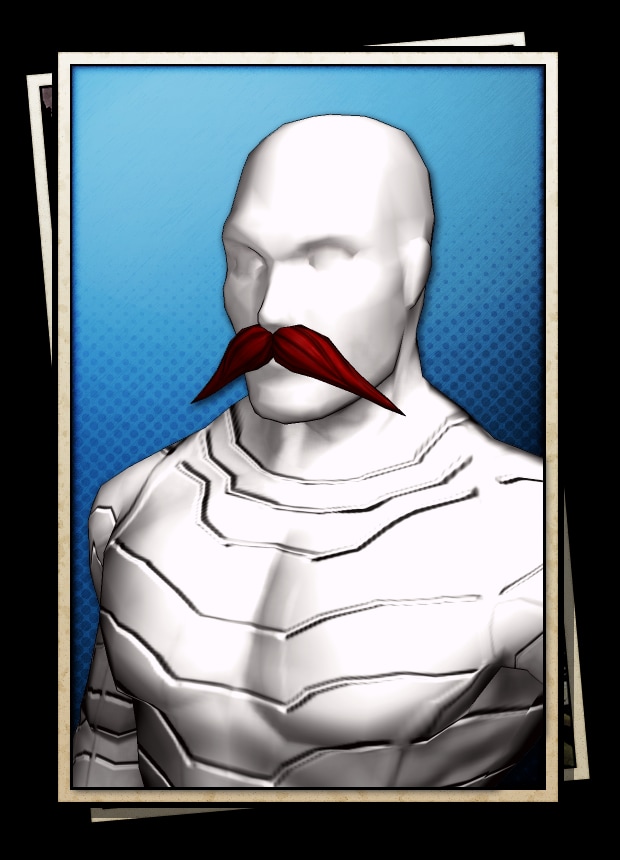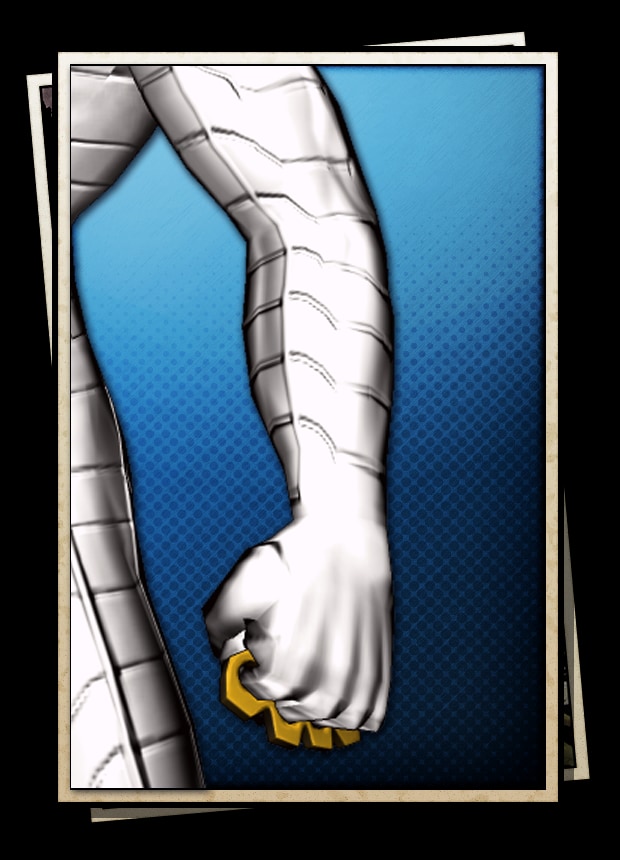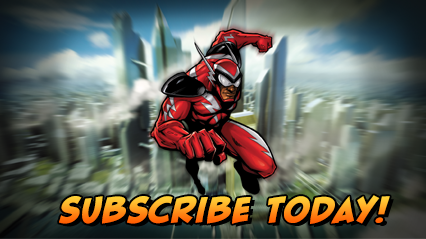 Charge ZEN now and pick up the latest items on the C-Store. Or get a Lifetime Subscription, for access to Lifetime Rewards, exclusive costumes and more!
Want more game details and screens? Like Champions Online on Facebook for more fan-exclusive content and follow us on Twitter – tweet us your questions!