Howdy Pardner, them thar robots out in the western world have gone plumb loco agin'! And your help would make us very much obliged, I'm sure. What's in it for you?! Why, only new costume pieces! For this first week o' the event, you can git yer hands on the Heavy Cannon, for when you really need a bigger gun, the Cowboy Boots, for stridin' into the saloon, and the Spurs, for makin' sure you giddyup. Git down to Snake Gulch between June 6th at 8am PT and June 13th at 8am PT, and git to shootin', tex!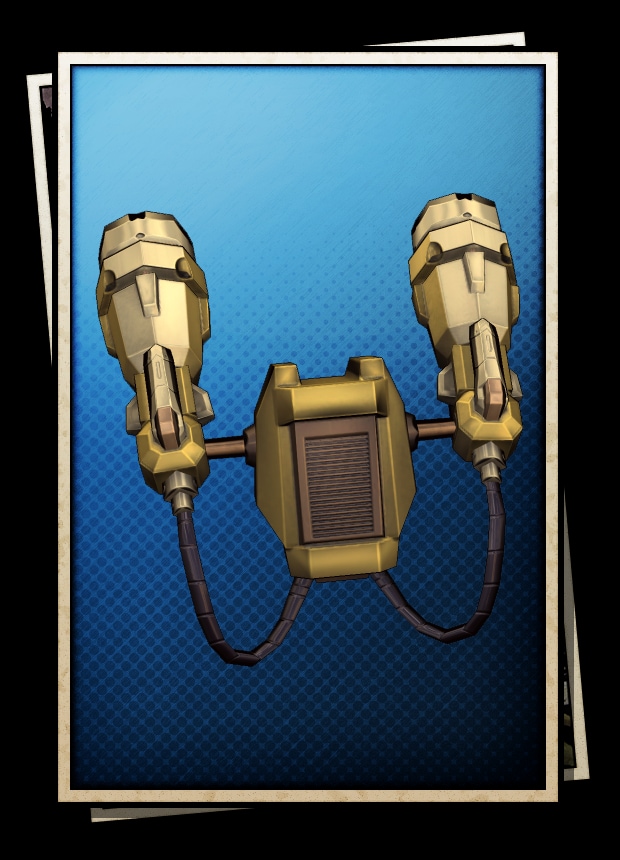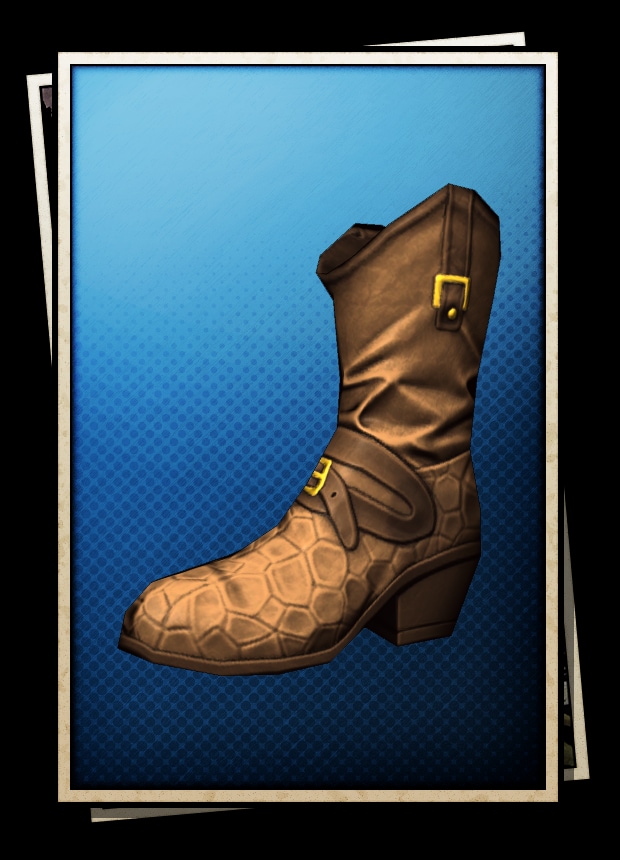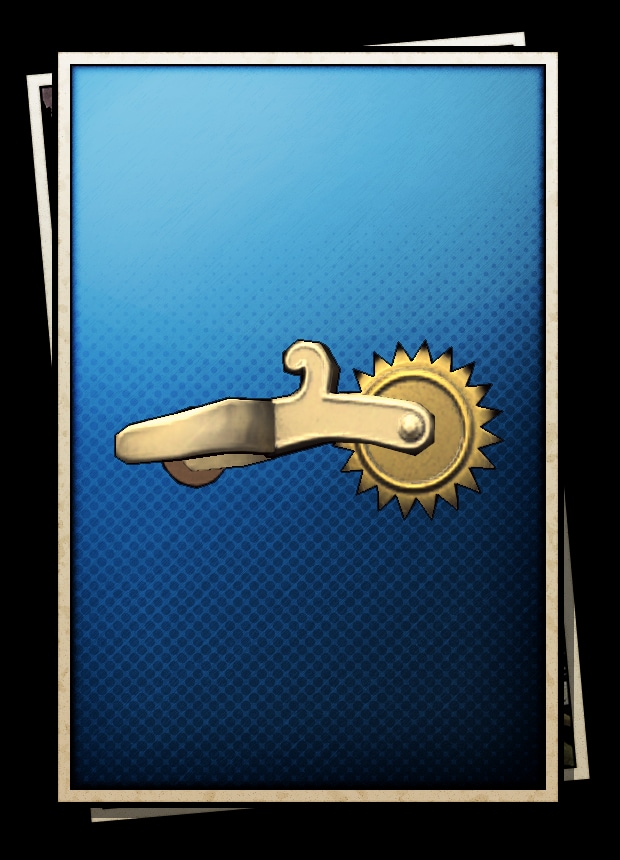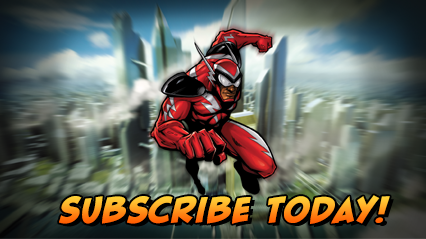 Charge ZEN now and pick up the latest items on the C-Store. Or get a Lifetime Subscription, for access to Lifetime Rewards, exclusive costumes and more!
Want more game details and screens? Like Champions Online on Facebook for more fan-exclusive content and follow us on Twitter – tweet us your questions!