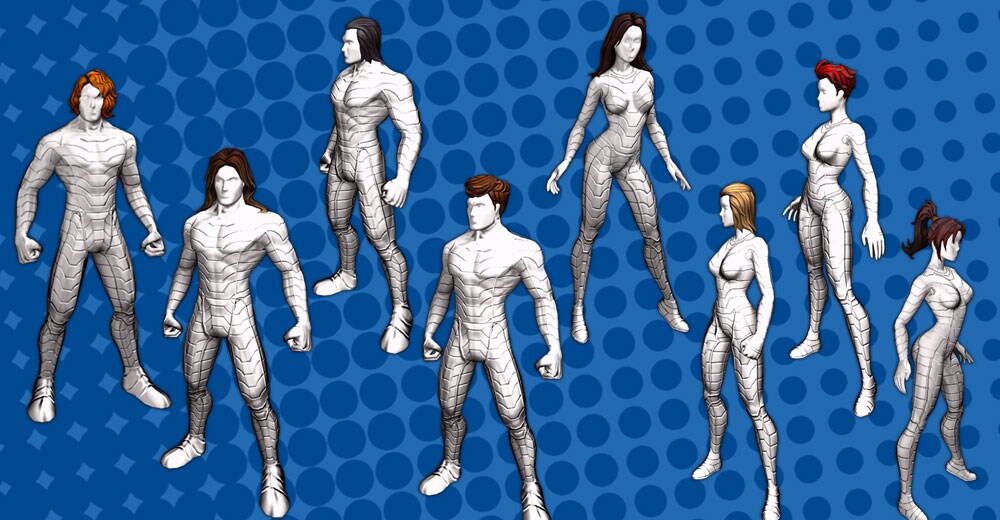 Champions, the hairdressers of Millenium City have gotten a little lonely. They feel like you haven't been stopping by as much. And while you haven't been answering their phone calls, or emails, or texts, they've come up with a brand new plan. That plan is the Heroic Hair Pack! This new pack of twelve hairstyles is available right now in the Z-store for 750 Zen, and will instantly unlock the hairstyles for every character on your account. It's time to try out a bold new look, Champions! And please, do so quickly, the hairdressers are watching us as we speak.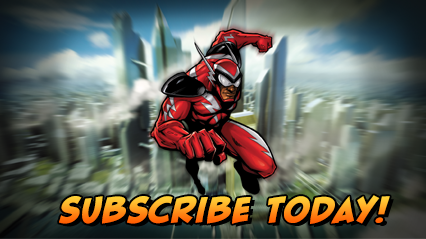 Charge ZEN now and pick up the latest items on the C-Store. Or get a Lifetime Subscription, for access to Lifetime Rewards, exclusive costumes and more!
Want more game details and screens? Like Champions Online on Facebook for more fan-exclusive content and follow us on Twitter – tweet us your questions!