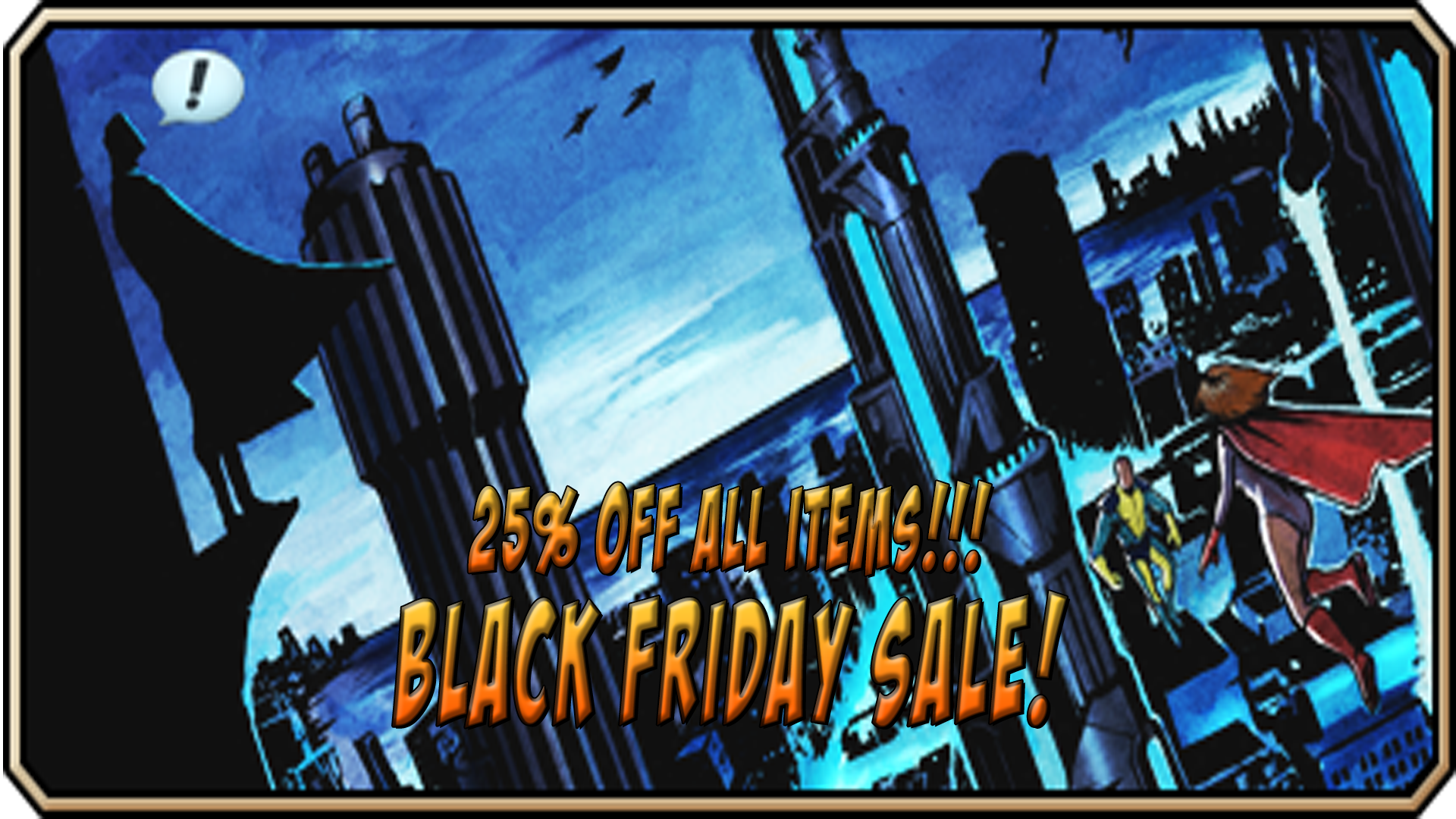 It's that time of year, Champions! Time to save on everything in the Zen store! From November 21st at 8am PT, til November 27th at 8am PT, everything in the Zen store is 25% off! You can purchase archetypes, powers, and more and save! Go forth, and get the items you need to defend Millenium City!
But that's not all. Running low on Questionite? Need to add some legacy auras to your collection? Get bonus Questionite all this week!

While this event is active, Questionite Ore has a chance to drop from every critter in the game. Stock up on precious Questionite and grab your favorites from the Q-Store, including exclusive travel powers, action figures and more.



Don't forget you can also trade Questionite with other players for ZEN. If you've got your eye on a brand-new costume set, aura or shiny new vehicle -- now's your chance!

Bonus Questionite Start: Thursday, November 22nd, 2018 8:00 AM PT (Pacific)

Bonus Questionite End: Thursday, November 29th, 2018 8:00 AM PT (Pacific)

The bonus Questionite week starts Thursday and will run until next Thursday, so make sure to get in-game and start earning Questionite!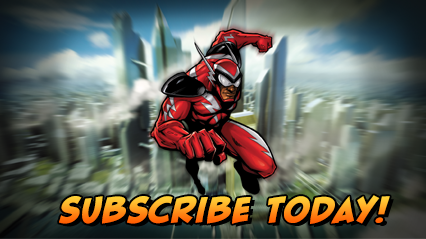 Charge ZEN now and pick up the latest items on the C-Store, or upgrade to Gold and get bonuses including freeform power selection, Gold costume sets, and Veteran Rewards!
Want more game details and screens? Like Champions Online on Facebook for more fan-exclusive content and follow us on Twitter – tweet us your questions!