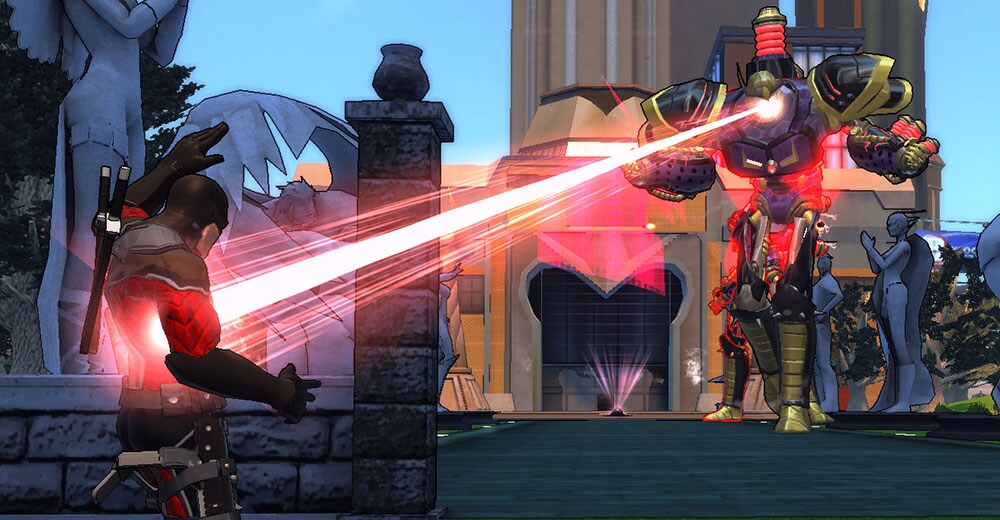 There might be a brand new, sword wielding hero in Millenium City, because prices are getting slashed. We're reducing the cost of Character Slots and Freeform Slots, starting today! Here's the brand new breakdown:
Character Slots
1 Character Slot -100 ZEN
5 Character Slots - 400 ZEN
10 Character Slots - 700 ZEN
Freeform Slots
1 Freeform Character Slot - 3000 ZEN
3 Freeform Character Slots - 6000 ZEN
But that's not all! We're raising the cap on character slots! Don't feel like you've got enough heroes to patrol Millenium City? Starting today, you can have up to 100 Characters. Get out there and create a team of One Hundred Heroes!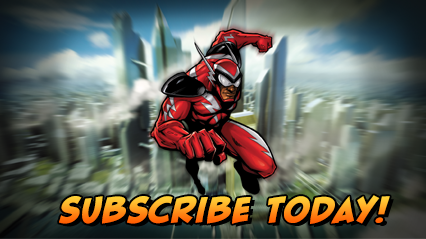 Charge ZEN now and pick up the latest items on the Z-Store, or get a Lifetime subscription and get bonuses including freeform power selection, Gold costume sets, and Veteran Rewards!
Want more game details and screens? Like Champions Online on Facebook for more fan-exclusive content and follow us on Twitter – tweet us your questions!