Do you want a little more customization when creating a character? Looking to match your champion's powers with its costume? Freeform Slots are the perfect option for those champions looking to have full customization over their hero and this week you can save 20% off freeform slots.
Freeform Slots allow you to create a new character and cherry-pick powers from any of the power frameworks, instead of having to pick one Archetype. Freeform Slots are half off this week for 2400 ZEN (Normally 3000 ZEN).
When you get a freeform slot, you'll have one new slot you can create a new character in, and that character will always have freeform power choice. Whether you're Gold or not, that character will always be freeform, now and forever.
But that's not all. When you buy Zen on Arc this weekend, you can get bonuses of up to 25%!

Make sure you take advantage of these sales, since they run for this week ONLY!
Freeform Sales Start: Tuesday, July 3, 2018 at 8:00 am PDT
Freeform Sales End: Thursday, July 12th, 2018 at 8:00 am PDT
Zen Sales Start: Thursday, July 5th, 2018 at 8:00 am PDT
Zen Sales End: Wednesday, July 11th, 2018 at 8:00 am PDT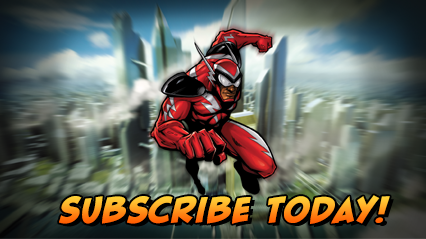 Charge ZEN now and pick up the latest items on the Z-Store, or get a Lifetime subscription and get bonuses including freeform power selection, Gold costume sets, and Veteran Rewards!
Want more game details and screens? Like Champions Online on Facebook for more fan-exclusive content and follow us on Twitter – tweet us your questions!