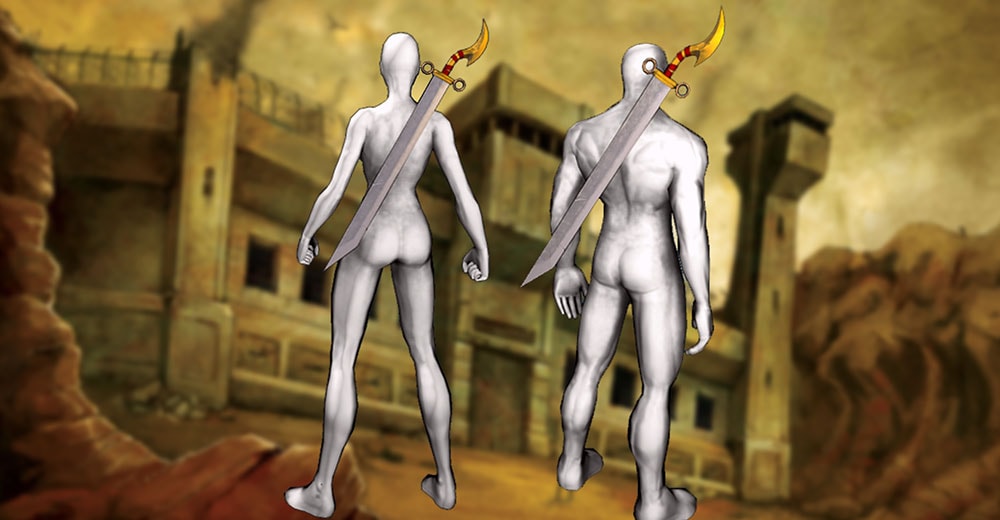 To celebrate the release of the Shaolin Lock Box, Champions can channel their power and get their hands on the Shaolin Key Bundle! Not only does this bundle of keys get you more chances to open a Shaolin Lock Box at a discount, but also give you access to new items you can only obtain in the Key Bundle! For starters, you can get a boost to your training with Martial Arts - twenty five boosts, in fact. Each bundle contains twenty five Left Eye of the Ruby Dragon Mods. Here's how they work: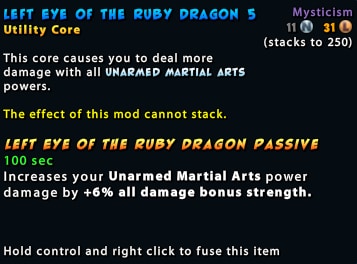 Training in hand to hand combat is a good start, but the best martial artists know that they live and die by the edge of a blade. Open a Shaolin Key Bundle to get access to one of the Dragon Fang weapon skin unlocks for your martial arts melee weapons. Check it out: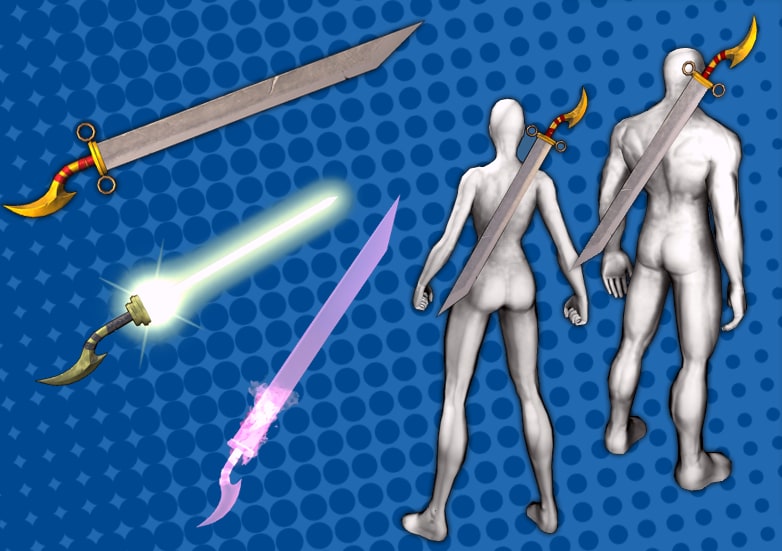 Finally, the key pack will grant you:
3x Triumphant Recover - This item springs you back to life if you fall in battle.
10x Healing Device Plus - Devices that fully heal you and nearby teammates' wounds.
10x Energy Surge Plus - Activate the surge plus to fully restore you and nearby teammates' energy.
This is all available right now in the Z-store, Champions!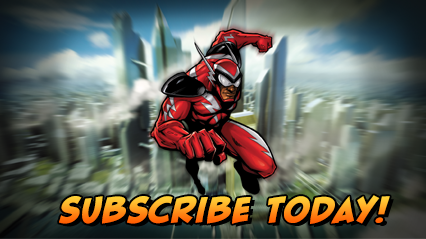 Charge ZEN now and pick up the latest items on the C-Store, or upgrade to Gold and get bonuses including freeform power selection, Gold costume sets, and Veteran Rewards!
Want more game details and screens? Like Champions Online on Facebook for more fan-exclusive content and follow us on Twitter – tweet us your questions!