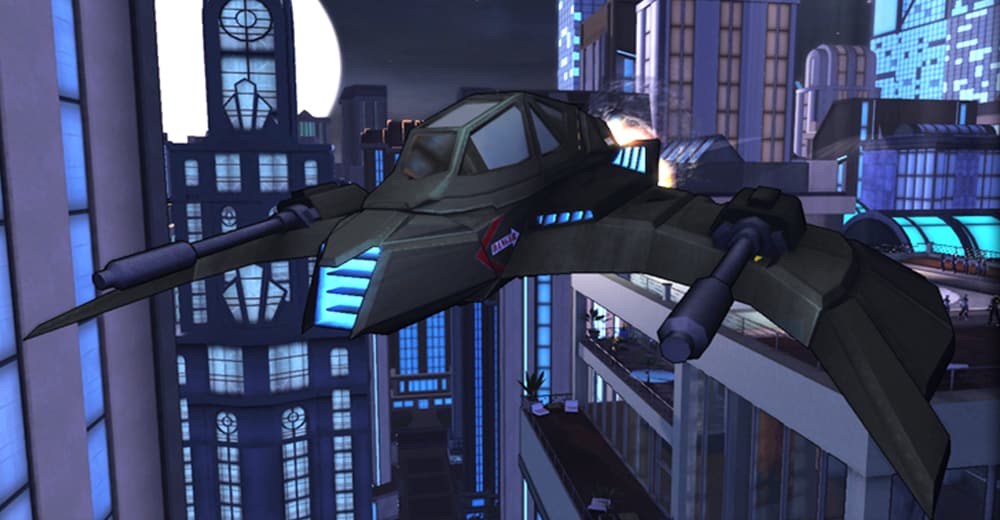 Extr-y! Extr-y! Read all about it! Special on vehicles, for anniversary-celebrating heroes! You heard right, champions. Get vehicles available in the Zen store – from the anniversary vendor this week! Take your pick from:
AV-55B Wilson
Bison Model G
Cherry Bomb Hovercar
Dagger
Electric Scorpion
Flint Fire
Hawkwing Command Ship
Hawkwing Heavy Fighter
Hawkwing Interceptor
Hornet
Legionary
Liberty
Mammoth
Maniacs Glider
Metal Stereo Glider
Millennium Spirit 905E
Psychedelic Stereo Glider
Requin
Sickle Glider
Snow Leopard
Stealth Hawkwing
Tiger Shark
Wasp
Wasteland Scorpion
Weaver Spider
Wild Eagle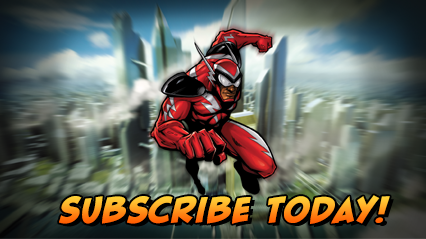 Charge ZEN now and pick up the latest items on the C-Store, or upgrade to Gold and get bonuses including freeform power selection, Gold costume sets, and Veteran Rewards!
Want more game details and screens? Like Champions Online on Facebook for more fan-exclusive content and follow us on Twitter – tweet us your questions!