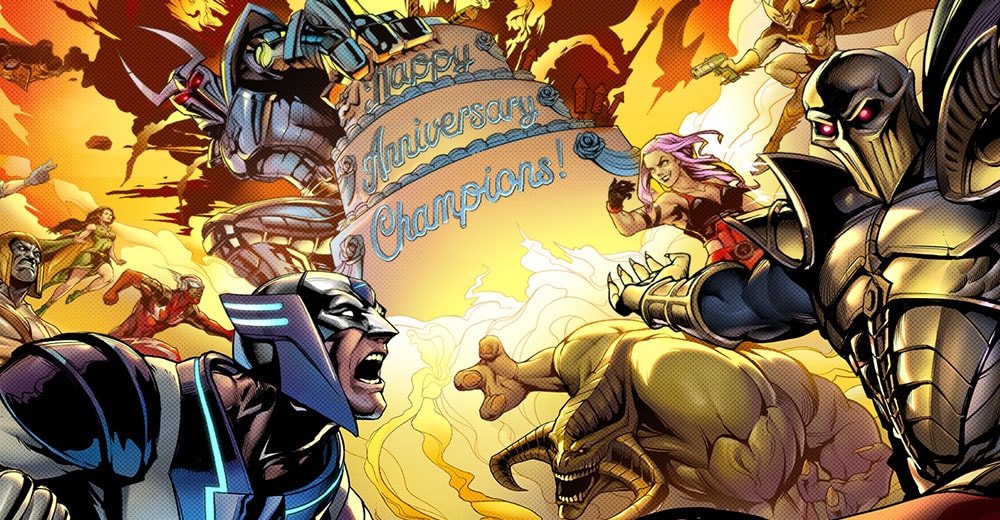 Our heroes' anniversary keeps on bumpin' the jam! Whether you're the belle or beaux of the ball, party hats top off your look. Checkout the Stovepipe Part and Fancy hats in the Anniversary store! Want to round out that look? Walk a mile in Sapphire's Boots – you guessed it, in the anniversary store!
Too busy to worry about fashion 'cause you're waxin' bad guys? Well, be sure to pick up the Kazoo costumes, dropping randomly from mobs this week! And, since you're busying bopping the villains, you'll be pleased to know the Destroid Invasion starts this week, with special open missions where Mega Destroids attack Millennium City. Participate to earn event currency and have a rare chance to receive event store items as drops.
For those dedicated heroes checking in every week, we're rewarding you with the Flex Pose emote. Show off those guns! You'll also get a "Saving the Day!" title and Beast Emblem costume packs.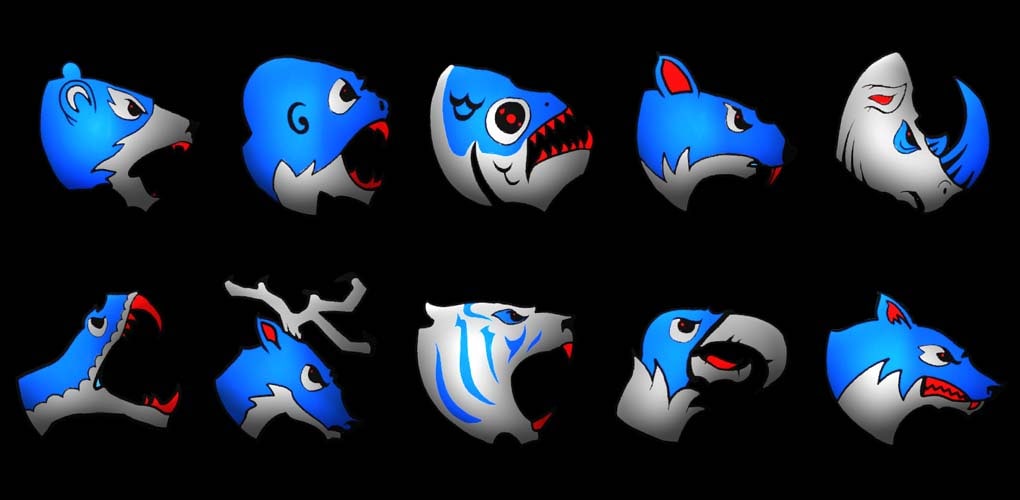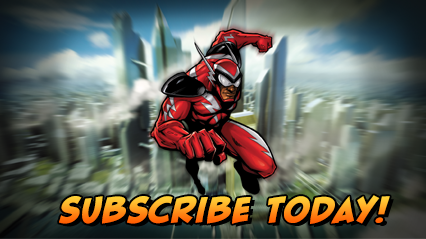 Charge ZEN now and pick up the latest items on the C-Store, or upgrade to Gold and get bonuses including freeform power selection, Gold costume sets, and Veteran Rewards!
Want more game details and screens? Like Champions Online on Facebook for more fan-exclusive content and follow us on Twitter – tweet us your questions!