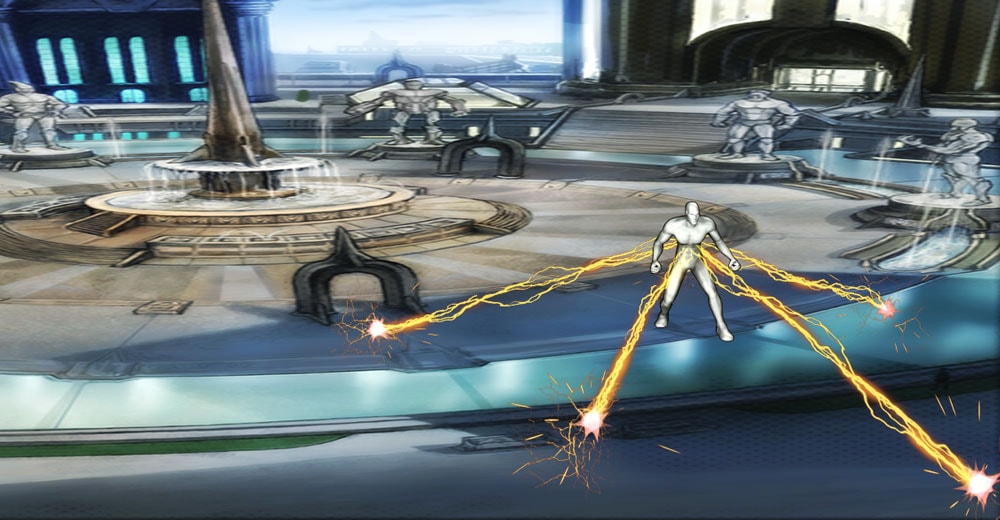 All dressed up and everywhere to go! We'll have you raving in style – from head to toe. Mix and match, then mash evil, while looking *good*! Put together the whole collection, from Rave hair styles to stockings and strap pants. Rainbow warriors wish they looked this heroic.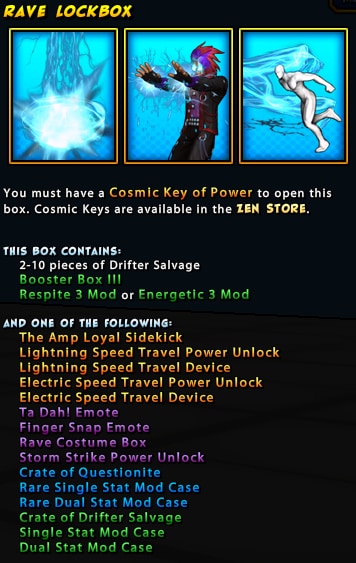 What would raves be without the lights? So, be sure to equip new Electric and Lightning speed powers, as well as the Storm Strike electric ultimate power. Light the place *up*!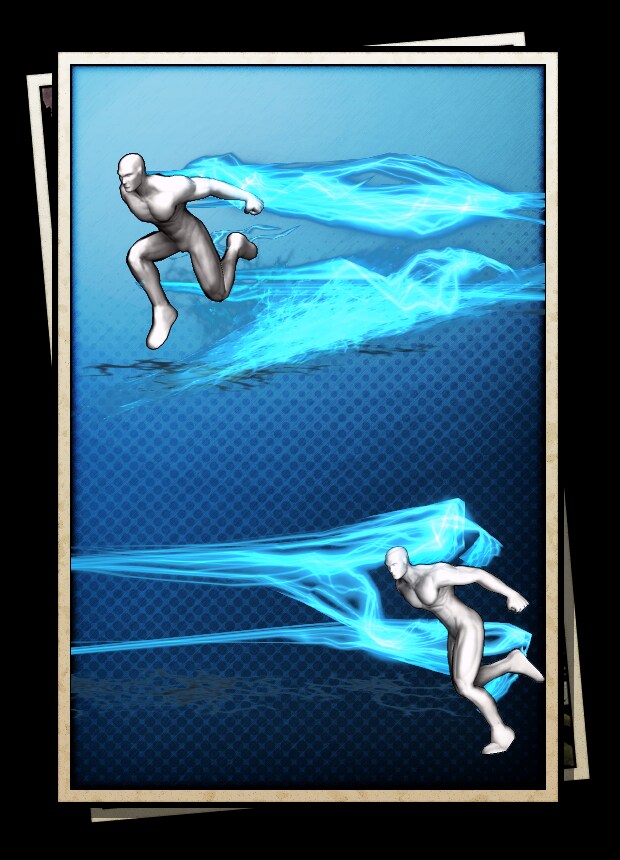 Can't get enough of the party? We're making even more available! Unlock the fun with a 20-key pack, with special Anniversary Gifts. But that's not all! We'll also throw in a Voltanic Potential so you can passively shock those around you. They clearly weren't partying hard enough! Wait! Still not enough?! We'll throw in a Party Bomb – everybody dance, now! All of the above for 1800Zen!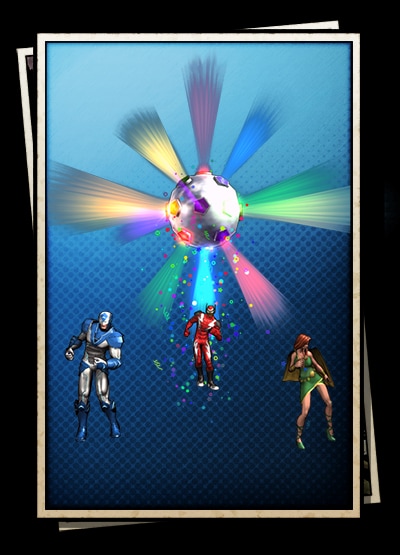 Not only that, but there's new items in the Drifter and Questionite stores! The Drifter is offering a Casual Hoodie, while the Questionite store is bringing out some Casual Shorts. Party in style, Champions.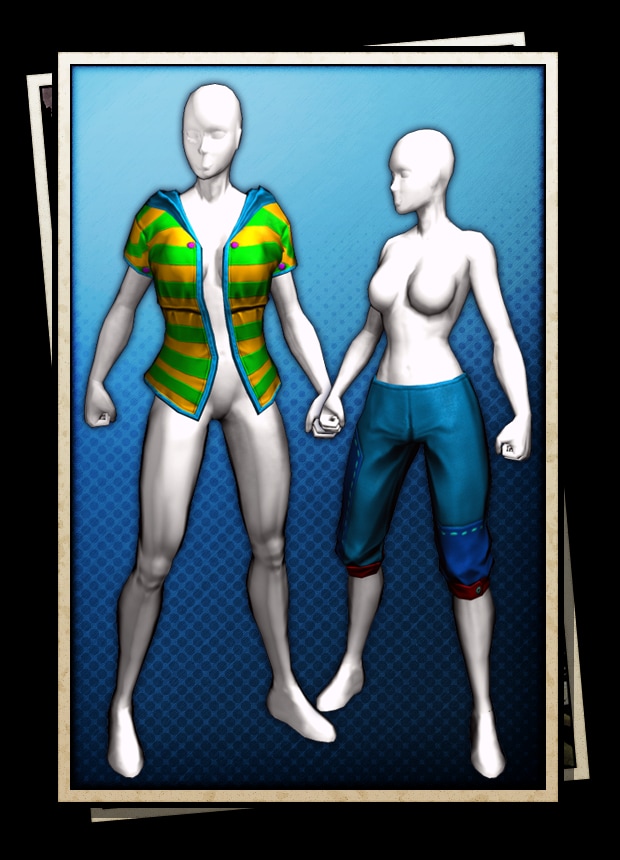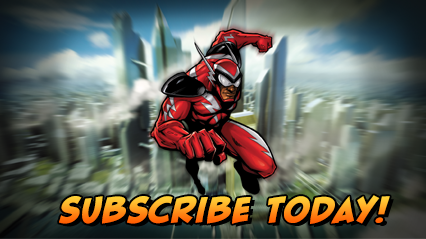 Charge ZEN now and pick up the latest items on the C-Store, or upgrade to Gold and get bonuses including freeform power selection, Gold costume sets, and Veteran Rewards!
Want more game details and screens? Like Champions Online on Facebook for more fan-exclusive content and follow us on Twitter – tweet us your questions!