Greetings Champions!
For the next week Champions Online will be hosting a Bonus XP event! Starting on Thursday, there will be a bonus XP event for any heroes willing to help Millennium City!
Bonus XP will be running for an entire week, from Thursday, June 8th at 8 AM PT to June 15th, at 8 AM PT. So get out there Champions and defeat all the critters you can!
Get ready for heroics this weekend, because Millennium City's villains are out in force!
Event Start: Thursday, June 8th, 2017 at 8:00 am PT
Event Ends: Thursday, June 15th, 2017, at 8:00 am PT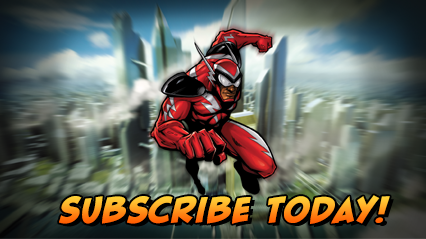 Charge ZEN now and pick up the latest items on the C-Store, or upgrade to Gold and get bonuses including freeform power selection, Gold costume sets, and Veteran Rewards!
Want more game details and screens? Like Champions Online on Facebook for more fan-exclusive content and follow us on Twitter – tweet us your questions!